The 24-Hour Donut Shop That's One Of The Most Iconic Destinations In Southern California
It's not quite National Donut Day yet – you'll have to wait for June to officially celebrate – but that won't stop us from singing the praises of this iconic little donut shop in Southern California that's been around for quite some time.
Whether you've devoured their delicious donuts or you've only seen their iconic donut sign from a distance, chances are you're familiar with this local gem that pretty much everyone knows and loves. Let's take a look.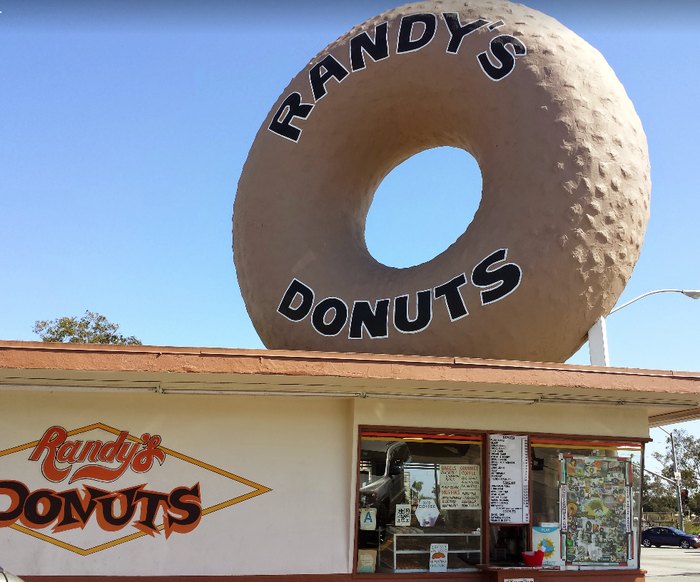 Craving some donuts right about now? If you'd like to head to Randy's and try the donuts for yourself, you can find Randy's at 805 West Manchester Blvd., Inglewood, CA 90301.
Do you love donuts as much as we do? If so, where's your favorite donut shop in Southern California? If you're looking for another donut shop to add to your bucket list, make sure to check out this classic bakery in SoCal that serves stuffed donuts that are beyond delicious.
OnlyInYourState may earn compensation through affiliate links in this article.