There's A Little Town Hidden In The Southern California Mountains And It's The Perfect Place To Relax
There's a tiny little town hiding in the SoCal mountains that is a delightful destination that you can visit all year long. Whether you show up during the warm summer months or you head out during the snowy winter season, this is one small SoCal town that never disappoints.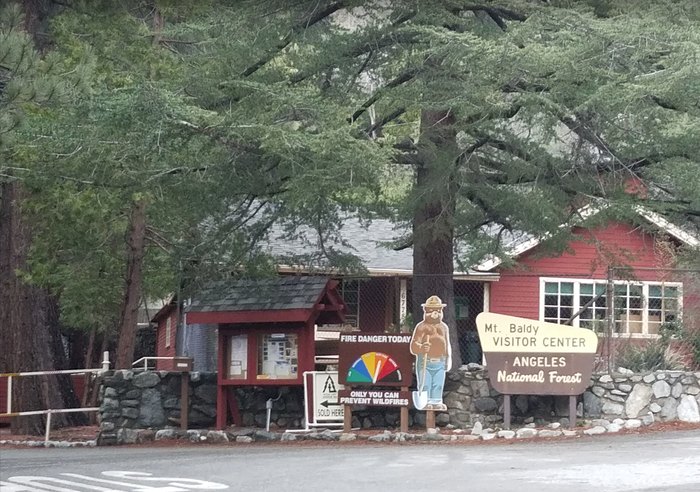 What a perfect place to enjoy the fresh mountain air. Doesn't this look like a great spot for a day trip or a weekend getaway in Southern California? Do you have a favorite mountain getaway in Southern California that you return to each and every year?
If you're seeking more mountain destinations to explore in Southern California, make sure to check out these 8 Mountain Towns In Southern California That Are Picture Perfect For A Getaway.