Stay Overnight In A 109-Year-Old Hotel That's Said To Be Haunted At Glen Tavern Inn In Southern California
Whether or not you believe in ghosts, you can't deny the fun of visiting some of Southern California's most haunted destinations. There's especially an abundance of haunted places to sleep here in SoCal, from Long Beach's famously spooky Queen Mary to San Diego's Hotel del Coronado. However, one of the creepiest accommodations is waiting for you at the 109-year-old Glen Tavern Inn. This historic hotel is rife with ghost stories, and there's only one way to know if there's any truth to them; Stay overnight and see for yourself!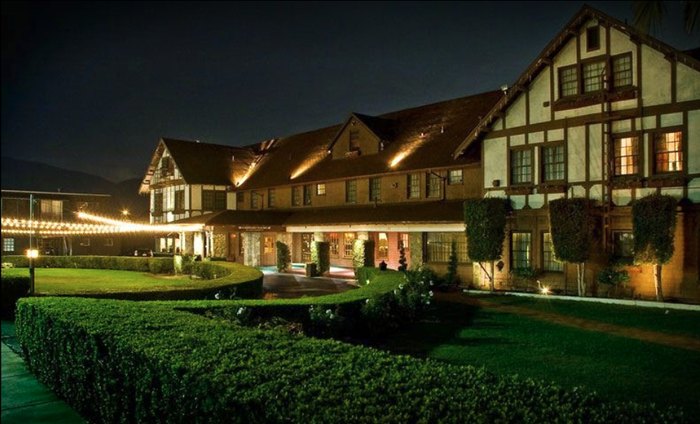 What do you think about this allegedly haunted hotel in Southern California? Have you experienced anything that could be described as paranormal here? Share with us in the comments below. Also, if you know of any other haunted spots in SoCal that are creepy enough to be featured in an article, please fill out a nomination form and let us know!
Address: 134 N Mill St, Santa Paula, CA 93060, USA