One Of The Most Haunted Places In The U.S. Is Sitting Just Offshore In California
Long Beach, California has been attracting visitors for years, and not just for the beaches or city life. It happens to be the location of one of the top haunted sites in the country: the Queen Mary. This ship has acquired so many haunted tales that it is unofficially known as the "Gray Ghost." If you've got a knack for history, exploring, and aren't afraid of some potential paranormal activity, this spot is a must-visit.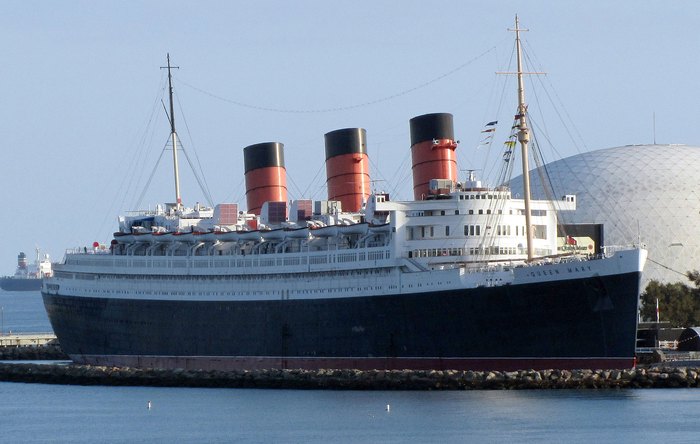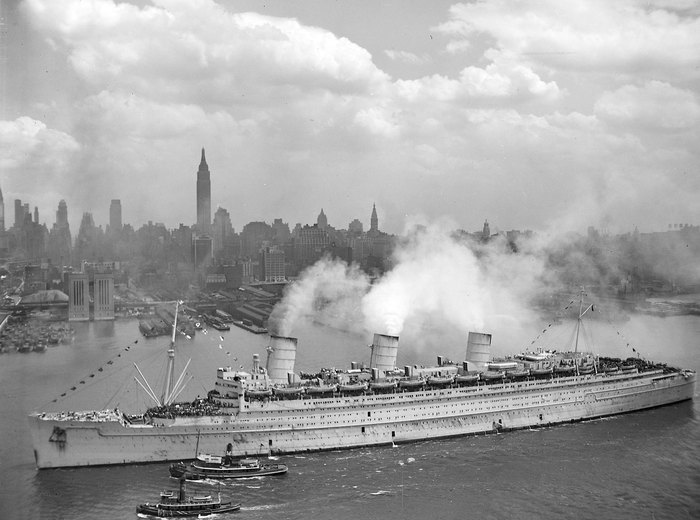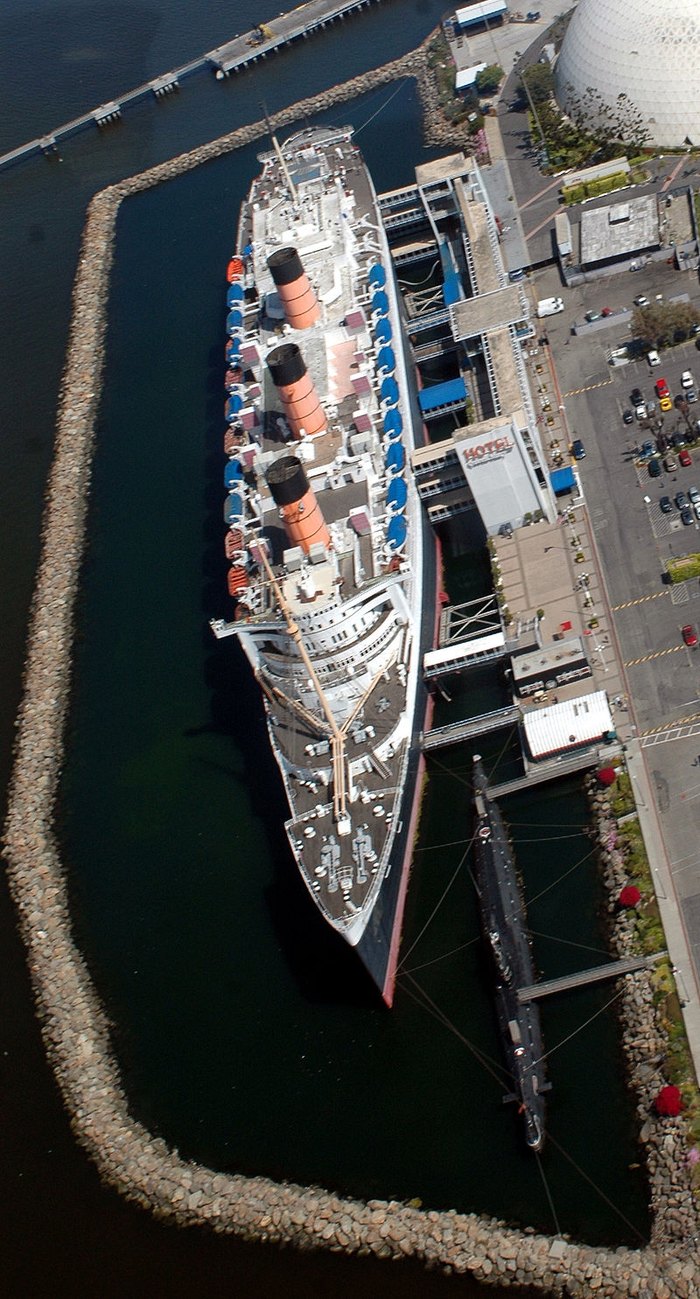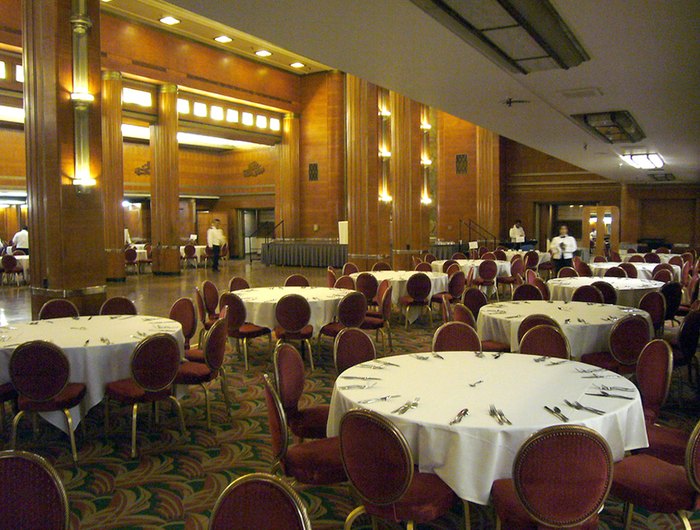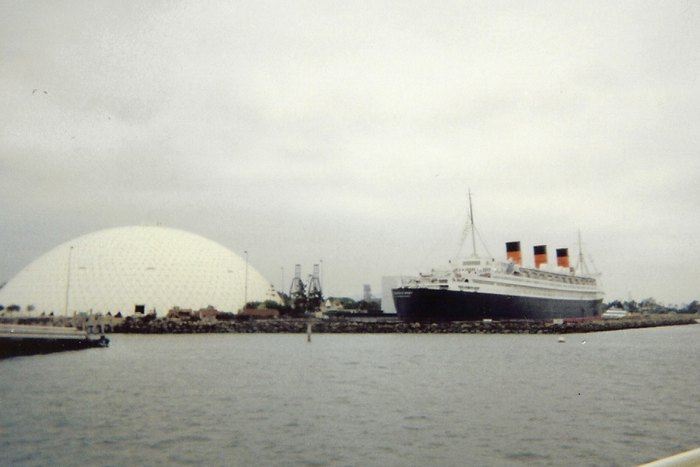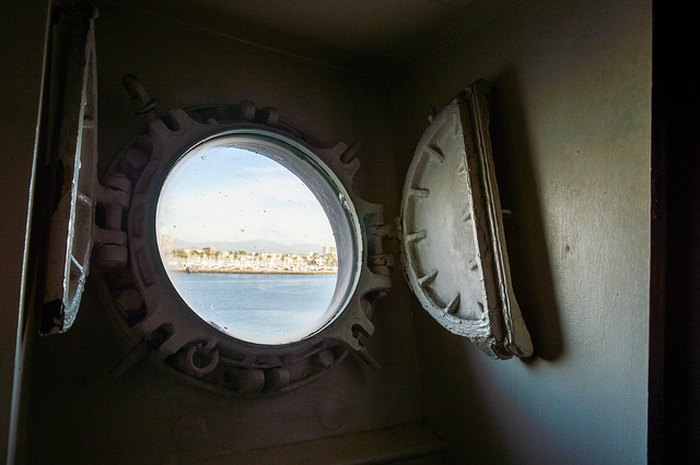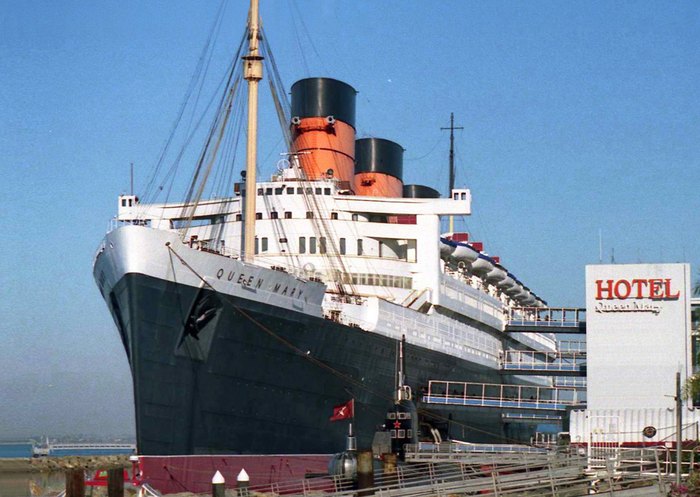 Have you spent any time aboard the Queen Mary? We'd love to hear about your experiences. Click here to learn more about the ship's history, or to book a tour or stay at the hotel…if you dare!