9 Epic Adventures Every Southern Californian Must Experience Before They Die
Southern California is a wondrous place to explore. From stunning ocean settings with views for miles to magnificent hikes that are truly awe-inspiring; to colorful botanical gardens and dreamy wine trails that will awaken your senses, it's safe to say you'll never run out of things to see and do.
If you've lived here your whole life, then you may recognize many of these spots that are a must see, but we're sure hoping you'll find a few new gems to add to your bucket list of epic adventures to experience in Southern California. Here are nine memorable experiences we think you'll love.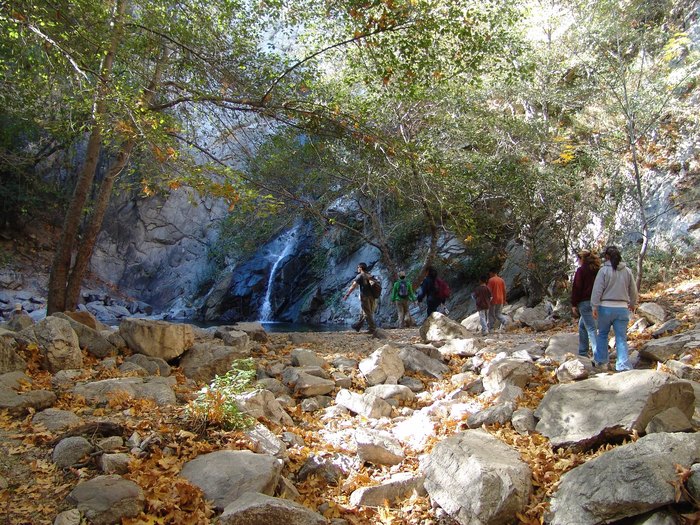 Have you experienced any of these amazing spots in Southern California? If the answer is yes, do you have a favorite place on this list?
Looking for more ways to embrace the beauty of SoCal? We think you'll also enjoy this Southern California Beach Day Road Trip. It's the perfect thing to do when you want to be reminded just how lucky you are to live here.