Here Are The 8 Most Dangerous Cities In Southern California
Southern California can't always be sunshine and roses. In certain pockets of the state, there's definitely a dark and gritty side where crime seems to thrive. The following cities top the list for the most dangerous places in Southern California based on violence, murder, and property crimes. The listings are based on data compiled by Neighborhood Scout, who uses stats from the FBI and the U.S. Justice Department to determine crime rates in cities across the entire United States. Posted in no particular order, check out what cities made the list. Some of these locations might come as a surprise and a few others might not shock you at all. Here are a handful of the most dangerous cities in Southern California: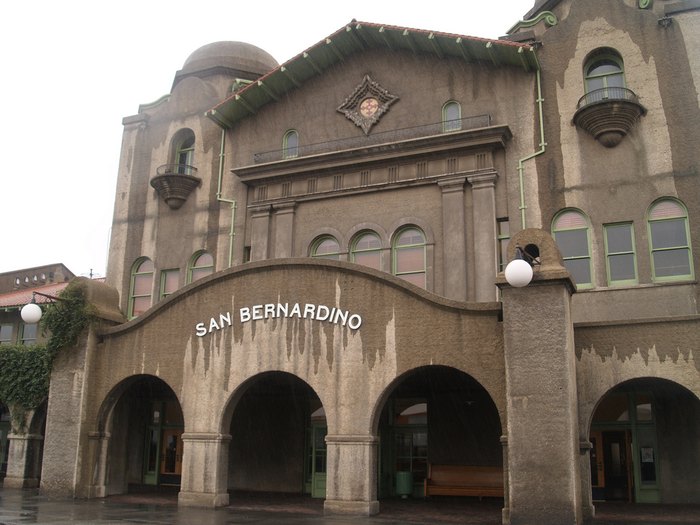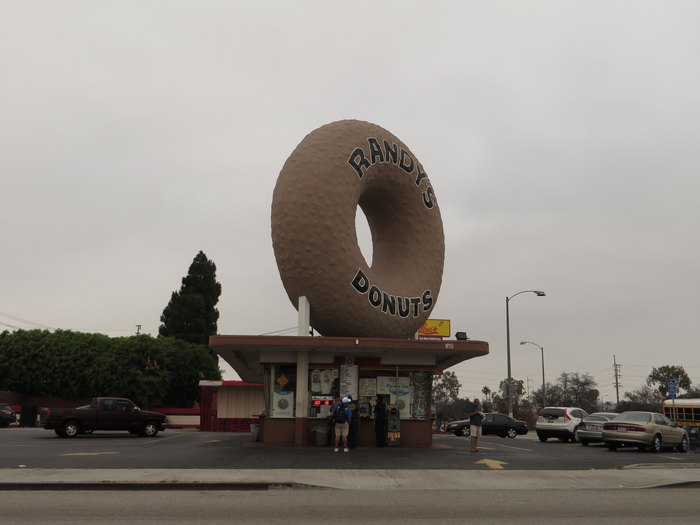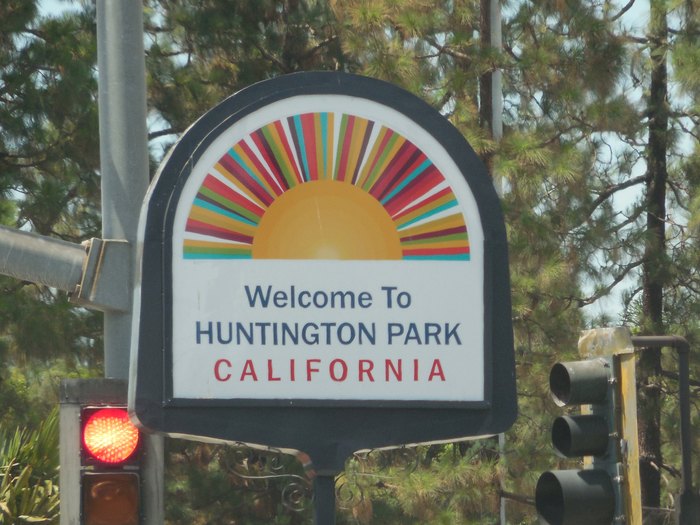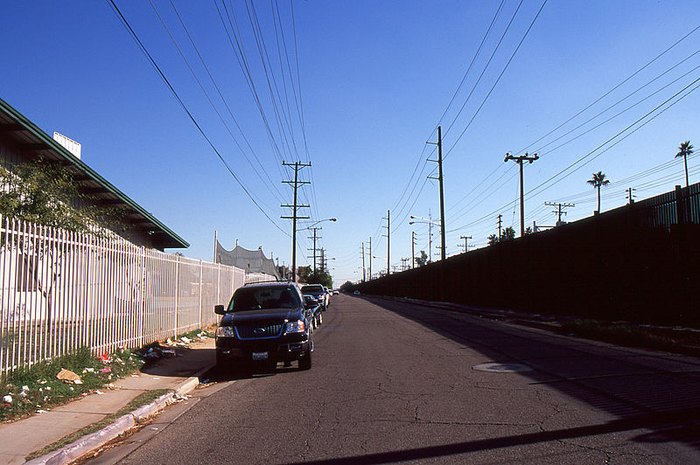 Even though these cities made the list, there are still a lot of safe areas to live in many of these locations so don't let the statistics scare you away. What cities have you visited in Southern California that you think should be in the "danger" zone? Be sure to check out Neighborhood Scout's official website for all the details about these stats.
OnlyInYourState may earn compensation through affiliate links in this article. As an Amazon Associate, we earn from qualifying purchases.
More to Explore
Most Dangerous Cities in Southern California
What are some dangerous things to avoid in Southern California?  
Southern California is a beautiful place. There's no question about why it's one of the most popular vacation destinations in the United States; it's scenic, filled with fun things to do and see, and the beaches are to die for. But, this doesn't mean that it's not without its rough spots; there are all sorts of things in Southern California that can (and might) kill you. For example, from time to time, there are rare (and often fatal) shark attacks off the coast. The shark most responsible for these attacks is Great Whites, though occasionally another species of shark will try and take a bite out of a boogie boarder (though that's less common). Speaking of dangerous animals, there are also mountain lions 'round these parts, and you definitely don't want to tangle with one of them. Wildfires are a very prevalent risk around these parts of the state, though no part of California is technically "safe" from them.  
What are the most dangerous towns/cities in Southern California?  
Like we said above – Southern California is beautiful. Unfortunately, that doesn't mean that all of its towns are the friendliest. Some of the most dangerous towns in Southern California include places like Oceanside, which is actually the 31st-most dangerous city in the entire state, and Anaheim (which is technically a city) is pretty dangerous (relatively speaking) despite being the home of Disneyland (or maybe BECAUSE it's the home of Disneyland, a place where millions of people from all over the world come to have a good time, which is bound to attract some less-savory characters). Also on the list are towns like Rialto, Santa Ana, Riverside, and, of course, Los Angeles. Also on the list are San Bernardino and Pomona. For more details about all of these towns and cities, and a little extra info on more, check out this list of the 11 most dangerous places in Southern California after dark. 
Related Articles
Explore Southern California