These 7 Historic Towns and Districts In Southern California Will Transport You Into A Different Time
There is something truly special about the historic places and buildings that silently tell stories of the past. Not only is it entertaining to visit charming old towns and villages, but you really get a deeper understanding of the modern communities and cities that grew out of them, not to mention a feel for what life was like many years ago. If you want to take a mind-trip to the past, it is worth visiting these seven historic towns in Southern California.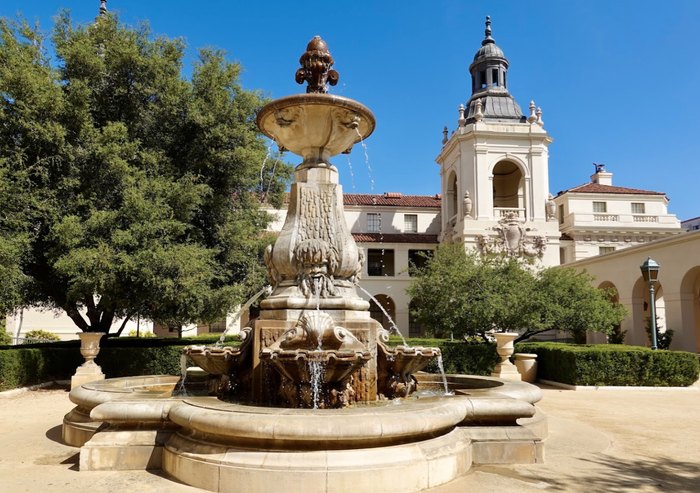 Just seeing photos of these historic places gives you a feel for a different time, but why not go see them for yourself? Have you been to any or all of these towns and districts? Tell us about your experiences in the comments. Can't get enough SoCal history? Check out this article for more places that will take you back in time.
OnlyInYourState may earn compensation through affiliate links in this article.