One Of The Most Haunted Bridges In Southern California, Colorado Street Bridge, Has Been Around Since 1912
In July 1912, construction began on an absolutely gorgeous bridge in Pasadena, California, over the Arroyo Seco River. Construction ended in 1913, and for years, the Colorado Street Bridge was a point of pride for Southern California residents. However, in November 1919, something changed. A person plummeted to their death from the top of the 150-foot-tall landmark. By 1932, it was well-known by a very different name: The Suicide Bridge in Pasadena. Today, it's a haunted bridge in California that most stay far, far away from.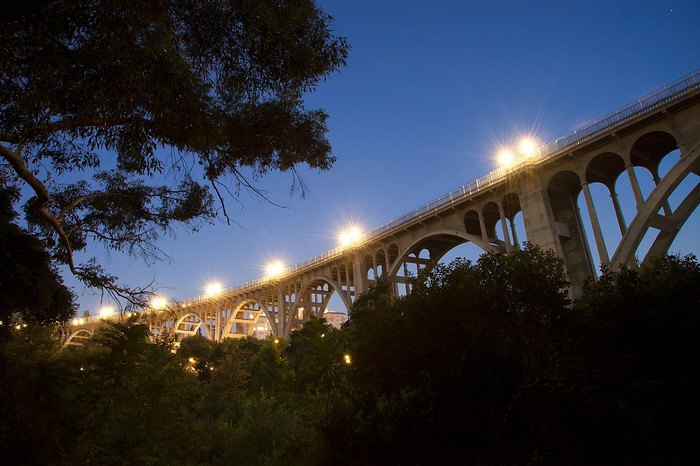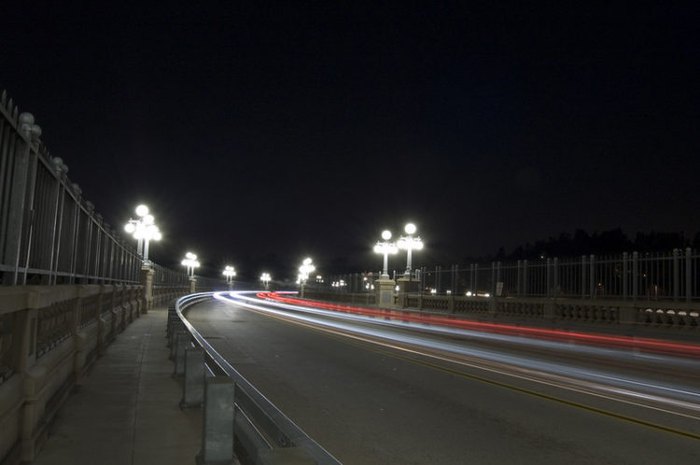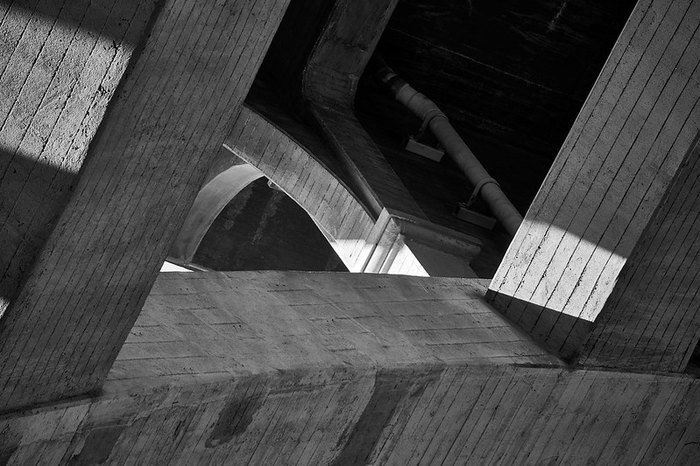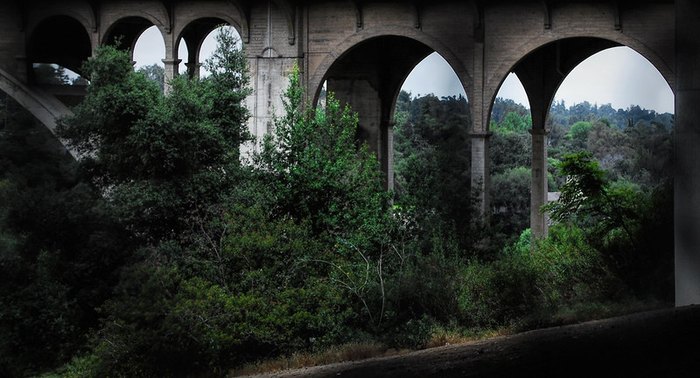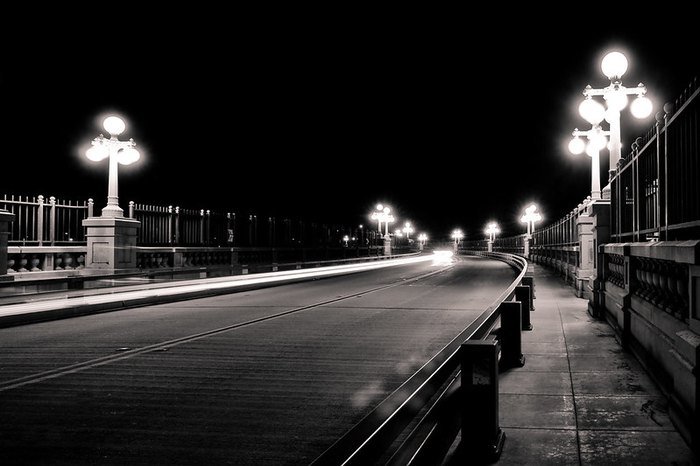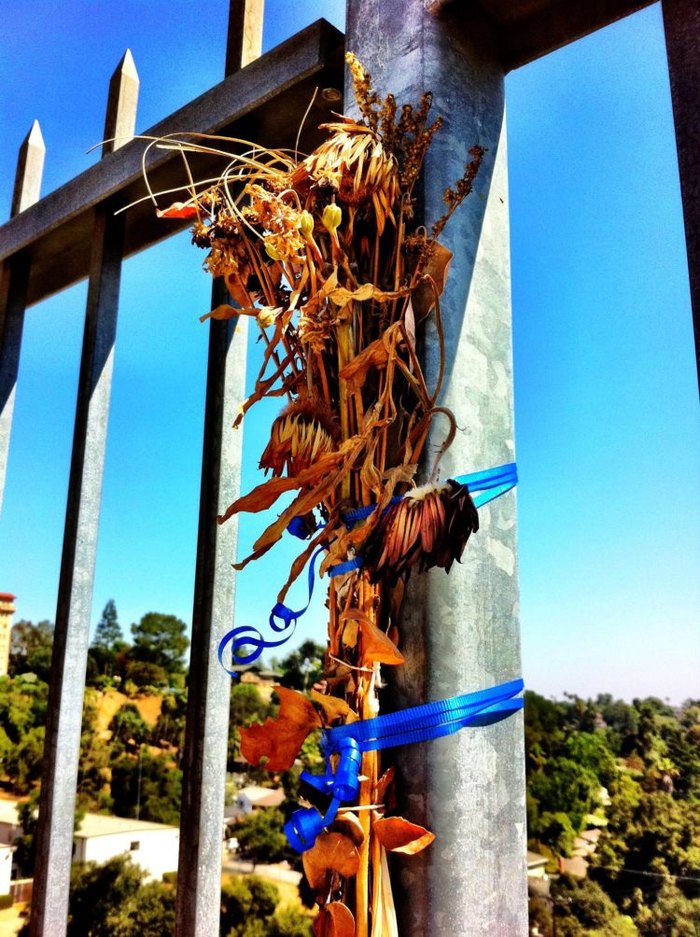 Check out this paranormal investigation of this haunted bridge:
If you or someone you know is considering suicide, please consider reaching out to a trusted professional, or to the Suicide Hotline at 800-273-8255. The hotline is available to help 24/7/365. It isn't your time yet – you are loved.
Have you ever seen the  Suicide Bridge in Pasadena? Have you ever experienced anything scary at this strange and unusual haunted bridge in California? Let us know about it in the comments. Take a road trip and experience some scary haunted places in California, if you dare!
OnlyInYourState may earn compensation through affiliate links in this article. As an Amazon Associate, we earn from qualifying purchases.
More to Explore
Haunted Bridge In California
What are some other haunted places in Southern California?
Another haunted place in Southern California is the Queen Mary
The haunted Suicide Bridge in California is a truly terrifying place with a lot of tragic baggage that makes it both haunting and sad. In terms of other haunted places, Long Beach may be known for its pristine sands and SoCal surfer vibes, but there's a place off its shores that's shrouded in darkness and mystery. The Queen Mary is a retired ocean liner which sailed the Atlantic Ocean from 1936 to 1967; during her first three years at sea, she carried dignitaries and Hollywood celebrities, including General Dwight Eisenhower, Elizabeth Taylor, and Audrey Hepburn. The ship also served as a "Grey Ghost" in WWII, before returning back to recreational duties off the California coast. The vessel hung up her captain's hat for good in 1967, and today operates as an event venue and hotel in Long Beach. But more popular than the events aboard this ship, are the ghost tours of the Queen Mary. This liner is listed as one of the most haunted places in the country and is a hotbed for paranormal activity. As such, the Queen Mary is considered to be a bucket-list must for history buffs and ghost hunters alike.
Related Articles
Explore Southern California
Featured Addresses

504 W Colorado Blvd, Pasadena, CA 91105, USA