10 Reasons Why People From Southern California Are The Best Kind Of People You'll Ever Meet
There's no question that Southern California is a pretty fabulous place to live. And we've also discovered that the people who live here are one of the many reasons that make it great. Here are 10 reasons why we think people from Southern California are the best kind of people you'll ever meet. Do you agree?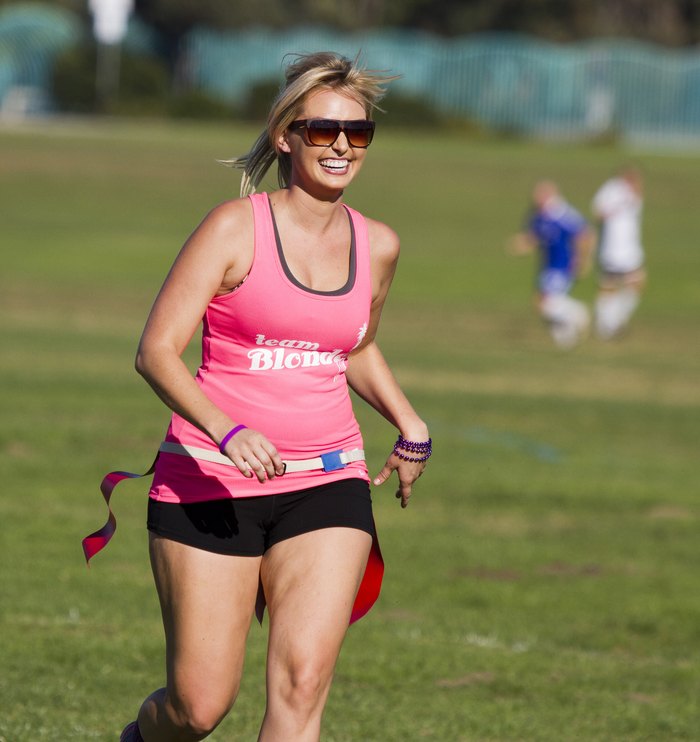 Why do you think people from SoCal are so great? We'd love to know in the comments what you would add to this list.
If you haven't moved to SoCal yet but you're thinking about it, you may want to take a look at this article: 10 Things You Actually Need To Know Before Picking Up And Moving To Southern California.
OnlyInYourState may earn compensation through affiliate links in this article.