The Next Lunar Eclipse Will Be Visible From Southern California And You Won't Want To Miss Out
If you missed the Great American Solar Eclipse that happened in August 2017, you may want to add this next event to your calendar so you can see what the excitement is all about. This time it's a lunar eclipse, and it's right around the corner. Keep reading so you can get all the information you'll need to experience this incredible event.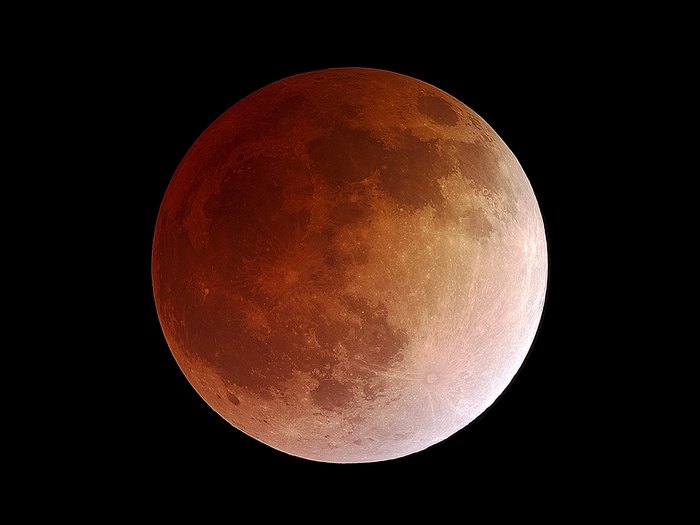 Want more details about the upcoming lunar eclipse? Head right over here and you can get information about what to expect for your specific location.
We'd love to know your stories about past eclipses, so please make sure to share your experience in the comments. We'd love to know!
OnlyInYourState may earn compensation through affiliate links in this article.