The Scenic Two-Mile Canyon Hike In Southern California That's Pure Splendor
Winter hikes in Southern California are some of our favorite trails to explore as there is a small window to enjoy them while the temperatures are cooler and the afternoon sun isn't nearly as blistering as the other seasons. When you're seeking a date with nature, you might want to head out on this easy desert trail that will be a delight to experience the rest of the season.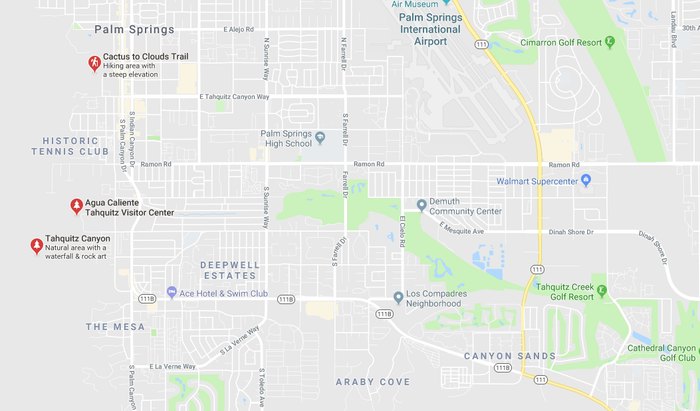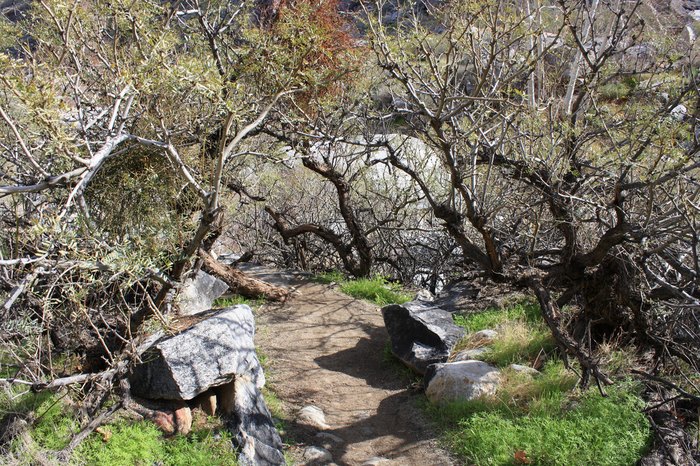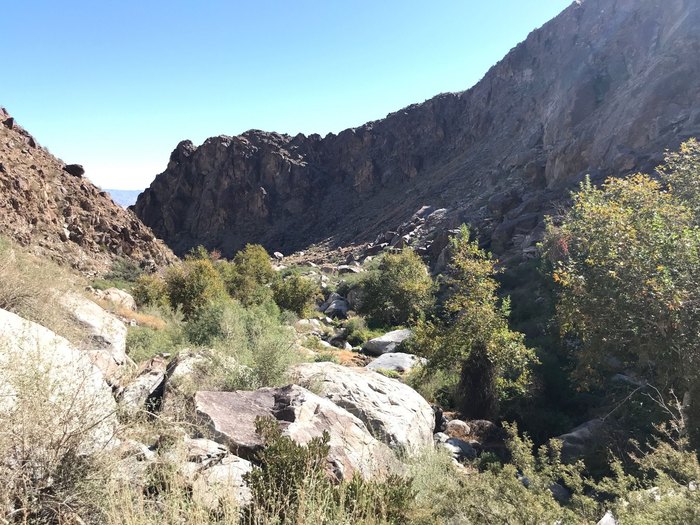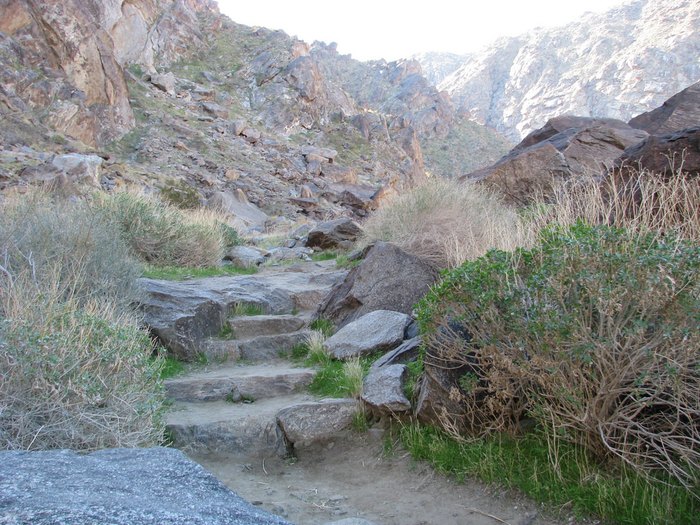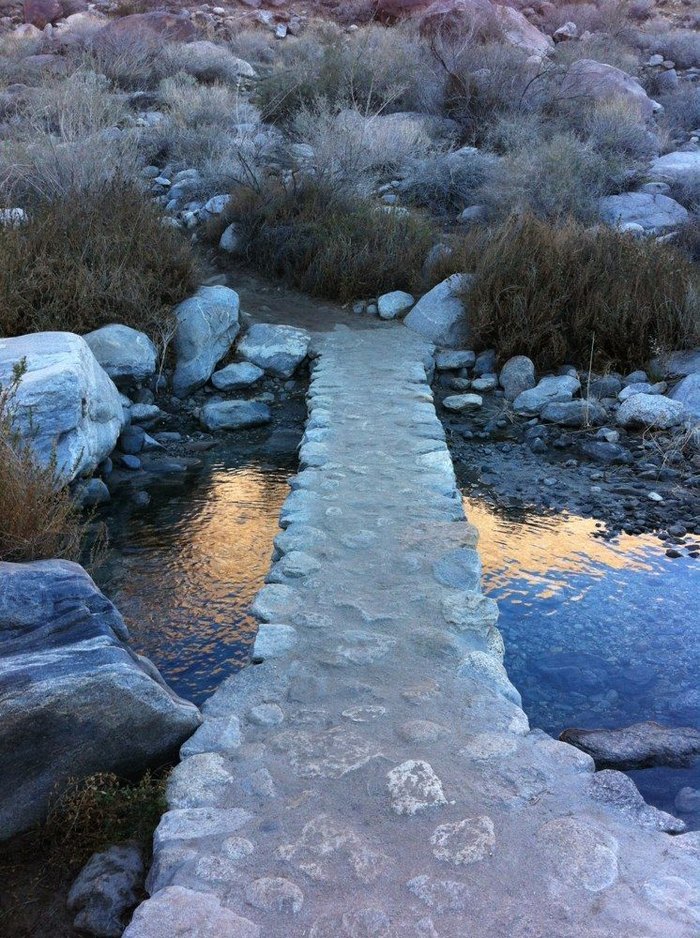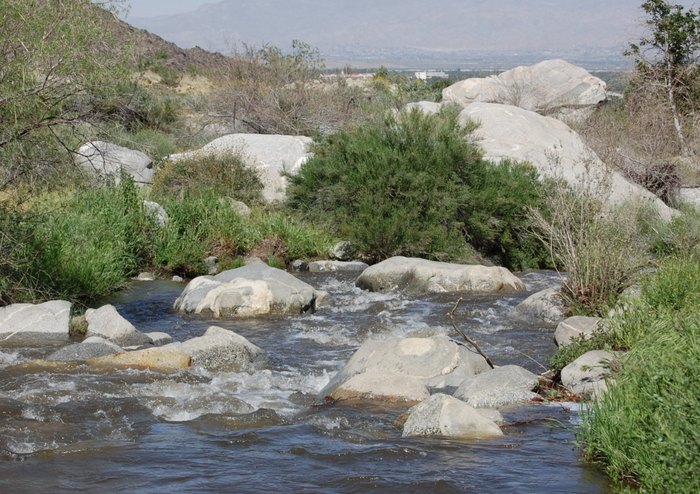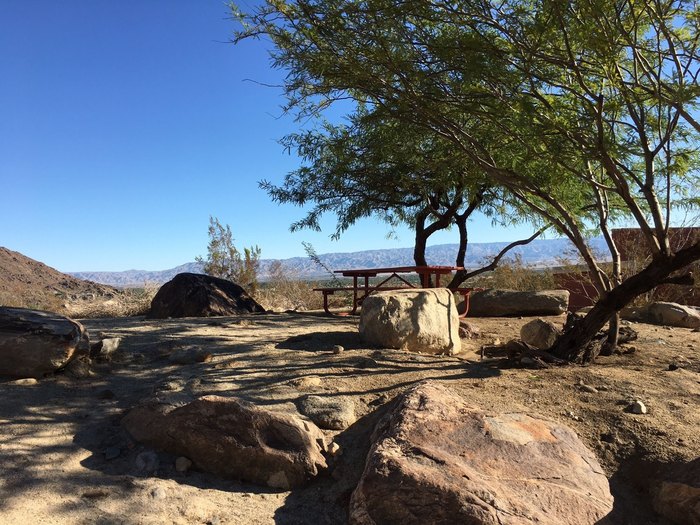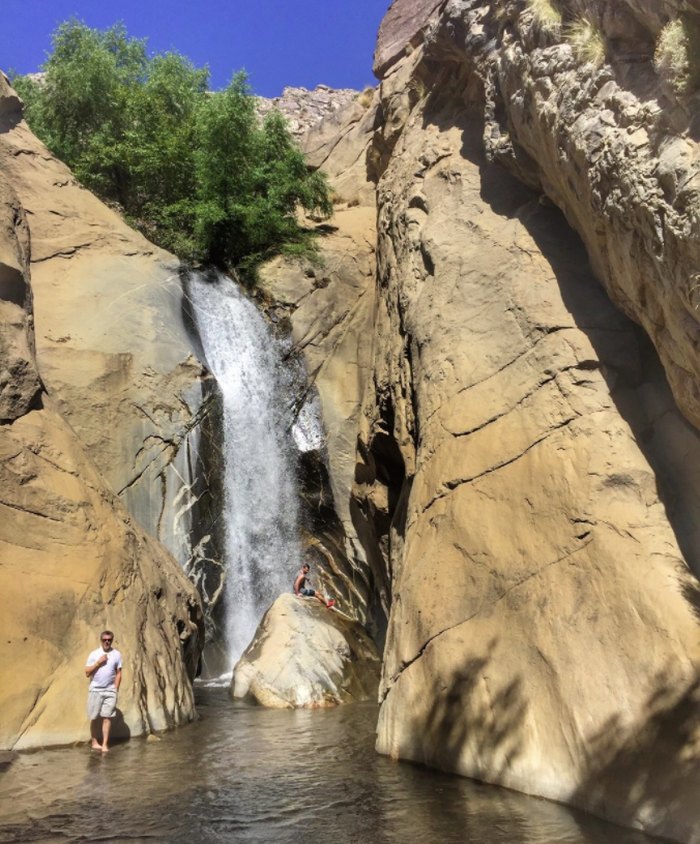 Have you ever hiked Tahquitz Canyon Trail? What a beautiful place to spend an afternoon outdoors in nature in SoCal!
If you enjoy new hiking destinations in our region of the Golden State with a variety of scenery, you may also want to check out this spooky trail in Southern California that will lead you somewhere deserted.
Address: Tahquitz Canyon, California, USA
OnlyInYourState may earn compensation through affiliate links in this article.
Best Winter Hikes In Southern California
December 23, 2021
Should I go hiking in winter in Southern California?
It's not every day that you find a canyon hike in Southern California, but the above-mentioned trail is about as good as it gets. But there are still plenty of other hikes that are worth checking out, especially during the winter months. Winter hiking in Southern California offers an entirely new way to see the area, especially when blanketed in freshly fallen snow. Big Bear Lake away offers some of the most exceptional cold-weather hiking in Southern California, just make sure you bundle up! Check out these 11 picturesque trails in SoCal, perfect for winter hiking.
What was the biggest snowfall in Southern California?
While snowfall doesn't happen as frequently in SoCal as in NorCal, that doesn't mean that it doesn't occur at all. In fact, one of the rarest occasions for snowfall in SoCal took place in January 1932 which even hit the coast! But also, snowfall was also documented in Los Angeles in 1882 and even recorded in San Diego, which is quite rare. While SoCal might not get as much snow as other parts of the country, it sure gets its fair share of sunshine, instead!
Are there any good campgrounds for winter camping in Southern California?
Looking for some unique things to do in the winter in Southern California that doesn't involve snow? How about finding the perfect campground? Pitch a tent at Jumbo Rocks Campground in Joshua Tree National Park for the ultimate winter camping experience. The desert campsite will allow you to soak up the sunshine while also enjoying the chilly temps. Sleep surrounded by boulders and cacti, with over 120 campsites available to rent. In the wintertime, you will need to reserve a spot in advance, however. This is one of the most relaxing winter outdoor activities in Southern California.
Address: Tahquitz Canyon, California, USA
OnlyInYourState may earn compensation through affiliate links in this article.