How South Dakota Quietly Became The Unofficial Capital Of These 12 Things
South Dakotans aren't much for boasting or bragging about how great we are. We just quietly go about our business, being awesome in so many ways. We have some of the tastiest food, prettiest scenery and interesting history in the country, and people who visit can't help but notice. Over the years we've quietly become the unofficial capital of these 12 things.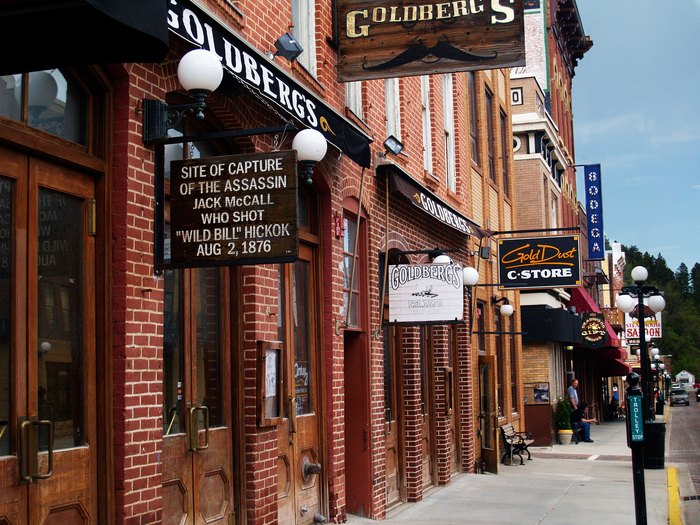 What other things do you think should be on this list? Tell us in the comments!
Address: South Dakota, USA