This Quaint Little Trail Is The Shortest And Sweetest Hike In South Dakota
Presidential Trail in Keystone, South Dakota is one of the state's most famous trails. It's short, sweet and has some of the most incredible, iconic views ever.
If this hike doesn't satisfy your need for the great outdoors, check out our South Dakota Nature Lovers group on Facebook by clicking here!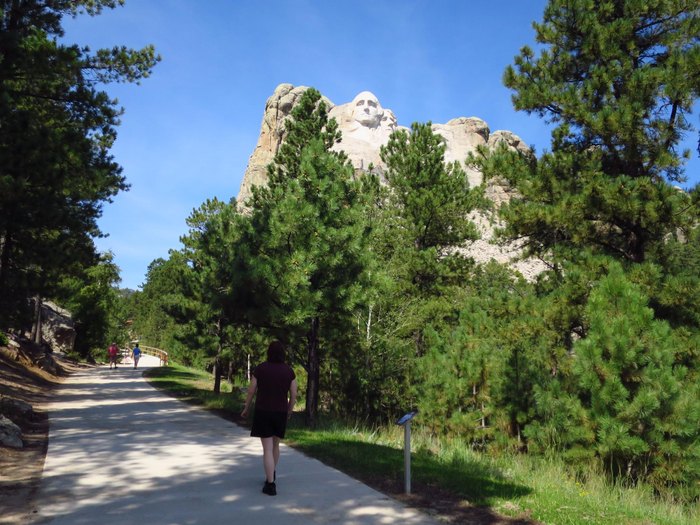 Looking for another short, easy hike? Take this fossil trail at Badlands National Park.