The Tower Hike In South Dakota That's Loaded With History
If you've ever visited Deadwood, you might be familiar with a quaint little stone tower that offers up a beautiful Black Hills view. The history of how this tower came to be is so heartwarming that you're going to want to take the short hike to see it ASAP.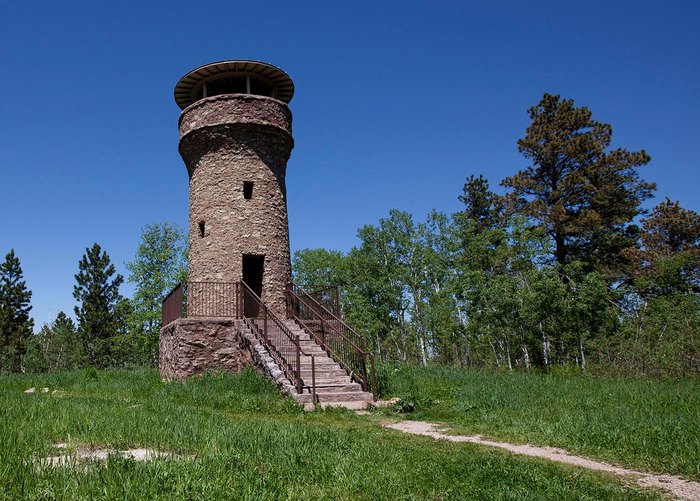 Have you visited the Mount Theodore Roosevelt Monument?
This tower is a great place to visit this spring, and here are 11 more spots to visit in South Dakota now that the weather is warming up.