The South Dakota Trail That's Even More Breathtaking In The Winter
Just because it's cold and snowy doesn't mean that you can't still get out there and enjoy South Dakota's natural beauty. Take this pretty trail, where the scenery is even more breathtaking in the winter.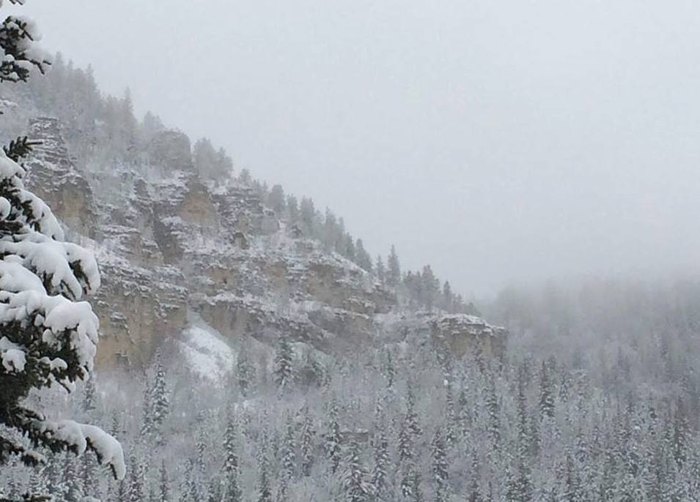 South Dakota's winters are magical, but they're also pretty tough. Here are nine things no one tells you about a South Dakota winter.