12 Unforgettable South Dakota Day Trips, One For Each Month Of The Year
Are you planning on making this the best year ever? Lucky for us South Dakotans, adventures big and small are hiding around every corner, making good times just a short drive away. If you need tips for making your year even more epic, we recommend taking these 12 best day trips in South Dakota for all the good times: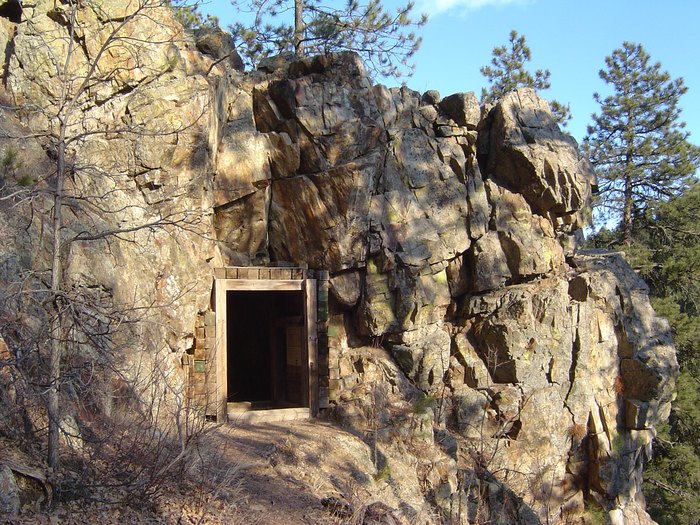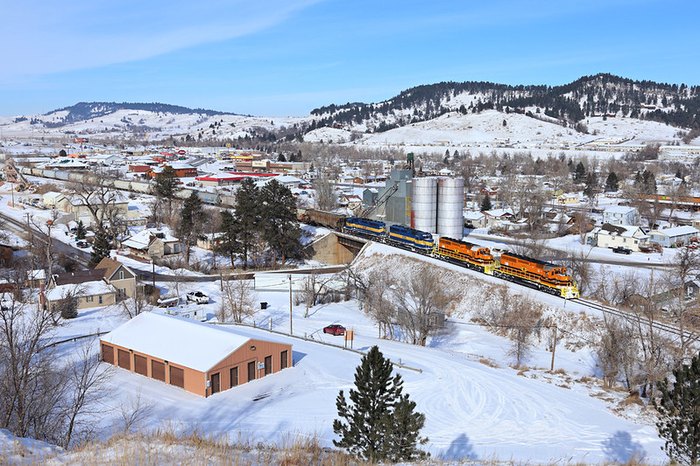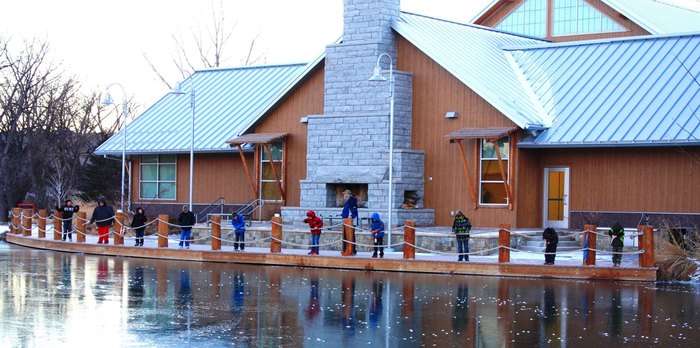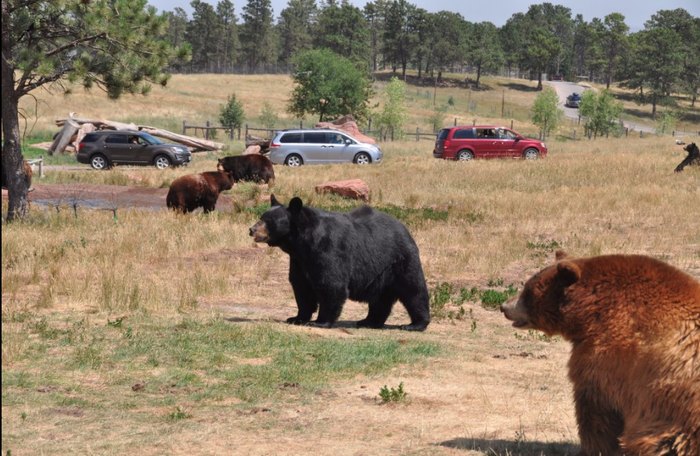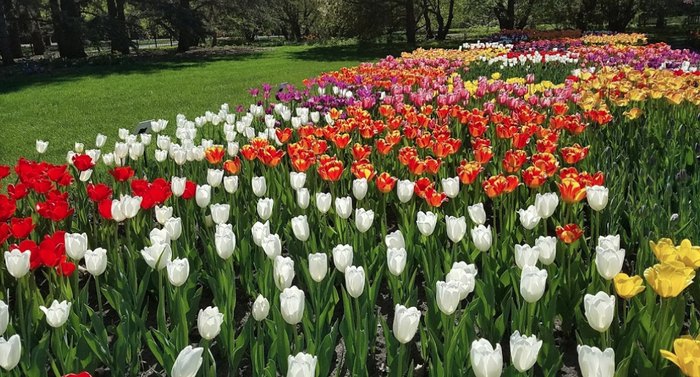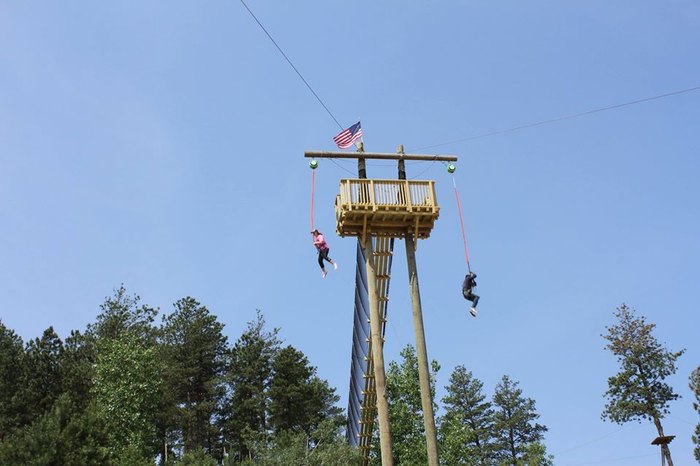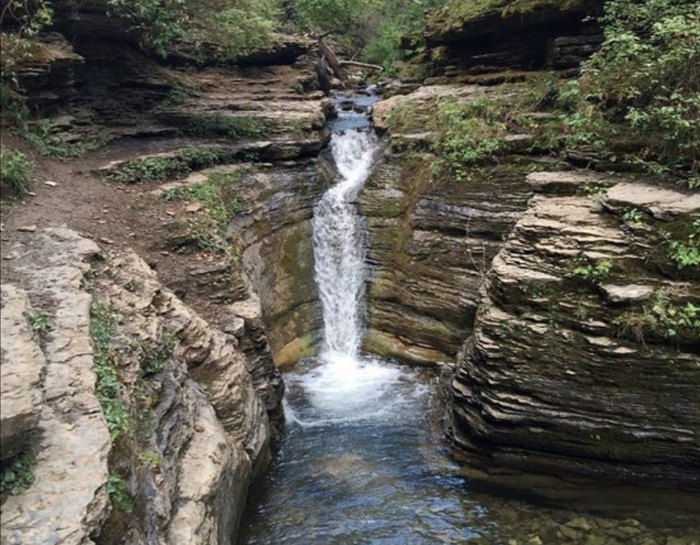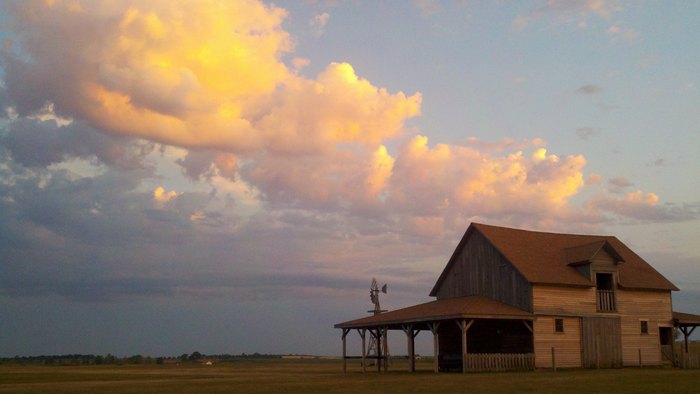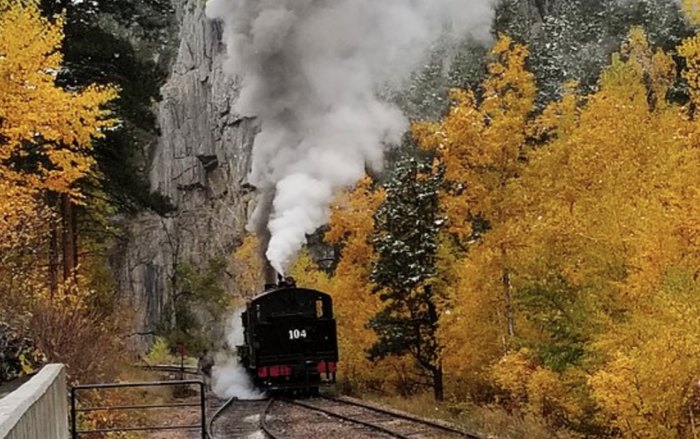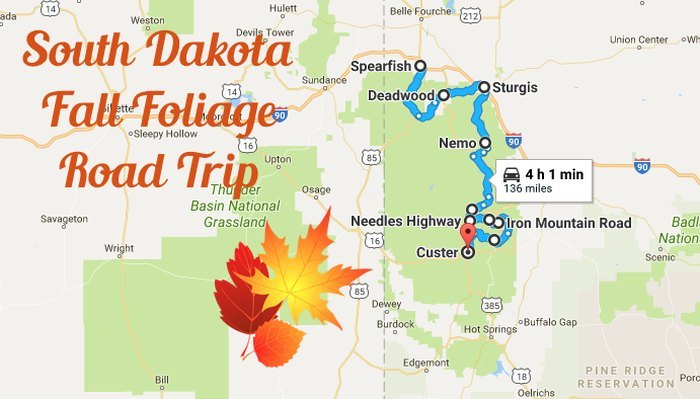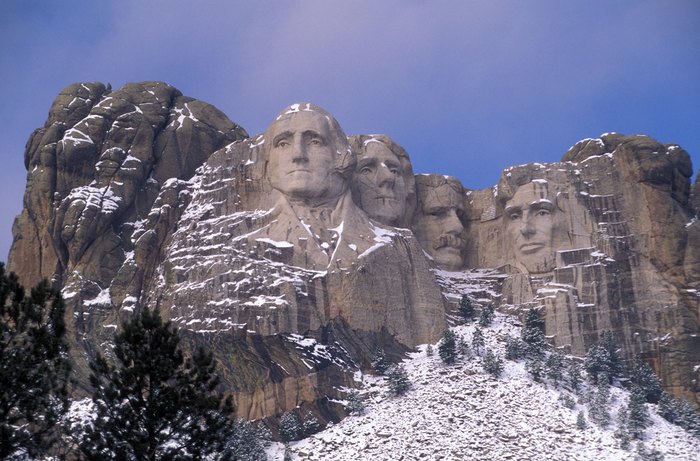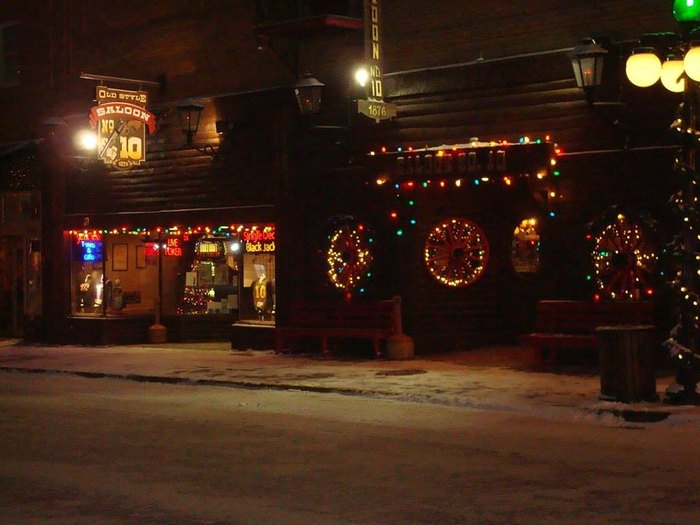 Which of these day trips are you most looking forward to taking? Let us know in the comments!
OnlyInYourState may earn compensation through affiliate links in this article.
Best Day Trips in South Dakota
May 19, 2022
What are some unique things to do around South Dakota?  
If anyone ever tells you that there's nothing fun to do in South Dakota, delete them from your life: you don't need that much negativity around, after all. South Dakota is a great place to visit, with lots of fun stuff to do and see. Some of our favorite things to do around South Dakota include visiting the Reptile Gardens. Trust us – it's much more interesting than you might assume! It houses a broad spectrum of reptiles like snakes, tortoises, crocodiles, and even more amphibian friends. We also love checking out the National Music Museum, which features more than 15,000 musical instruments, and nature lovers will want to explore the Petrified Wood Park and Museum. It spans an entire block and comprises art built of – you guessed it – petrified wood. There are more than 100 exhibits at any given time, making this museum in South Dakota a must-do.  
What are the best day trips near me in South Dakota?  
With 63 state parks in South Dakota, you'll never run out of ideas for epic day trips. Of course, you don't need to visit a state park for your day trip, but state parks just happen to be our favorite things to do in nature in South Dakota. Check out Custer State Park, which is more than 70,000 acres of brilliant natural wonders in the Black Hills. Feel free to go biking, hiking, fishing, horseback riding, swimming... really, the possibilities are almost limitless. We also love the Badlands National Park, which is enormous, at 250,000 acres – making it the perfect day trip destination in South Dakota. Fall in love with the prairies of South Dakota all over again by exploring some interesting, rich fossil beds, and watching the critters that happily roam the park.
Where are the best getaway spots near me in South Dakota? 
Who says South Dakota isn't an amazing place for a getaway? We sure don't! We happen to have some favorite getaway spots in South Dakota all over the state, so no matter where you find yourself, you're sure to find amazing things. You can't visit South Dakota without visiting Historic Deadwood, which is an intriguing National Historic Landmark that includes a real train from 1880, a mining museum, a historic old gold mine, shopping, casinos, tours, breweries... the list goes on! The city of Deadwood itself is usually having at least a few events going on, so be sure to explore. Another option for your South Dakota getaway near me is Rushmore Tramway Adventures, where you can zipline through the Black Hills overlooking Mount Rushmore, or WaTiki Waterpark, a 30,000 square foot water park in South Dakota filled to the brim with fun and games.