Most People Have No Idea South Dakota Has A Stunning Lost National Park
When you think of national parks in South Dakota, places like the Badlands National Park or Wind Cave National Park may come to mind. The state has many national parks, monuments, and sites, but did you know that there are lost national parks here? The Fossil Cycad National Park is a fascinating part of South Dakota history, it was a 320-acre area in Fall River County that was known to be loaded with fossils of a prehistoric type of fern, or a cycad.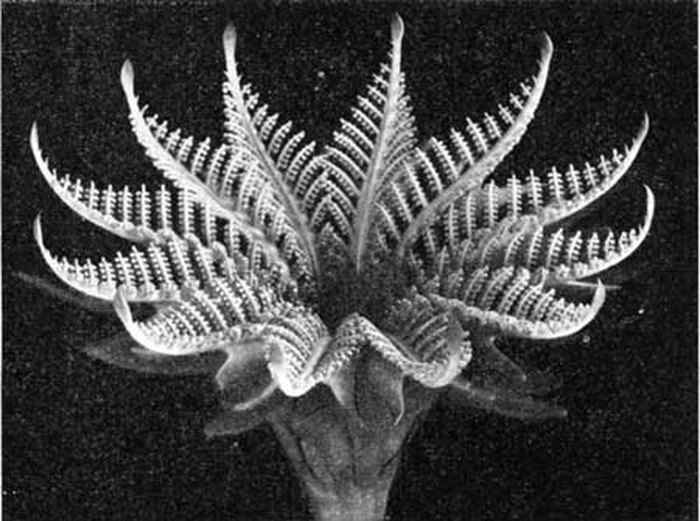 Check out this fascinating video to learn more about the history of this lost park:
Despite losing this park, South Dakota still has many official state and national parks to be seen. If you're planning a visit to one of our incredible national parks, there's no better time to visit than during National Park Week. Learn all about this celebration of America's great outdoors — including fee-free days throughout the year!
What is your favorite national park to visit in South Dakota? Let us know then check out these state parks in South Dakota if you are interested in exploring those that still exist today.
OnlyInYourState may earn compensation through affiliate links in this article.
Address: Minnekahta, Northeast Fall River, SD 57747, USA
National Park To Visit In South Dakota
April 06, 2022
What are the best things to do outside in South Dakota?
Can you think of any better way to enjoy all that South Dakota has to offer than simply going outside? We live in one of the most beautiful states in the country, and there are so many things to do outside in South Dakota that it might be tough to know where to start. Try some of these adventures:
How about a trip to the highest point in South Dakota? The trail to Black Elk Peak can get rough, but it's well worth it for the spellbinding views of the Black Hills National Forest that await.
If you're up for a multi-day adventure, set off on the George S. Mickelson State Trail. It covers 109 miles and travels from Edgemont to Deadwood. The picturesque trail passes charming towns, where you can stop for a bite to eat or hop off for an overnight stay.
If you've never been to the top of Bear Butte, add it to your bucket list. The trail to the top tallies 3.6 miles, and it's absolutely worth every step to drink in some of the most breathtaking views in South Dakota.
What are the best parks in South Dakota?
We can all probably agree that we have some pretty amazing state parks in South Dakota. We just have to decide which one to visit next:
Custer State Park in Custer earns props for its gorgeous natural scenery and beautiful scenic drive. You'll likely spot local wildlife, too.
Lake Herman State Park in Madison provides an idyllic backdrop for a family getaway, offering such amenities as boating, fishing, and camping. Chances are you'll want to camp out at least one night.
If you like gorgeous views and climbing, you'll love Palisades State Park in Garretson. While away the hours climbing massive rock formations; snap photos of the chiseled cliffs; and spend the night for a camping adventure.