Your Kids Will Love This Easy Waterfall Hike Right Here In South Dakota
No matter the time of year, there are two things in South Dakota that you can never go wrong with, which are hiking and waterfalls (yes, even when they are frozen). Have you ever thought of combining the two and creating something even more magical? Then why not take the family on this easy waterfall hike right here in South Dakota: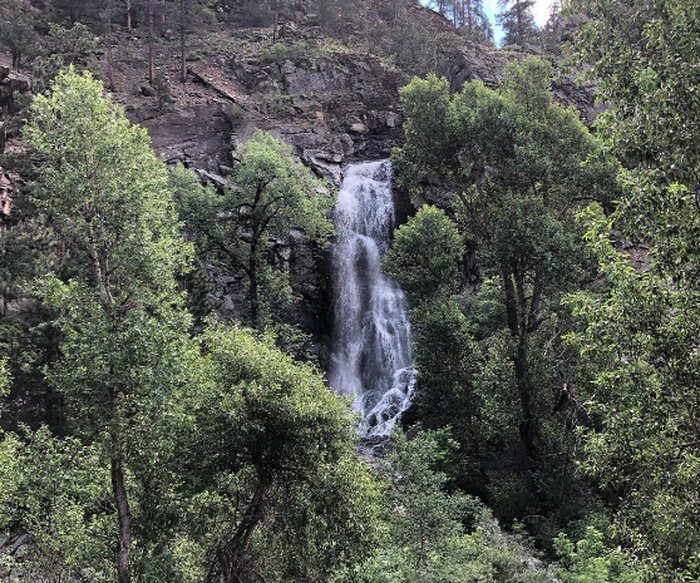 Continue your waterfall fun by taking The Ultimate South Dakota Waterfalls Road Trip Is Right Here – And You'll Want To Do It.