Here Are 11 Crazy Traditions You'll Totally Get If You're From South Dakota
If you're from South Dakota, you'll know these things all too well. We do these things so often, we forget they are even South Dakota traditions! Without them, South Dakota just wouldn't feel like home.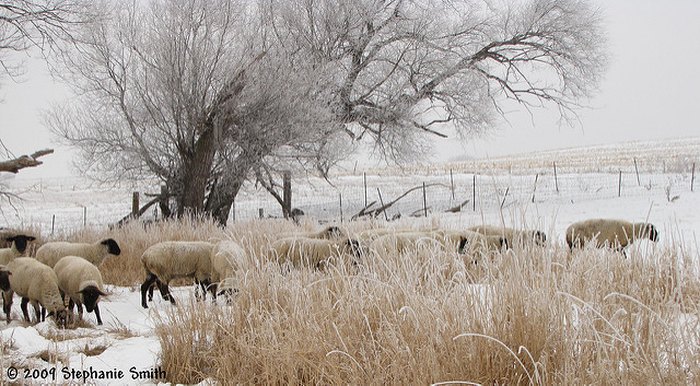 What South Dakota traditions did we miss? What are some other things only South Dakotans do? We would love to hear your input to so let us know by leaving a comment below.
Looking for more great South Dakota content? Check out these 2o best reasons that make South Dakota the best state.
OnlyInYourState may earn compensation through affiliate links in this article.
Address: South Dakota, USA
South Dakota traditions
March 04, 2021
What are some common stereotypes in South Dakota? 
As with every state, there are some things that only residents from that state do, and South Dakota is no different. So here are some common stereotypes that you'll only find in South Dakota: 1) all South Dakotans have accents; 2) everyone drives tractors everywhere; 3) electricity and technology haven't yet reached South Dakota; 4) there's literally nothing to do in South Dakota; 5) nothing but corn fields and farms. What do you think? Are these fair assessments of SD?
What are the best things about living in South Dakota? 
Some states have more livable areas than others, but all states have some truly great reasons to consider a move. Let's look at some of the best reasons to move to/live in South Dakota: 1) career opportunities. According to reports, South Dakota is in the top ten states for job opportunities; 2) salary and taxes. No personal income tax, personal property tax or inheritance tax; 3) high quality of life with low cost of living. According to US News, SD is the 2nd best state for quality of living! That's a pretty good mark. 
What are the worst things about living in South Dakota? 
As we saw above, there are plenty of reasons to think that South Dakota is a great place to reside and call home, but it might not be for everyone. Although stereotypes are inflated and over exaggerated, there are still kernels of truth in them, such as for some South Dakota will not offer them the same opportunities or big city feeling as you might get in other states. Some also think that the local cuisine lacks imagination, or that there's not much to do there. What do you think are the worst reasons to move to South Dakota?