One Of The Most Insane Bank Robberies In U.S. History Happened Right Here In South Dakota
South Dakota's early history is full of outlaws and intrigue. You've certainly heard about the murder of Wild Bill Hickok in Deadwood. In fact, Deadwood was one of the most dangerous places in the nation in the 1870s. But it was the quiet little town of Belle Fourche that was the site of an insane bank robbery in 1897.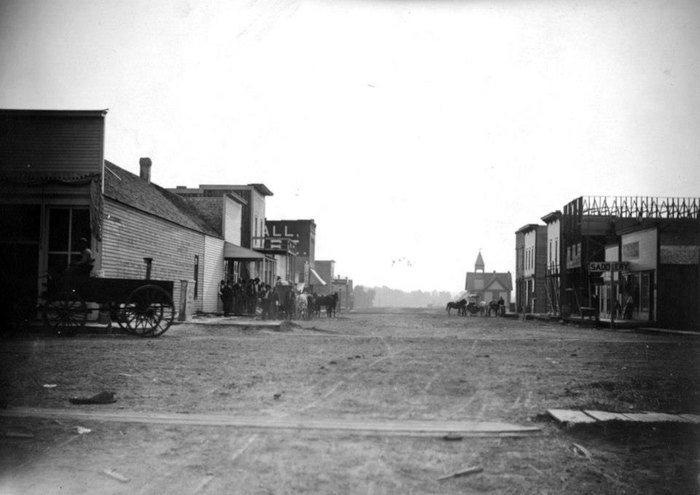 Other than Tom O'Day, who had a reputation as a clumsy, but affable drunk, the other men involved in the bank heist were all accomplished criminals. They had experience robbing trains, engaging in shootouts and stealing horses, and the fact that they botched the Belle Fourche bank robbery was both amusing and embarrassing (depending on whose perspective you take).
Have you heard the stories about the Belle Fourche bank robbery?
Here's a more charming bit of South Dakota history. Take a look at these 14 nostalgic photos of South Dakota at Christmastime.
OnlyInYourState may earn compensation through affiliate links in this article.