14 Nostalgic Photos Of South Dakota At Christmastime
'Tis the season to stand in long lines at big box stores, buying electronic devices to wrap up and put under the Christmas tree. Sure, the kids are going to love that new game system, and your parents will be excited with their new smart phones (once they learn how to use them), but do you ever wish you could go back in time? In the good old days, Christmas meant getting an orange in your Christmas sock and unwrapping one or two presents from Santa Claus. Here are 14 photos that will make you feel nostalgic for Christmases long past.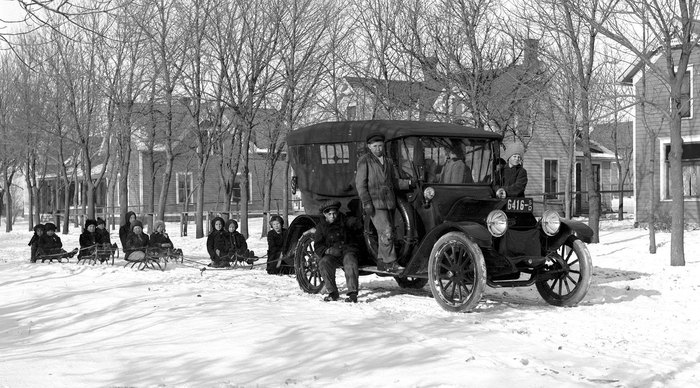 What memories do you have of Christmas from your childhood? We love to hear your stories, so share them with us in the comments!
OnlyInYourState may earn compensation through affiliate links in this article.