This Incredible Festival In South Carolina Is A Taco Lover's Dream Come True
Here in South Carolina, we appreciate the art of a delicious taco. From restaurants to food trucks, there's no shortage of fantastic local spots to enjoy this delicacy. That's why the news of an upcoming festival devoted entirely to tacos is nothing short of fantastic. Hosted by A Taste of Your Town, this first annual event will take place on Saturday, May 19th at the Historic Columbia Speedway in Cayce. In addition to delicious tacos, festival goers can expect to enjoy live music, margaritas, and of course, plenty of festivities to last all day long. Here's more on the event that you simply won't want to miss: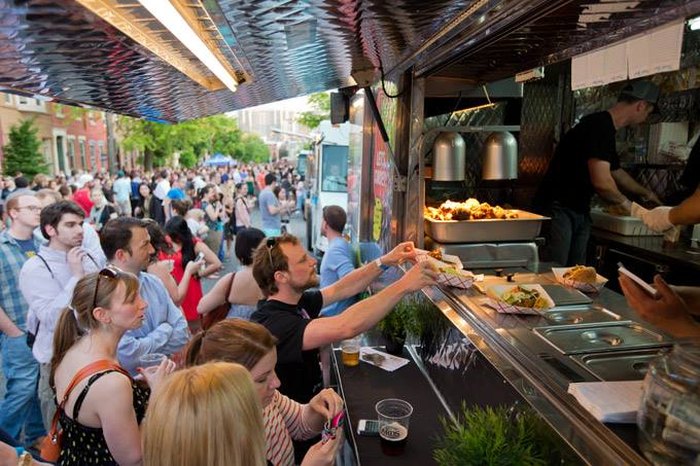 The Historic Columbia Speedway is located at 2001 Charleston Hwy, Cayce, SC 29033. For more information about South Carolina's Taco Festival, you can visit the official website here. What are your thoughts on this unique event? If you plan on attending, be sure to let us know!