These 25 Towns In South Carolina Have The Best Main Streets You Gotta Visit
There was a time, before urban sprawl, when our South Carolina main streets were the heartbeat of the town. They were places where people regularly met on the corner and in the establishments and kept up with each other. While you might think all of that is just in the past, a lot of them are still vibrant and full of fun and charm! We took an armchair tour of some of the cutest main streets and best downtowns in South Carolina and are happy to report that they look as beautiful as ever. Buckle up, South Carolina, and let's get this tour of the best main streets started.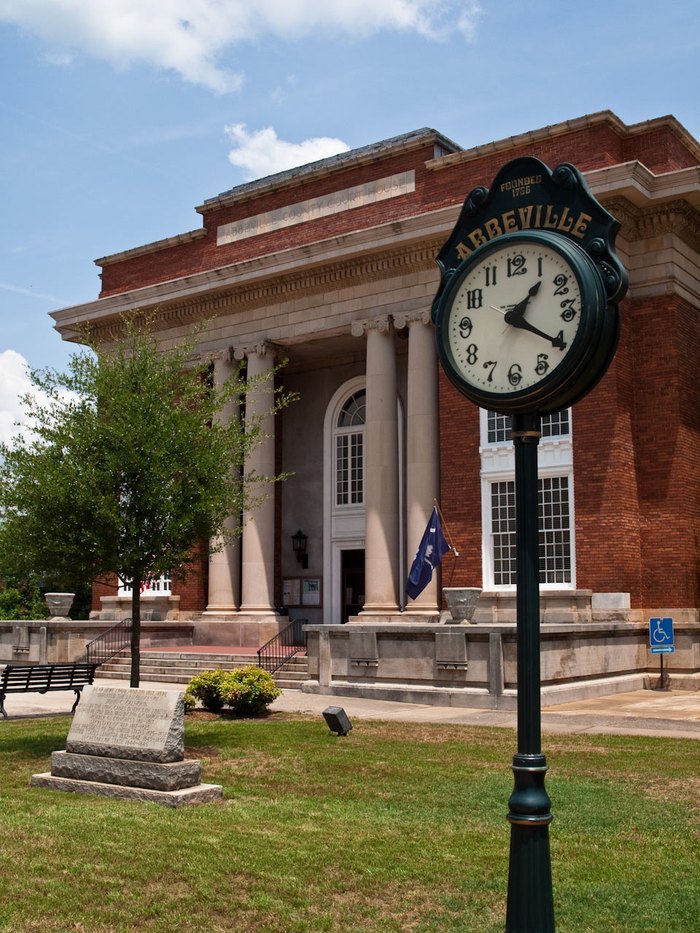 (A note about this story: I feel the need to acknowledge that most, if not all, of these photos were taken prior to the floods of 2015. But we – and the rest of the nation – are keenly aware that if South Carolinians are known for any one thing, it's our ability to stand strong and bounce back in tough times. That one thing is called courage.)
What other great South Carolina main streets or wonderful downtowns can you think of? Did we miss any place you love to visit? Which ones of these spots are your personal favorites? Please let us know in the comments section.
OnlyInYourState may earn compensation through affiliate links in this article.
Best Downtowns in South Carolina
December 14, 2022
What are the best small towns in South Carolina?
The best small towns in South Carolina are perfect when you want to plan a getaway from the city. Check them out:
What are the safest towns in South Carolina?
The safest towns in South Carolina are great places to live with your family. Head out to visit some of them and see what you think: