This Perfectly Preserved General Store In South Carolina Is The Definition Of A Hidden Gem
A variety of small, niche museums can be found throughout South Carolina, including a museum dedicated to kazoos, another dedicated to thoroughbred horses trained in South Carolina, and even a museum featuring taxidermy. You can find out more about those (and more) in this previous article – after you discover the goodness found in this perfectly preserved general store museum.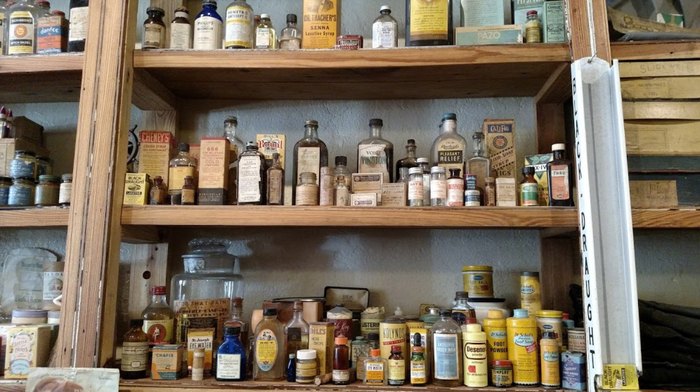 Have you paid a visit yet?
Oconee Heritage General Store Museum is located at 126 E Main St., Westminster, SC 29693. It's open three days a week: Thursday, Friday, and Saturday from 11:00 a.m. to 4:00 p.m. Admission is free – a $3 donation is standard. Learn more at this link on the official website for Oconee History Museum.