With More Than 7,467 Acres To Explore, South Carolina's Largest State Park Is Worthy Of A Multi-Day Adventure
Caesars Head State Park is the largest state park in South Carolina. And what is more impressive — its connection to Jones Gap State Park in the Mountain Bridge Wilderness Area adds on 13,000-acres of immaculate southern mountain forest. The park in Greenville County also borders Transylvania County and is known for a legendary, granite gneiss (high-grade metamorphic rock) formation outcrop. This is one of the highest points in Greenville County, at a whopping 3,208 feet above sea level on the Blue Ridge Escarpment of the Blue Ridge Mountains, providing a panoramic view of the mountain country. This paradise for hikers allows for a variety of trails connecting the parks. Delve into this hands-on learning environment and discover nature in its wildest habitat.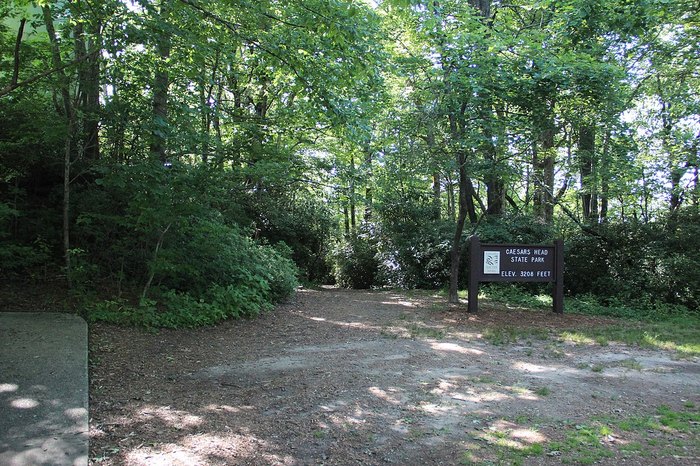 What do you think? Has this article about Caesars Head State Park inspired you to visit the largest park in South Carolina? And while birds visit every time of year, you might consider visiting when the hawks migrate through the park Sept. 1-Nov. 30. Have a legendary experience and share in the comments below.
Address: Caesars Head State Park Visitor Center, 8155 Geer Hwy, Cleveland, SC 29635, USA