The South Carolina State Park Where You Can Hike Across A Boulder Bridge, Swinging Bridge, And Natural Bridge Is A Grand Adventure
Bridges are fascinating structures and an important part of our daily lives. The first civilization to build large, permanent bridges was ancient Rome. The earliest ones were made of wood but then later, stone. When thinking about bridges, the first type likely to come to mind may be those that cross water. But there are many other types of bridges, including pedestrian, skyway, trail, and parks and recreation bridges, just to name a few. We have a South Carolina state park with multiple bridges you can hike across that shows just how diverse and interesting these structures can be!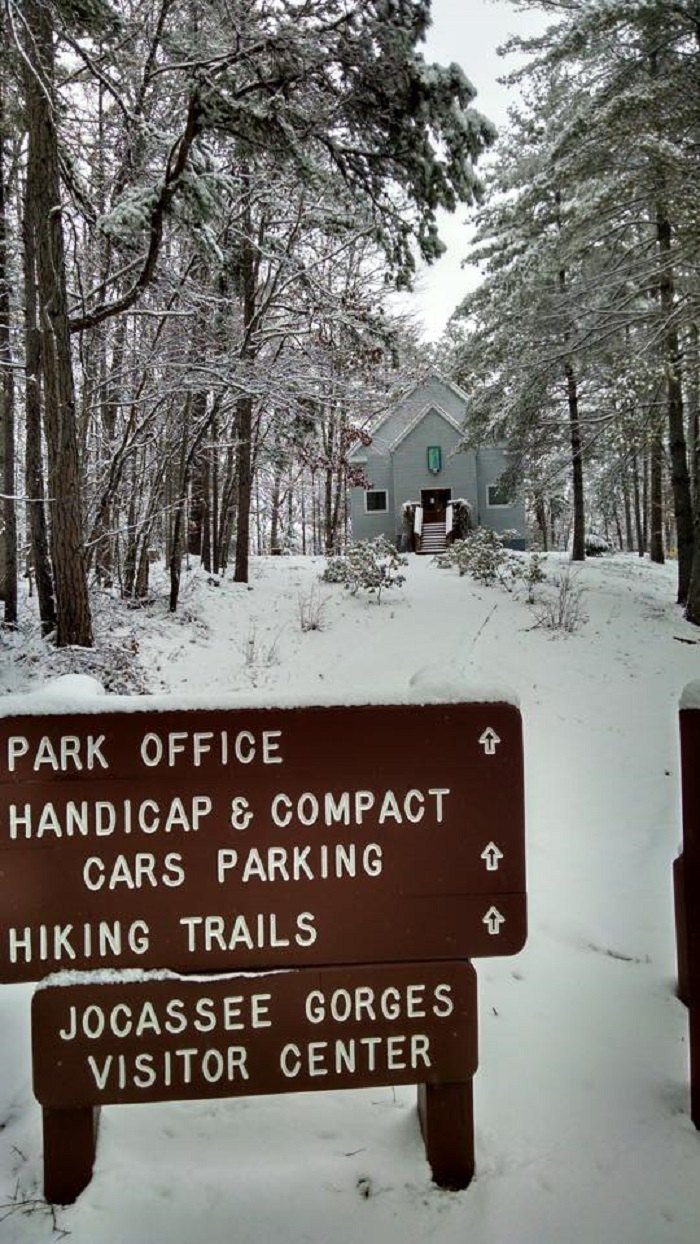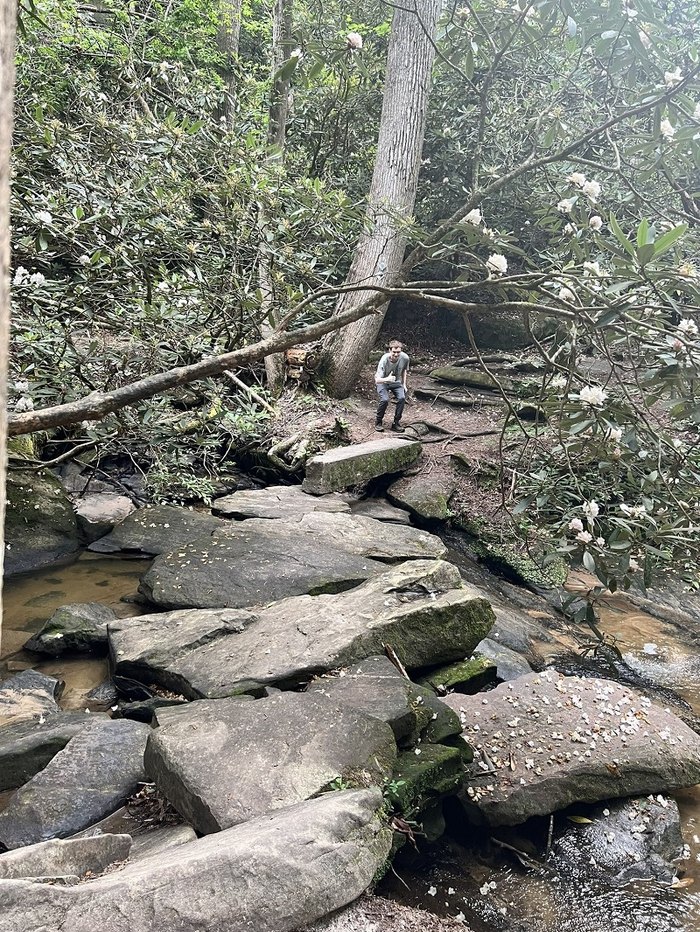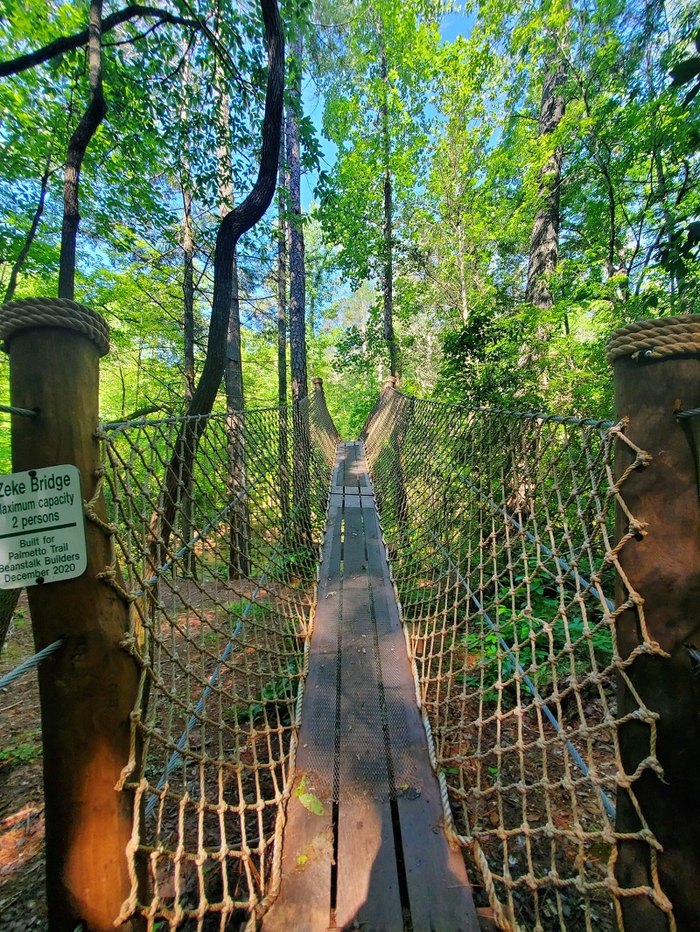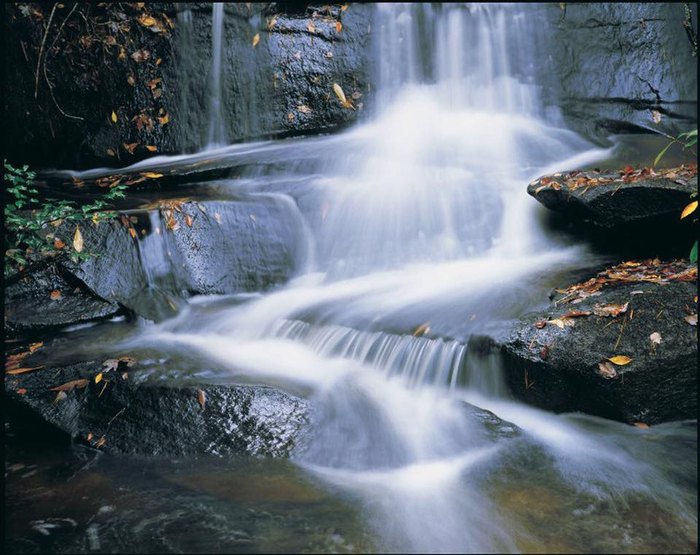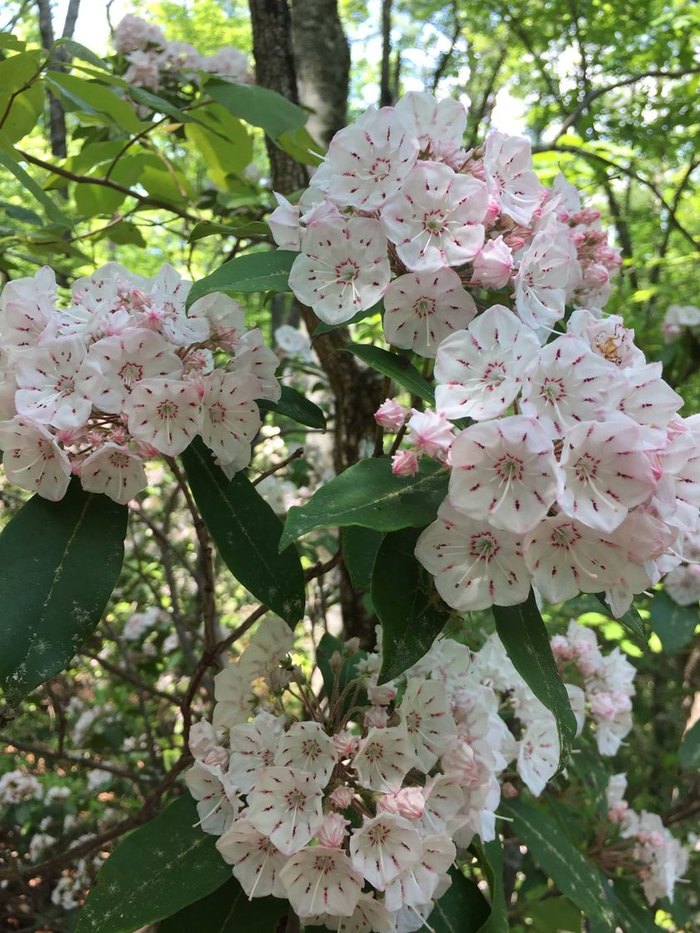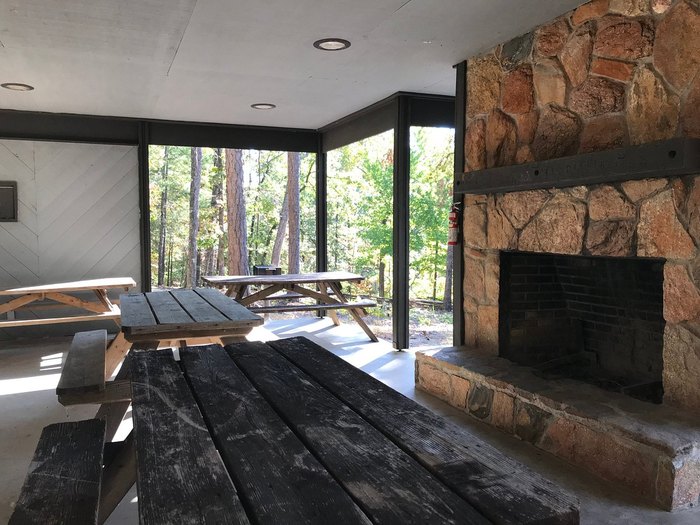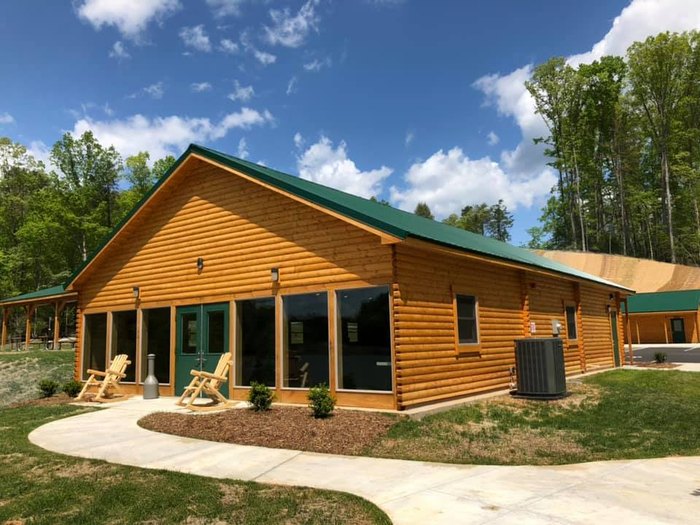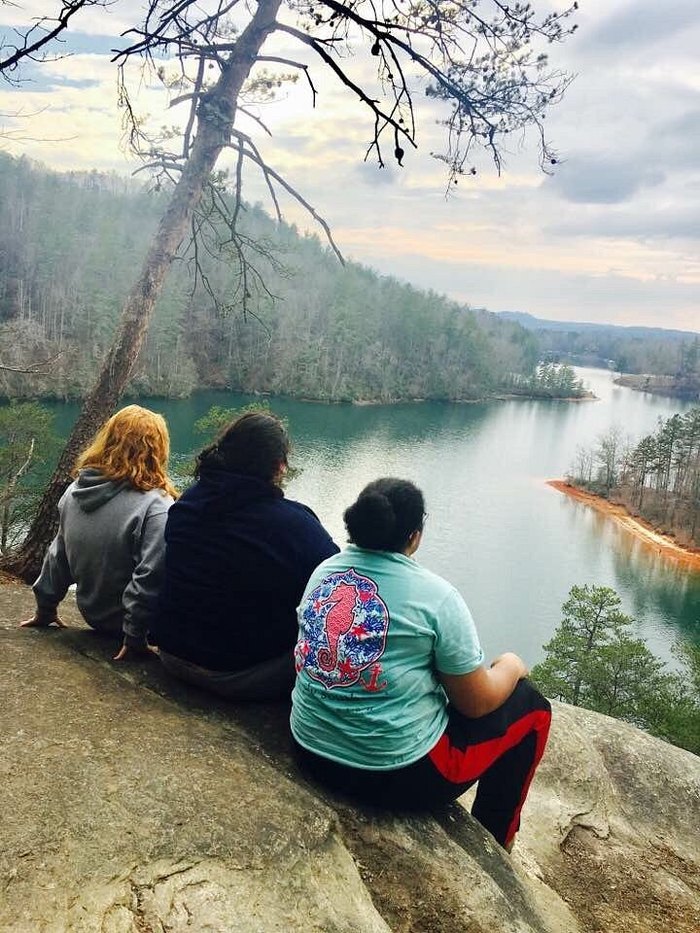 As you can see, Keowee-Toxaway State Park is a bucket-list destination for bridge enthusiasts as well as nature lovers. Admission is free! 
Take a peek at the high-definition virtual view of the natural bridge:
If you can't see it in person, it's the next best thing, but we definitely recommend a trip if you're able to experience it firsthand.
Which of the bridges would you want to see first? Share with us in the comments below!
Address: Keowee Toxaway State Park, 108 Residence Dr, Sunset, SC 29685, USA
OnlyInYourState may earn compensation through affiliate links in this article.