This Waterpark Campground In South Carolina Belongs At The Top Of Your Bucket List
Whether you were born and raised in South Carolina or have relocated from somewhere else, you undoubtedly have discovered that this state is a fantastic place for a family stay-cation. Why leave when we have so much to do right here in our own backyard, right? The following county park doles out a huge heaping of fun and excitement for everyone in the family – including a water park even the grown-ups will love! When the weather starts heating up, check out this incredible waterpark campground in South Carolina.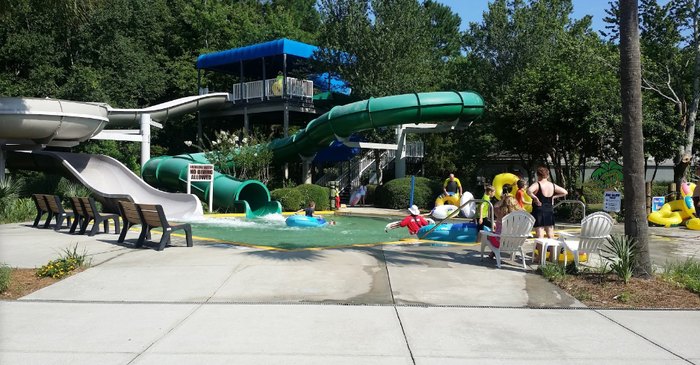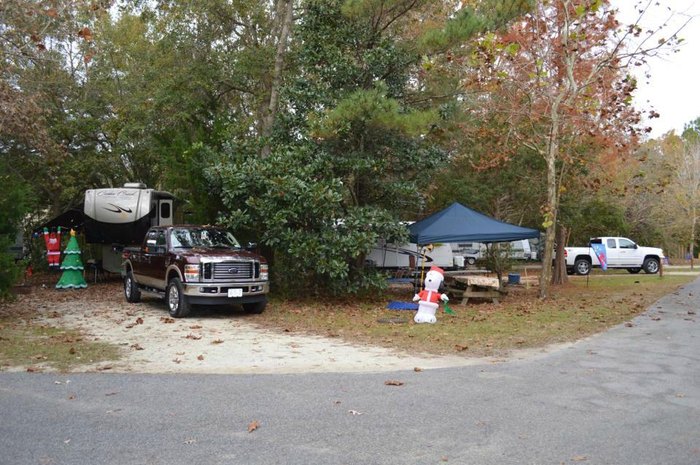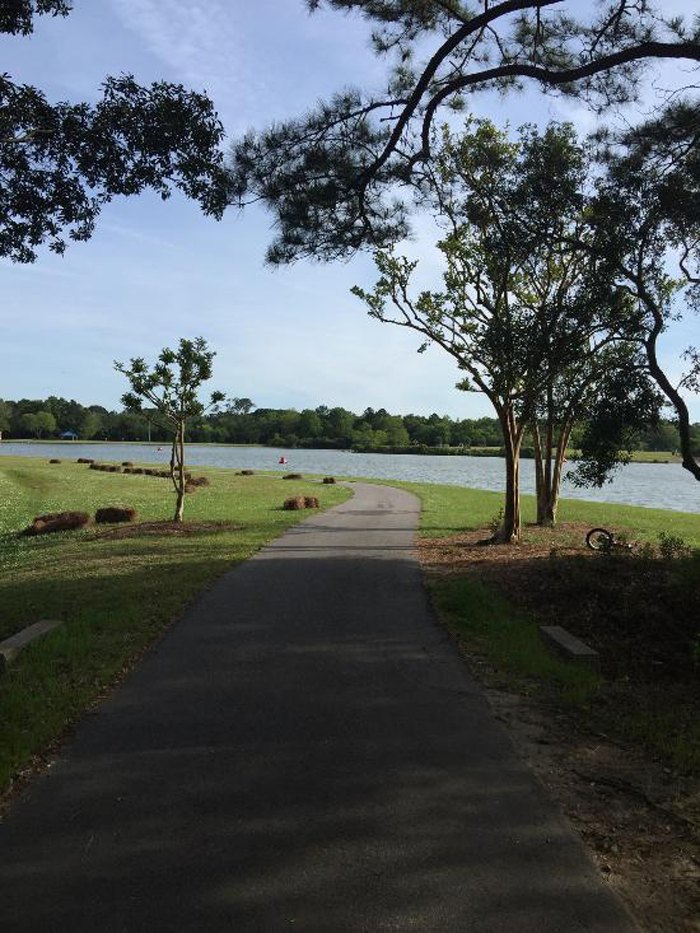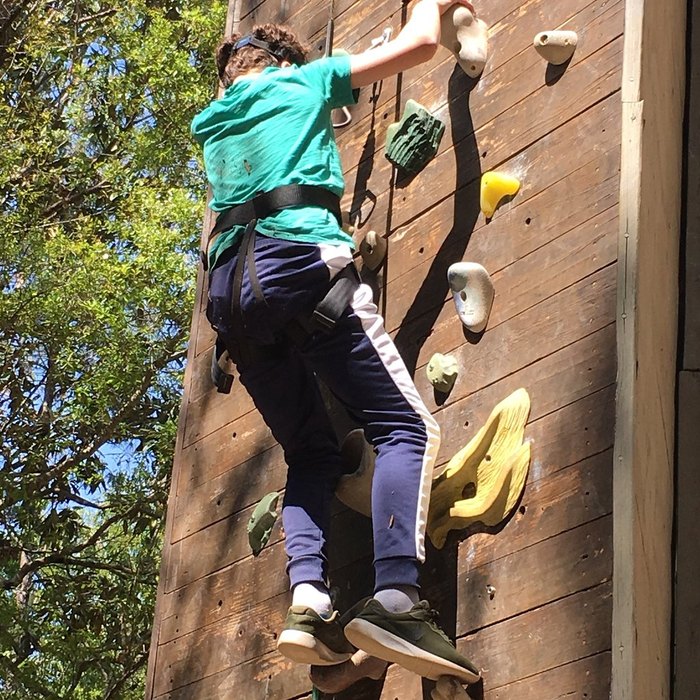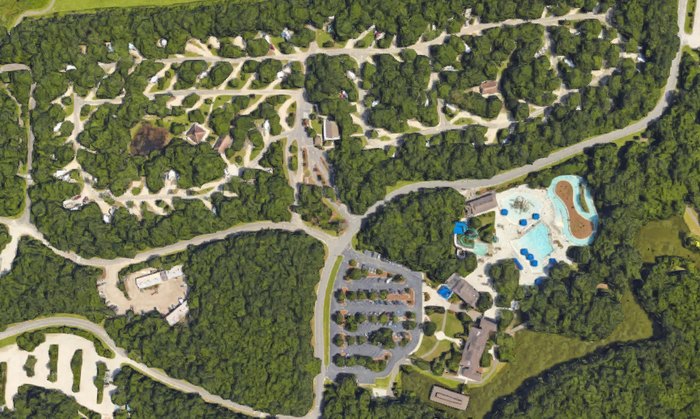 James Island County Park, including the campground and the water park, is located at 871 Riverland Dr., Charleston, SC 29412. For more information on individual features within the park, see the following links from the Charleston County Parks and Recreation's website: County Park | Campground | Splash Zone Waterpark.
The waterpark campground in South Carolina is open year-round. See the Campground link above for camping fees. You can also check the waterpark rates before you go, as well as the opening dates and hours, at this link.
Address: James Island County Park, 871 Riverland Dr, Charleston, SC 29412, USA
Waterpark Campground In South Carolina
May 02, 2021
What are the top trails in South Carolina to add to my bucket list?
Some of the best trails within the state will take you through the mountains, along the coast, and oftentimes around South Carolina lakes. But depending on what you're feeling like that day, your trail preference can change. For instance, if you want to just go big and start with the best of the best, then these 14 hiking trails in South Carolina are for you. Meanwhile, for anyone looking to gain some elevation while they hike, check out these 7 fantastic mountain hikes in SC, too!
What are the best waterparks in South Carolina?
Looking for ways to stay cool when the temperatures begin to creep up? Don't worry, we have you covered. Find your nearest waterpark in South Carolina and plan your day trip! There are plenty of SC waterparks to choose from no matter which part of the state you live in. Try Splashes Oceanfront Waterpark at the Family Kingdom in Myrtle Beach for a truly epic adventure. Or Otter Creek Water Park in Greenville which features a little something for everyone. Explore the remaining list of 13 great waterparks in South Carolina here. Or, you can always go a different route altogether and check out this incredible inflatable aqua park that sits right on top of a lake!
Where can I camp on the beach in South Carolina?
There is nothing quite like falling asleep to the sounds of nature, sometimes the sounds of water lapping the shore, and knowing you're going to wake up to the most beautiful waterfront views in the morning. Out of all of the places to camp in South Carolina camping on the beach might just be the most rewarding. But, you have to know the right places to look! Not every beach in SC is going to offer the opportunity to camp in the sand. But there are a handful of places where you can. For instance, Hunting Island State Park offers camping right on the sand where you can enjoy a relaxing ocean breeze from your tent! Meanwhile, Ocean Lakes Campground in South Carolina also offers a way to camp right alongside the Atlantic Ocean. Check out the rest of these beach camping spots in South Carolina right here.
Address: James Island County Park, 871 Riverland Dr, Charleston, SC 29412, USA