These 15 Charming General Stores In South Carolina Will Make You Feel Nostalgic
Do you remember when General Stores were the "thing"? I remember. I remember one my mom used to go to all the time. She was friends with the owners and every day after school (I believe I was in second grade) she would take me there and I would get a bag of chips and a drink. While she chatted with the owners, I would go outside and play with another child. Usually one I knew from school or my cousin when her mom would come to the store too. These places are a part of a lot of our childhoods and we are seeing them rapidly disappear. It's such a shame. I love the atmosphere that a general store can give you that a convenience store can't and never will. Here are 15 photographs of general stores that are still in business or shells of what they used to be. They're charming nonetheless and will make you wish for that time once again.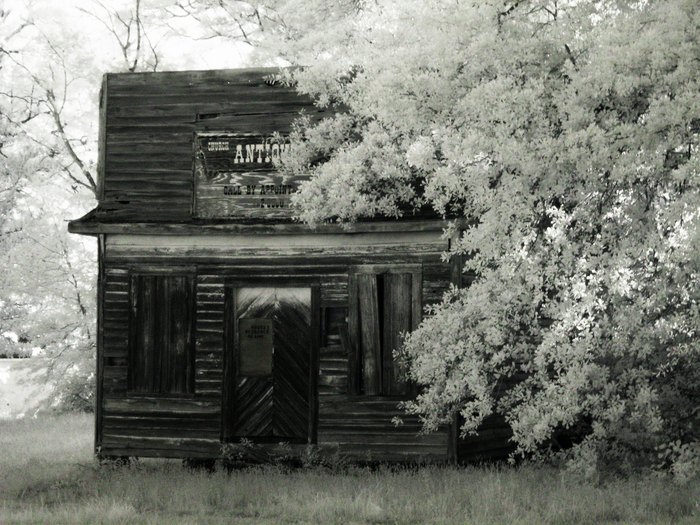 Do you have any pictures of general stores in South Carolina? Do you know any more information about the ones above? If so, please share it with us below! I would love to hear about it and I'm sure that all the other readers would like to know as well. Since they're general stores, it's difficult to find information about them especially if they don't have names or are in very small towns.
OnlyInYourState may earn compensation through affiliate links in this article.