8 Easy And Beautiful Bike Trails In South Carolina Everyone Will Love
Biking is a fabulous way to get some exercise while also enjoying ever-changing scenery in the Palmetto State. With our mountains in the upstate there certainly are some challenging mountain bike trails, but some of us prefer those nice and easy trails that provide more relaxation and a way to get away from it all, if only for a morning or afternoon.
Here are eight perfectly easy trails for doing just that: getting away and relaxing as you cruise along enjoying some gorgeous views.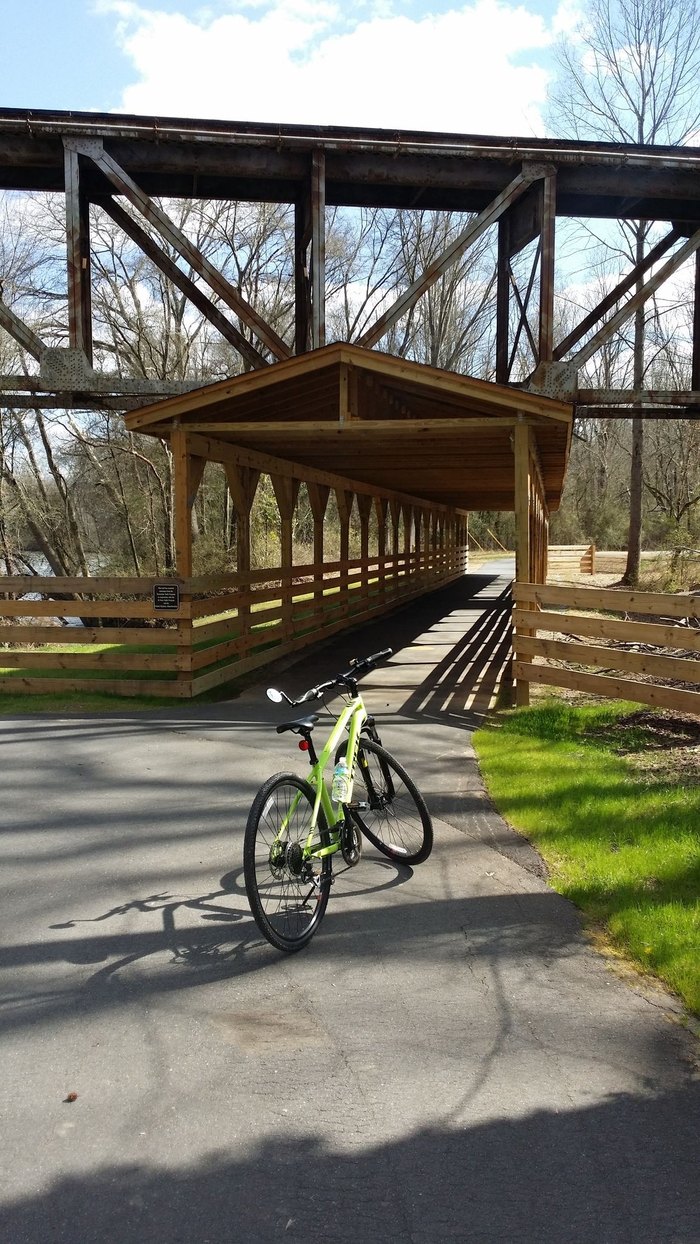 Enjoy these eight bike paths in the Palmetto State for an easy-going bike outing with the whole family.
For more fun outdoor things anyone can do, try these nine easy hikes in South Carolina.
OnlyInYourState may earn compensation through affiliate links in this article.