The Story Behind This Haunted South Carolina Gravestone Is Like Something From A Horror Movie
If South Carolina had a Haunted Places Hall of Fame this cemetery near Pawley's Island would certainly be nominated. The legendary tale surrounding one single marker in this southern graveyard leads countless visitors to the site each year. Some arrive as mere thrill seekers in search of a true paranormal experience; others are insufferable romantics who identify with the soul the marker commemorates. No matter what brings you to this somber sight, there's no denying the Alice Flagg grave is one of the most haunted graves in South Carolina.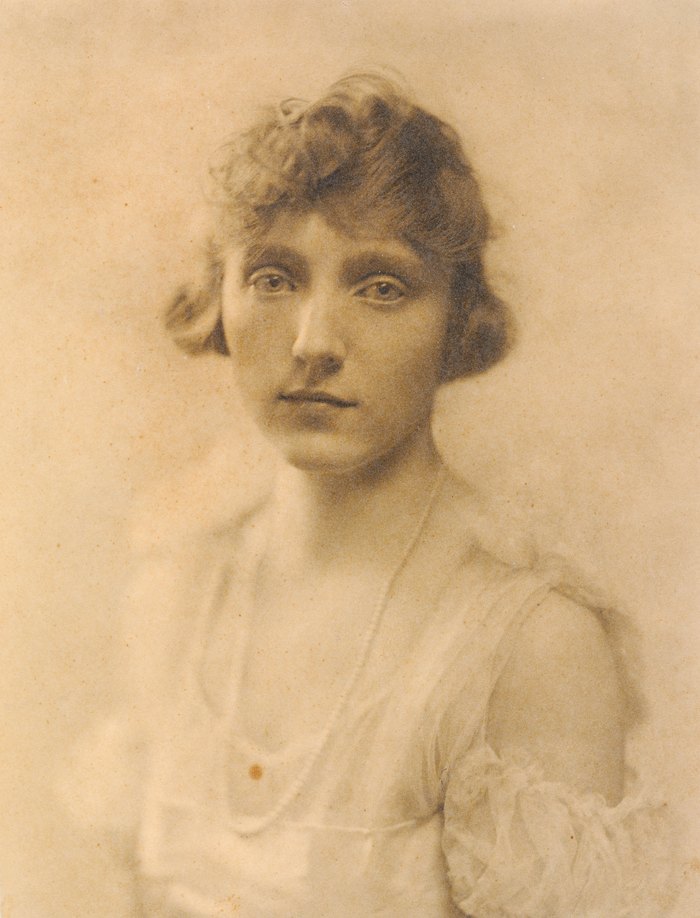 Alice Flagg was a real person whose story has enshrined her forever in the hearts of South Carolinians and visitors alike. Visiting this grave can be either a harrowing or rewarding experience depending upon how you feel about seeing a ghost. Would you be a thrill seeker or would you go to help Alice soothe her broken heart? Either way, don't forget to bring an offering to Alice's grave on Pawley Island. You wouldn't want to make her angry.
More famous haunts are scattered around the Palmetto State. If you don't like ghosts then you'll want to stay off of the most haunted road in South Carolina after dark. However, if you do like the odd haunted adventure, take a look at this haunted road trip through South Carolina. Just make sure to check out our road trip packing list before you head out!
OnlyInYourState may earn compensation through affiliate links in this article. As an Amazon Associate, we earn from qualifying purchases.
More to Explore
Haunted Side Of South Carolina
What are the most haunted places in South Carolina?
There are so many haunted places in South Carolina, we've put together a road trip that'll take you to the front door of some of the spookiest places in the Palmetto State. This road trip includes stops at:
Anderson's Crybaby Bridge
Graniteville Cemetery
The mysterious Jacksonboro Light.
If you really want to go on a ghostly adventure, a visit to the Babcock Building, a former mental asylum, is an absolute must. There are plans to renovate the historic building and convert it into apartments ... think you could live here?
What are the creepiest cemeteries in South Carolina?
Cemeteries are often a paranormal hot spot, and there are several haunted cemeteries in South Carolina where you can potentially find yourself face-to-face with a spirit ... or something else. One of the most notoriously haunted cemeteries in the Palmetto State is:
Oakwood Cemetery

, more commonly known as Hells Gate. This haunted cemetery earned this particular nickname due to the satanic rituals that occurred less than 10 years ago.
What are the most popular ghost stories in South Carolina?
One of the most popular ghost stories in South Carolina is the legend behind Crybaby Bridge in Anderson.
As the story goes, those who drive down the bridge at night report having unexplained car failure as the engine will just cut out for no reason.
Others have reported seeing the ghost of a woman crying out for her child.
In the eeriest of cases, some have even heard the ghostly cries of a baby, though no one is around.
Related Articles
Explore South Carolina
Featured Addresses