9 Unique South Carolina Restaurants That Will Give You A Truly Unforgettable Dining Experience
Dining in South Carolina is always an adventure. Whether you're looking for a down-home barbecue joint or an upscale eatery that requires a bit of dressing up, the Palmetto State won't disappoint. Truly, you could venture to any corner of the state and find yourself close to an incredible — and downright unforgettable — meal. Today's list is one that will showcase those places that will make your dining experience extraordinary, whether it's because of the food, the atmosphere, or something else altogether. (That's right, we even have a themed restaurant included!)
Without further ado, here are some unique restaurants in South Carolina that will not only qualify as a one-of-a-kind experience but will also satisfy those tastebuds. Ready to get started? Let's go!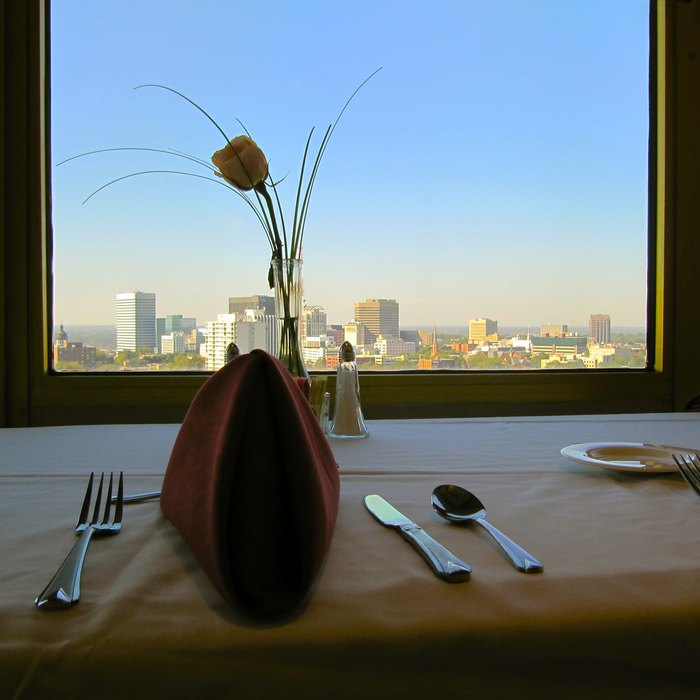 It goes without saying that there's an impressive collection of unique restaurants in South Carolina. Have you been to any of the ones mentioned in this list? Or perhaps there are some other favorites that you'd recommend? If so, feel free to share them with us in the comments below — we'd love to hear from you! You can also nominate your favorite restaurants for the chance to see them featured in future stories.
Looking for more dining inspiration? Who could blame you! Fortunately, we've compiled a list of our very favorite places to eat in South Carolina. From hole-in-the-wall taco joints to mouthwatering barbecue, and waterfront dining, this list has it all. Check out our Ultimate Guide To The Best Restaurants In South Carolina — and be sure to bring your appetite!
OnlyInYourState may earn compensation through affiliate links in this article.
More to Explore
unique restaurants in South Carolina
Where can I find the best burgers in South Carolina?
There's nothing quite so American as the classic hamburger. Here in South Carolina, we take this food pretty seriously, as made evident by the abundance of incredible burger spots around here. You won't want to think about a fast food joint after learning about the incredible places for a classic burger in South Carolina. One of our top recommendations for the best burger in South Carolina would have to be Poe's Tavern. Poe's original location is on Sullivan's Island in South Carolina; however, the business has also expanded to locations in both North Carolina and Florida. Call us biased, but we think the South Carolina location is the best! As you might have guessed from the name, the restaurant is named for Edgar Allen Poe, and the restaurant's decor features photos of Poe as well as his work. If it's your first visit, you might be bold enough to try the PB&J burger, complete with peanut butter, grape jelly, bacon, and jalapeños. Learn more about this one-of-a-kind burger joint in South Carolina.
What are the best seafood restaurants in South Carolina?
If you're someone who appreciates quality seafood, you'll be delighted to find an endless supply here in South Carolina. While the coast is an obvious choice for the freshest seafood around, you'll find plenty to choose from in any region of the Palmetto State. Some of the best seafood restaurants on the South Carolina coast include 167 Raw in Charleston (which is famous for its amazing oysters), Russell's Seafood Grill in Murrells Inlet, ACME Lowcountry Kitchen in the Isle of Palms, Hook and Barrel in Myrtle Beach, Poseidon in Hilton Head, Ladys Island Dockside in Beaufort, and Inlet Crab House in Murrells Inlet. Folks love Murrells Inlet for its laid-back vibe and incredibly fresh seafood. Learn more about these mouthwatering seafood restaurants on the South Carolina coast. Truly, you can't go wrong with any of them!
Related Articles
Explore South Carolina