Here Are The 11 Most Romantic Restaurants In Rhode Island And You're Going To Love Them
Whether planning your next Valentine's Day, or just love romantic nights out just because, it's good to know which restaurants have the right kind of romance vibes. Maybe you're looking for a quiet candlelit dinner, or just something a little classier than your usual haunts, these 11 restaurants will not disappoint you.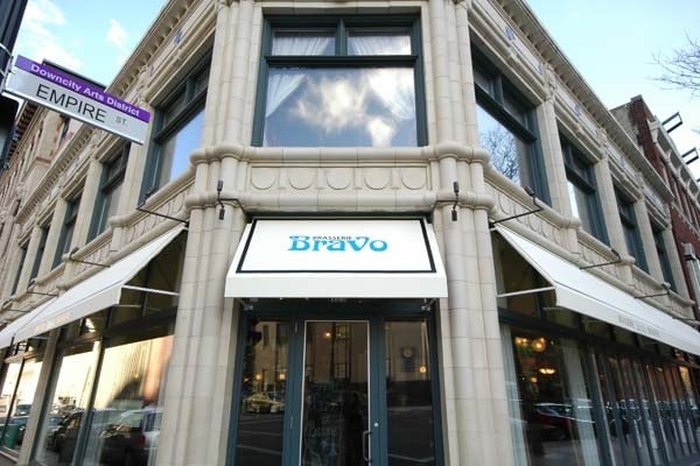 For a list of other great restaurants in Rhode Island, click here.