11 Perfect Places In Rhode Island For People Who Hate Crowds
Living in the smallest state isn't always easy. Without much space, Little Rhody has become one of the most densely populated places in the nation. This gets even more true during the summer months, when thousands of tourists flock to our tiny state to visit our stunning coast. If you're the type that needs to find some places to find a little peace and quiet from time to time, you'll need to do a little research to get by in the Ocean State. Here are 11 wondrous options.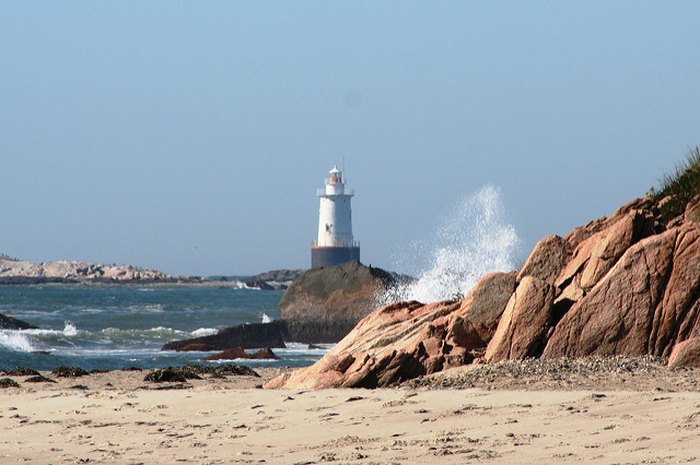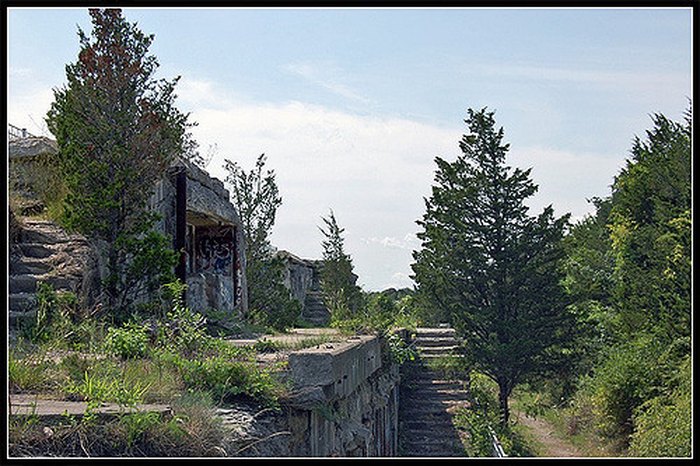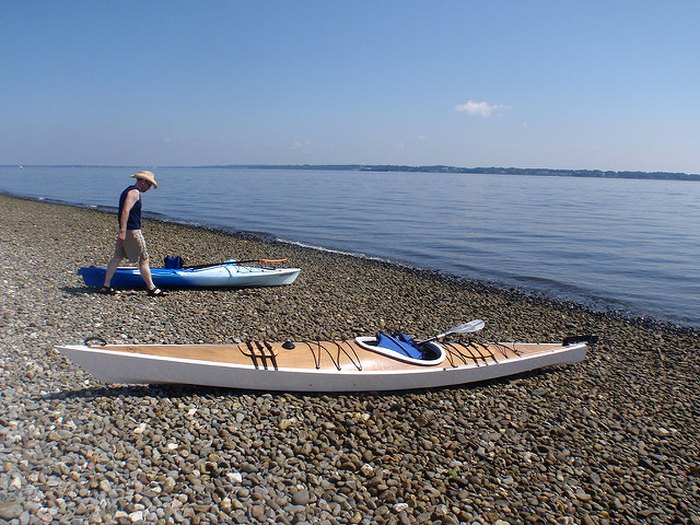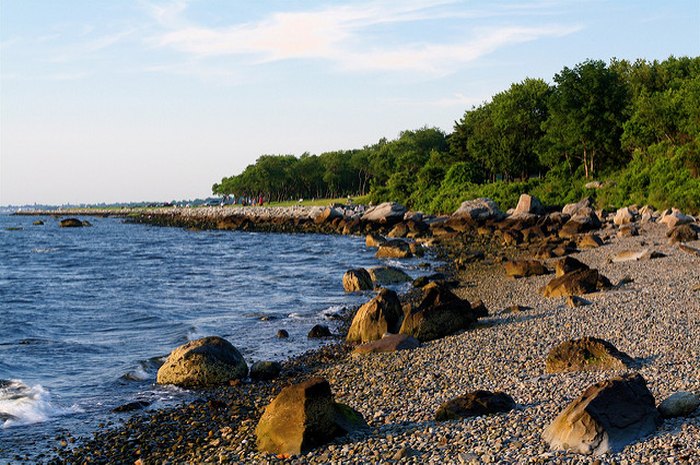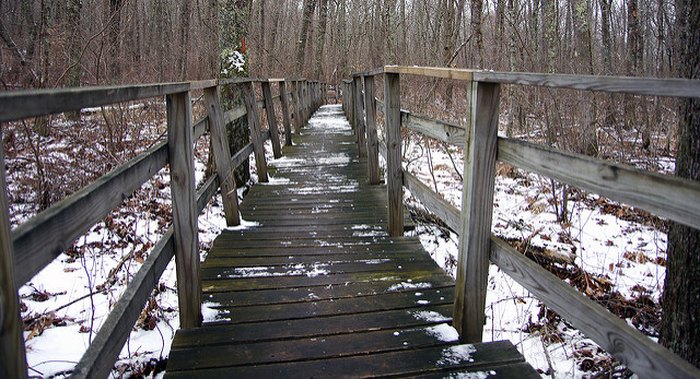 For more great attractions found in Rhode Island, click here.