Insomnia Cookies In Rhode Island Will Deliver Cookies Right To Your Door Until 3AM
We've all had a late night craving for something sweet, only to be faced with the facts that nothing nearby is open and there are no treats in our cupboards. But if you live in Providence or Kingston, you're in luck — you can have freshly baked, delicious cookies (and milk!) delivered right to your door. We owe a lot to the genius creators of Insomnia Cookies.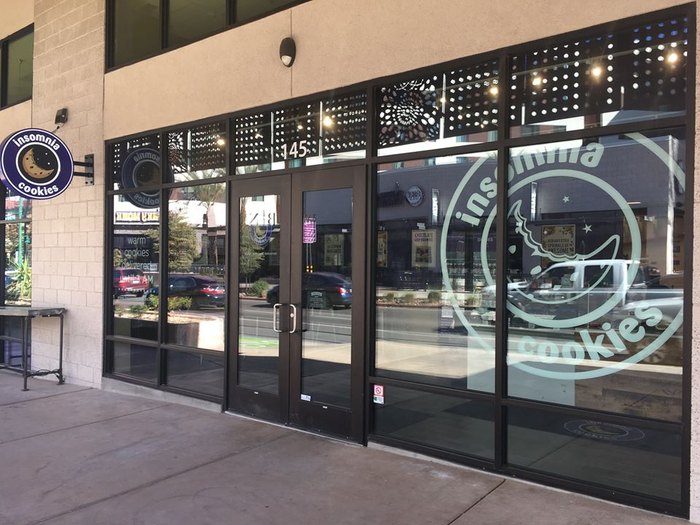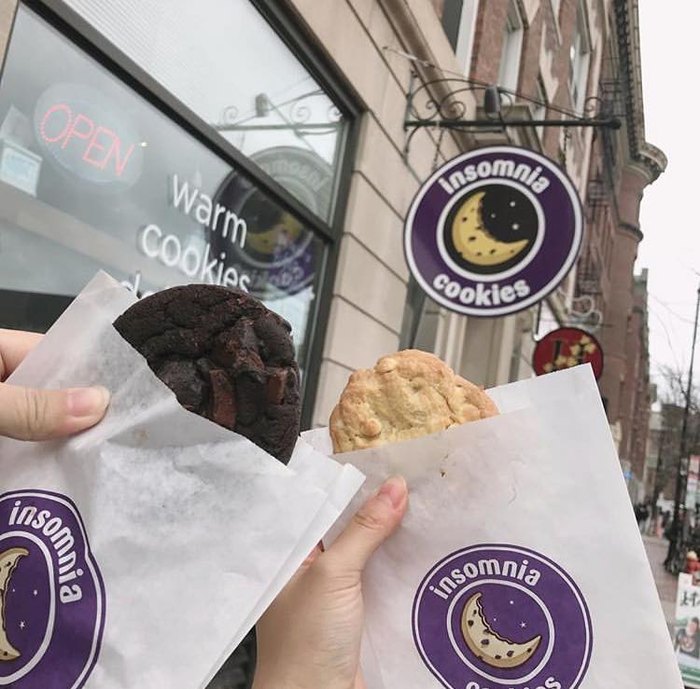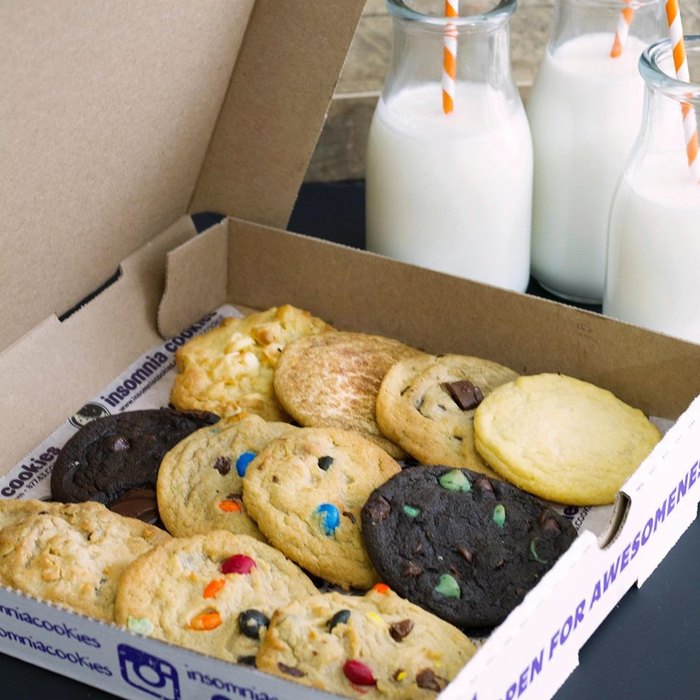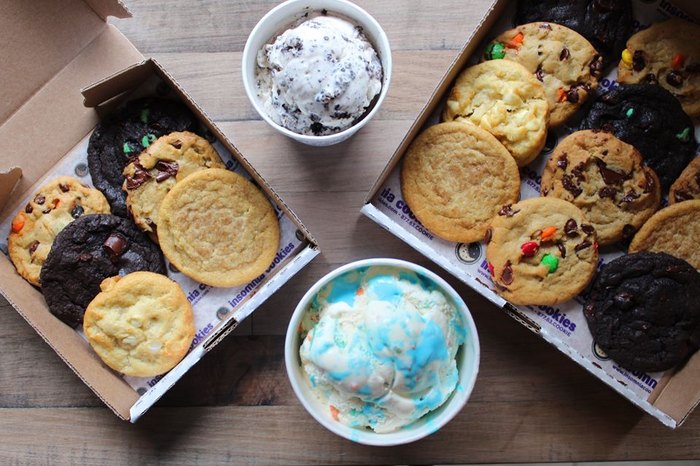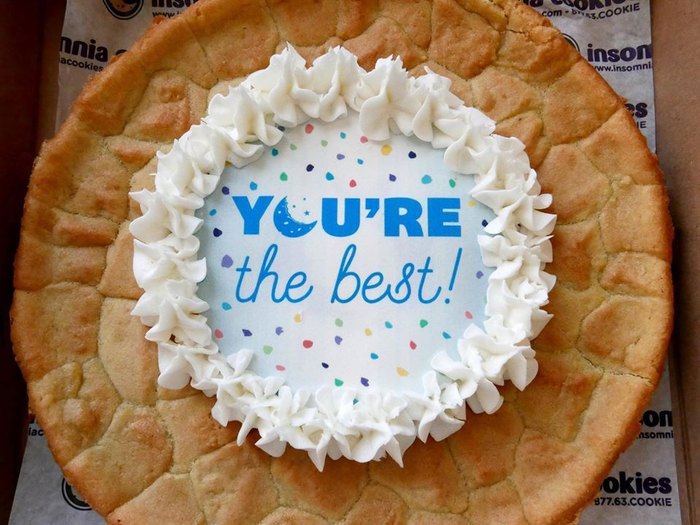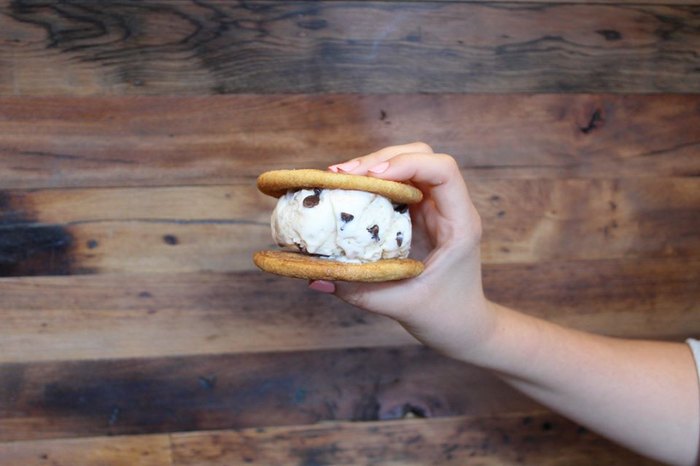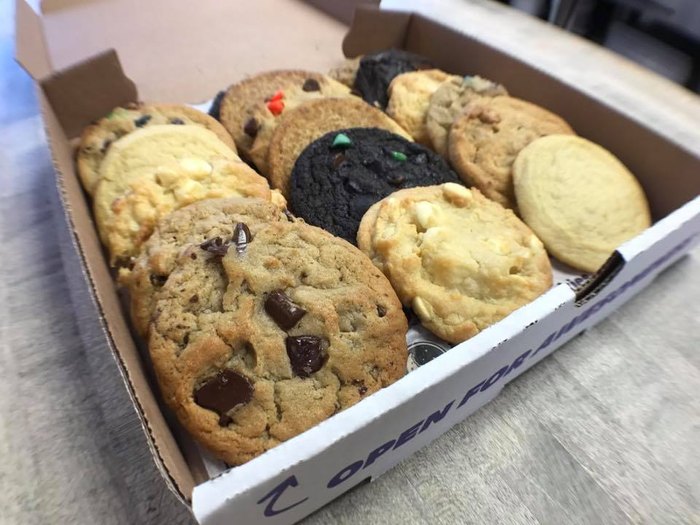 Treat yourself to some freshly baked cookies tonight — just order here.
OnlyInYourState may earn compensation through affiliate links in this article.
Address: 307 Thayer St, Providence, RI 02906, USA
Address: 99 Fortin Rd Suite 136, Kingston, RI 02881, USA