The Dessert Pizza At Avvio In Rhode Island Will Make You Want To Skip Dinner
Whoever coined the phrase "Life is uncertain, eat dessert first" was an absolute genius. And if you've ever enjoyed a meal at Avvio Ristorante in Cranston, you know that statement applies. While the hearty lunch and dinner entrees are absolutely delicious, it's the dessert pizza that will be the highlight of your experience. And it's almost (almost) worth skipping dinner so you have room to eat the whole thing.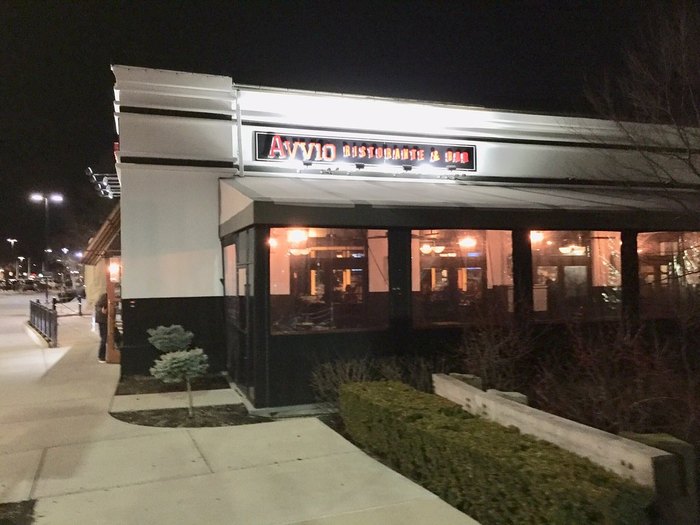 The next time you're in the Cranston area, try this decadent dessert pizza for yourself.
Address: 90 Hillside Rd, Cranston, RI 02920, USA