Order A Pastry And A Coffee While You Play With Kitties At This Only-In-Rhode Island Cat Café
Sometimes love finds us when we least expect it. That's especially true when it comes to animals. Chances are if you're a pet parent, your beloved pet came into your life at just the right time. Even if you're not seeking out a new furry family member, you can still hang out with some precious souls who will lap up your attention and affection until they find their forever home. Are you wondering "Where to play with kittens near me?". Pair hangout time with adorable kitties with a delicious pastry and drink, and you're in for a memorable experience at Bajah's Cat Cafe in Rhode Island. This is the only cat cafe in Rhode Island, and it's a must-visit for feline fans.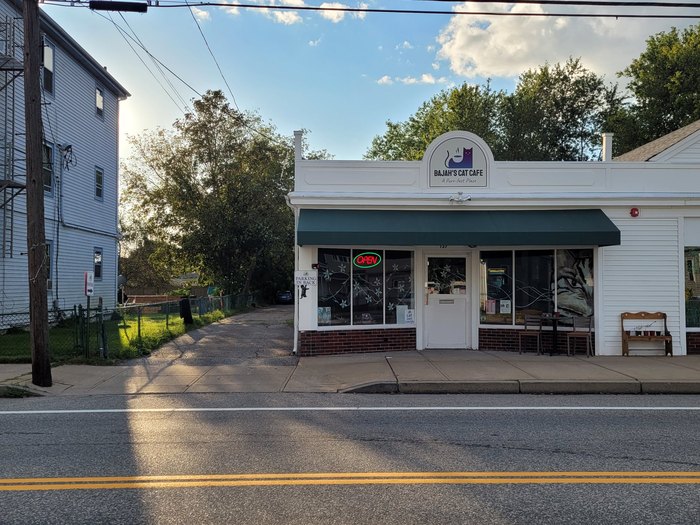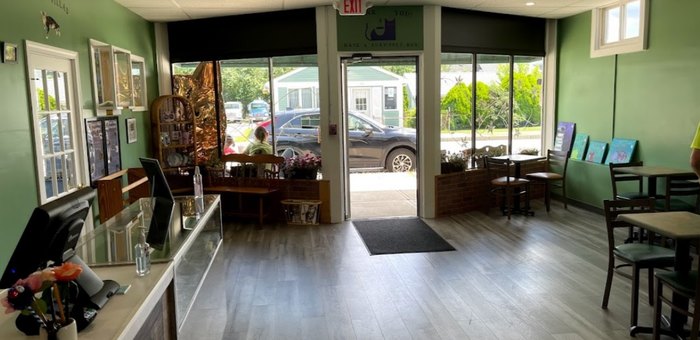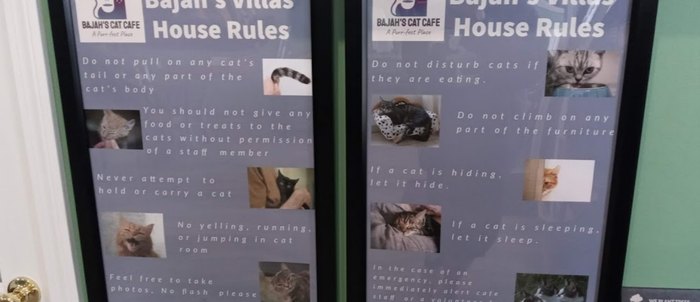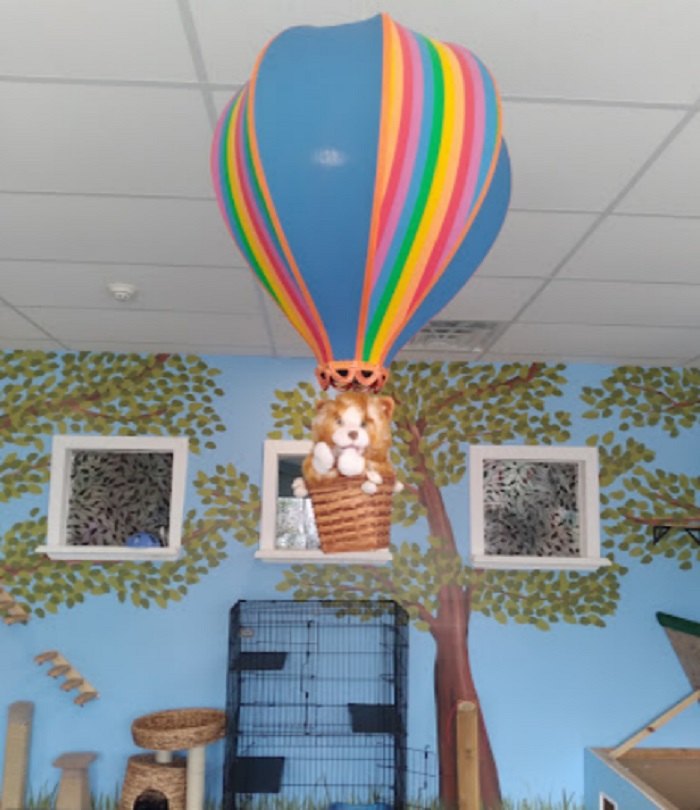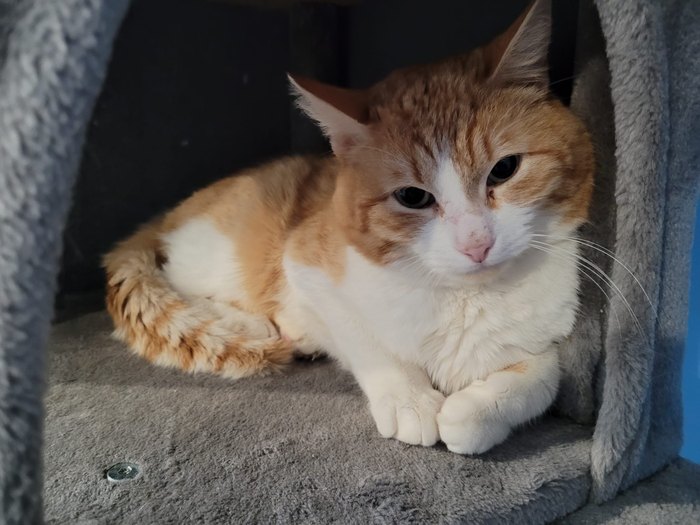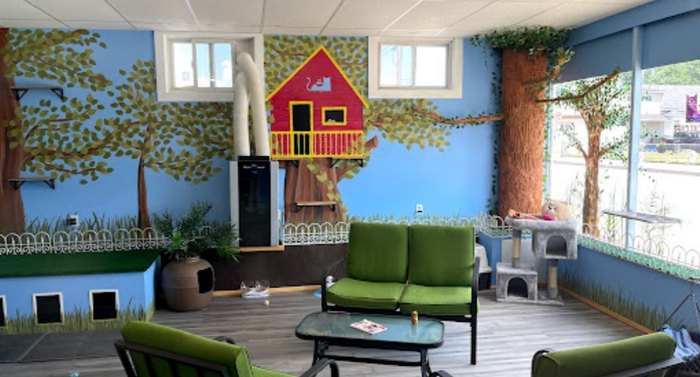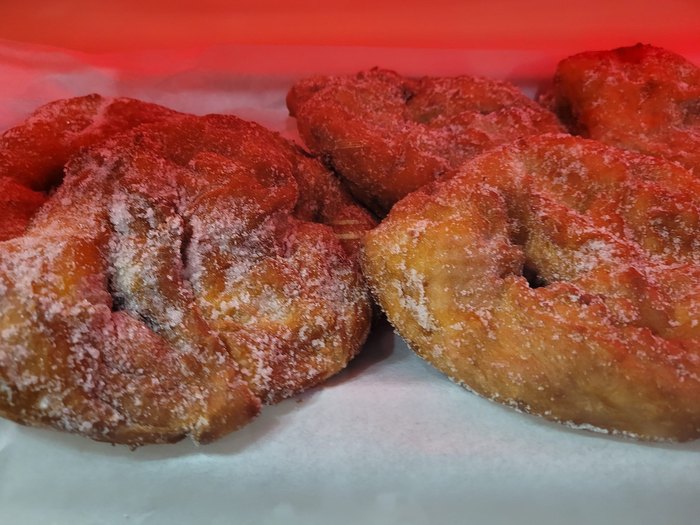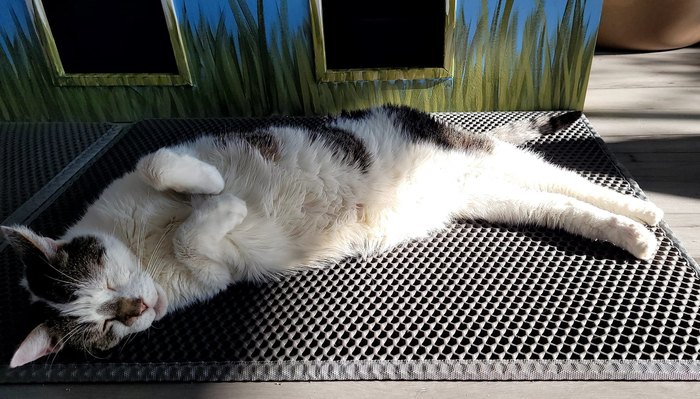 Have you been to Bajah's Cat Cafe in Rhode Island? Share your experience in the comments! Did you know that you can play with red pandas at Roger Williams Zoo in Providence?
OnlyInYourState may earn compensation through affiliate links in this article.
Address: Bajah's Cat Cafe, 137 Main Rd, Tiverton, RI 02878, USA
Animal Encounters And Unique Restaurants In Rhode Island
April 03, 2023
Are There Any Animal Encounters In Rhode Island?
1661 Inn Farm and Gardens is a unique attraction on Block Island, featuring a working farm alongside a historic inn. Founded by Justin Abrams as a refuge for an exotic collection of animals, you'll be able to meet donkeys, llamas, lemurs, and even kangaroos and emus. Not only can you watch the animals frolic, but visitors can feed them with pellets they purchase on-site.
Roger Williams Park Zoo is one of the oldest zoos in the United States, and has a host of interactive experiences including a visit to an indoor rainforest. However, nothing at the zoo will beat the unique experience of getting to play with some of the zoo's most beloved critters - the red panda! These encounters are designed for groups of two, so you'll get lots of time to watch and even feed them.
What Are The Most Unique Restaurants In Rhode Island? 
Ogie's Trailer Park is a quirky mobile-home-themed eatery in Providence, serving classic eats like sandwiches and burgers. The most unique item is definitely the oversized stuffed potato skins. This offbeat eatery even has a tiki bar outside, making it a perfect place for a party.
The Nordic Lodge is a spectacular buffet unlike any other - in Rhode Island or anywhere else! It features prime rib and lobster, two dishes you usually only see at high-end sit-down restaurants. You'll also find a wide range of fish, seafood, and comfort food. Dessert is almost as spectacular, with dozens of cakes and even a ice-cream-to-order stand.