You'll Soon Be Able To Spend The Night In This Creepy Abandoned Pennsylvania Village
Many small villages were built in rural Pennsylvania during the 19th and early 20th century by mining companies. Their workers needed a place to live, and having a proper community and family space provided by the company improved morale among miners. Once the great depression hit and the mining industry declined, many of these villages were abandoned. One such place is Yellow Dog Village, located near Worthington, PA.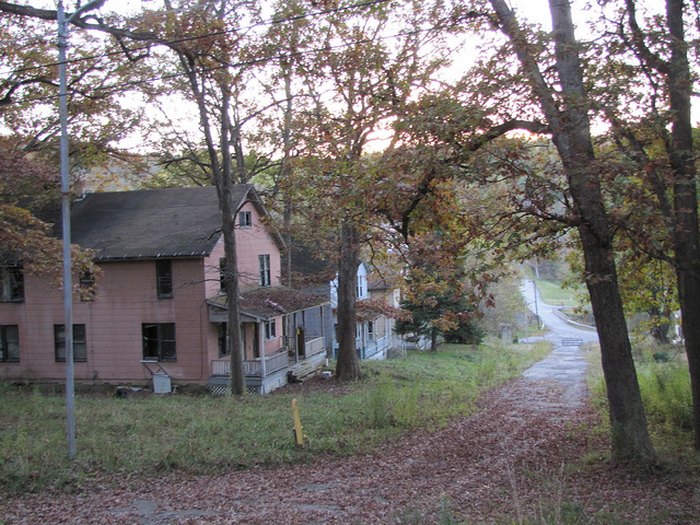 Wow — I really hope that this idea becomes a reality, and soon. An historic village and campsite would be such a fun addition to our state, and also a great way to learn practical skills.
Check out the video below to learn more about Yellow Dog Village.
Have you ever been here? Would you visit? Share your stories in the comment section!