10 Amazing Treetop Adventures You Can Only Have In Pennsylvania
Remember really wanting a treehouse when you were a kid? Just the thought of hanging out in the trees was reason enough to beg mom and dad for one. Maybe you were one of the lucky kids who had that dream treehouse. Whether or not you had a treehouse, you can still spend time among the trees an adult. These 10 amazing treetop adventures in Pennsylvania will add magic to your summer.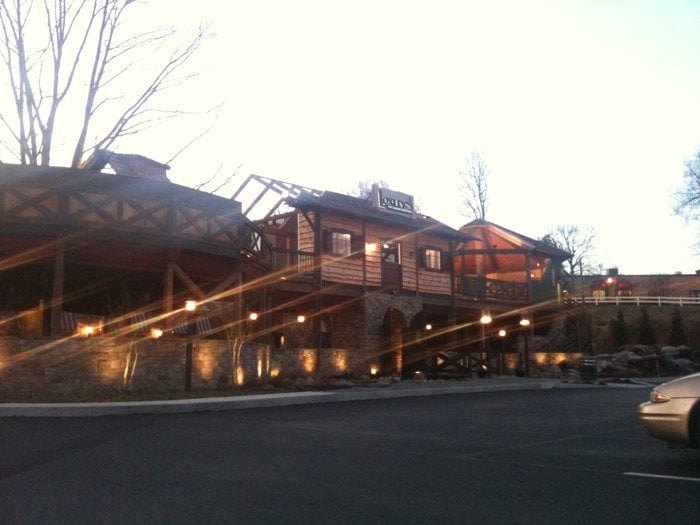 Add these awesome treetop adventures in Pennsylvania and the best summer day trips in the state to your summer itinerary.
Address: 500 Centerville Road, Lancaster, PA 17601
Address: 1661 Harding Boulevard, Norristown, PA 19401
Address: 1001 Lafayette Drive, Farmington, PA 15437
Address: 100 E Northwestern Avenue, Philadelphia, PA 19118
Address: 777 Water Wheel Drive, Champion, PA 15622
Address: 121 Forest Road, Vowinckel, PA 16260
Address: 187 Evergreen Lane, Acme, PA 15610
Address: 14870 PA-36, Cooksburg, PA 16217
Address: 991 Tennis Ct Road, Allison Park, PA 15101
Address: 1575 Fairway Boulevard, East Stroudsburg, PA 18302
OnlyInYourState may earn compensation through affiliate links in this article.