8 Family Kitchens Around Pittsburgh That Serve Meals To Die For
Mealtime doesn't always get the respect it deserves. Life's often far too hectic to gather everyone around the table for an old-fashioned family meal, especially when you consider the time involved in making a hearty meal. Make meal time a priority again by visiting these family kitchens in Pittsburgh, where you'll enjoy a scrumptious meal in a cozy atmosphere.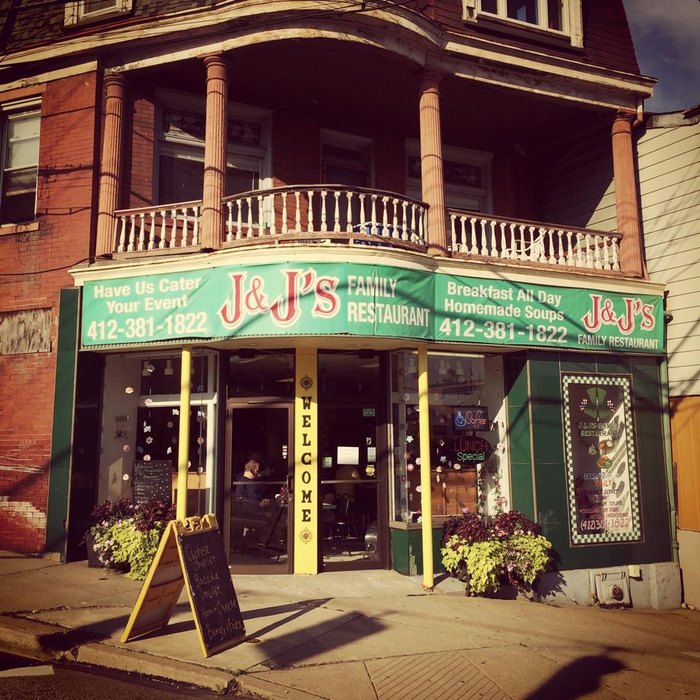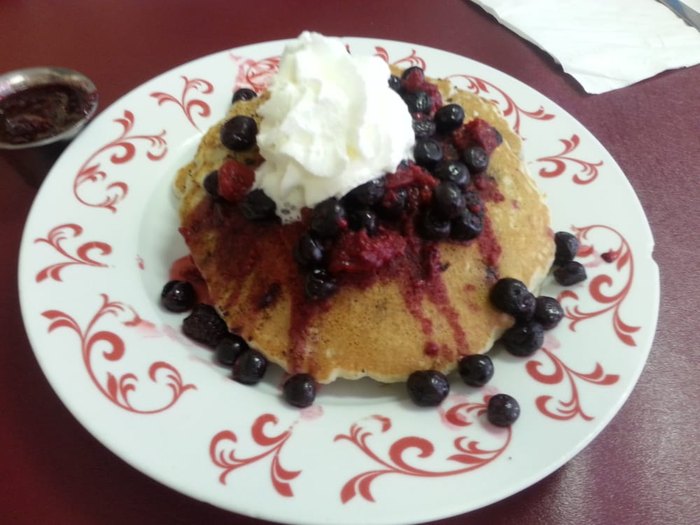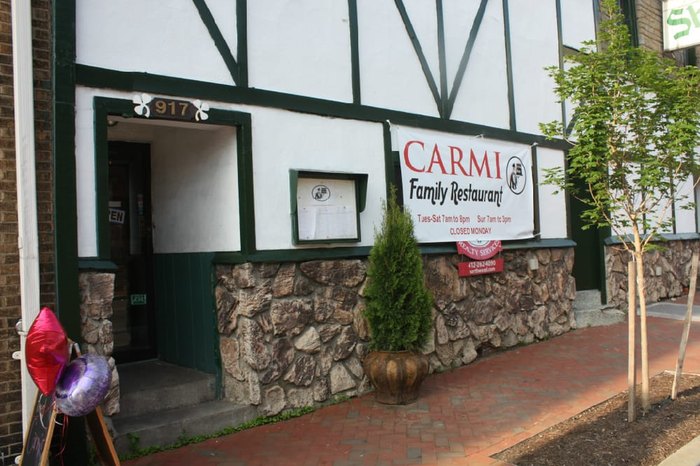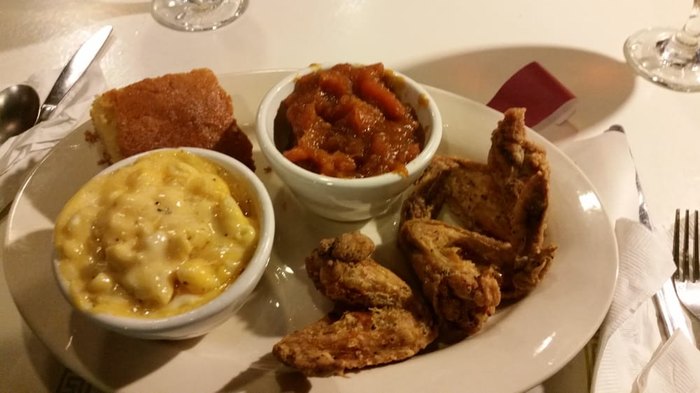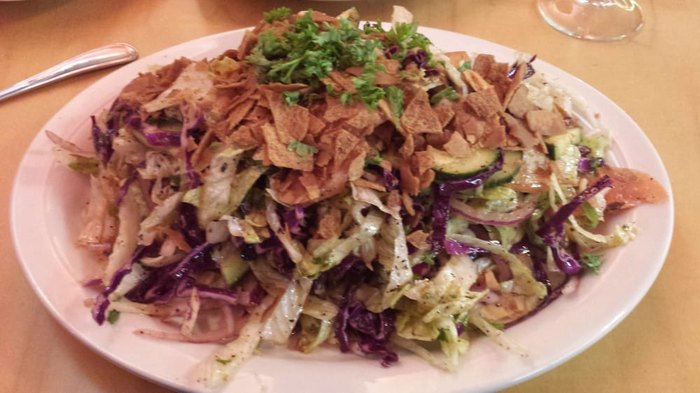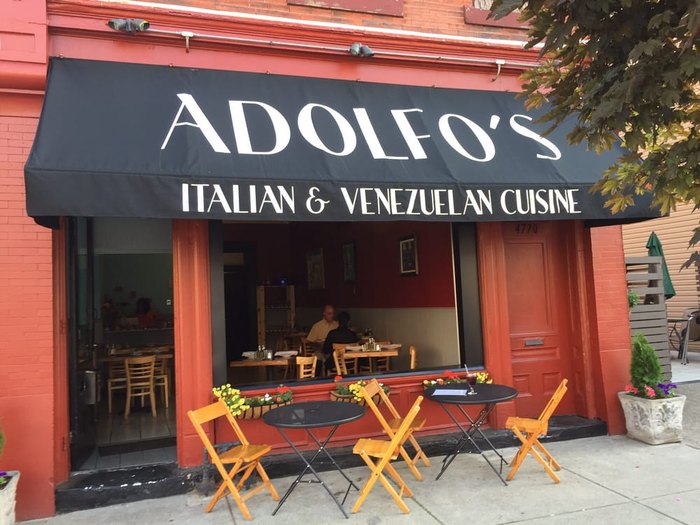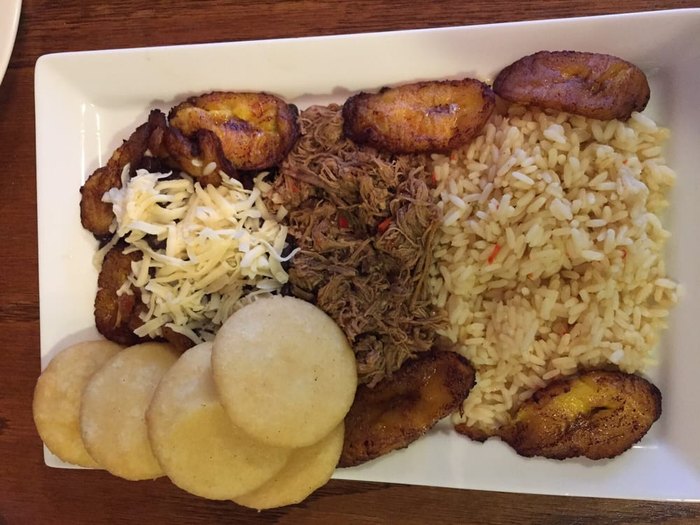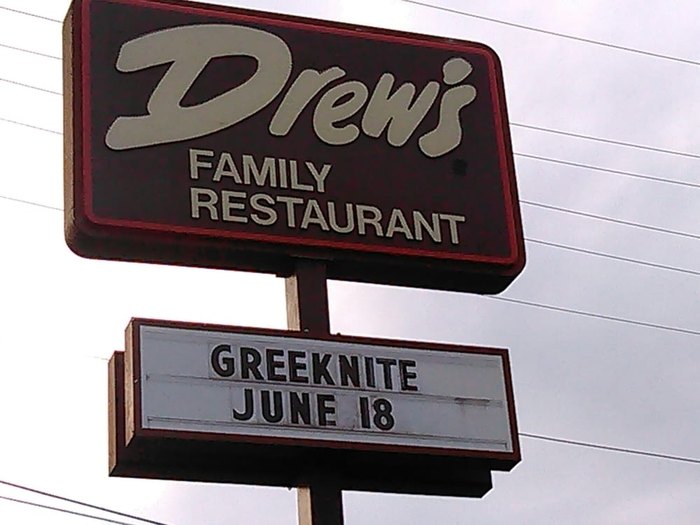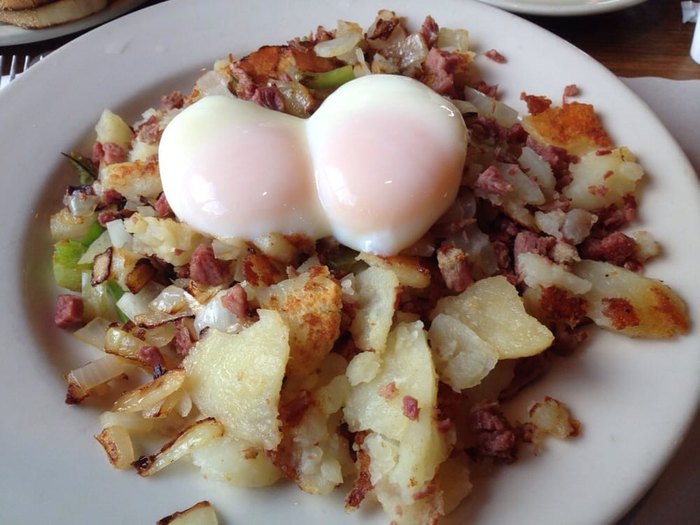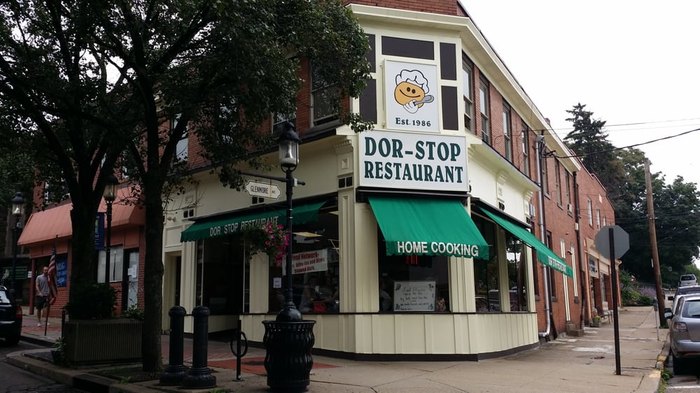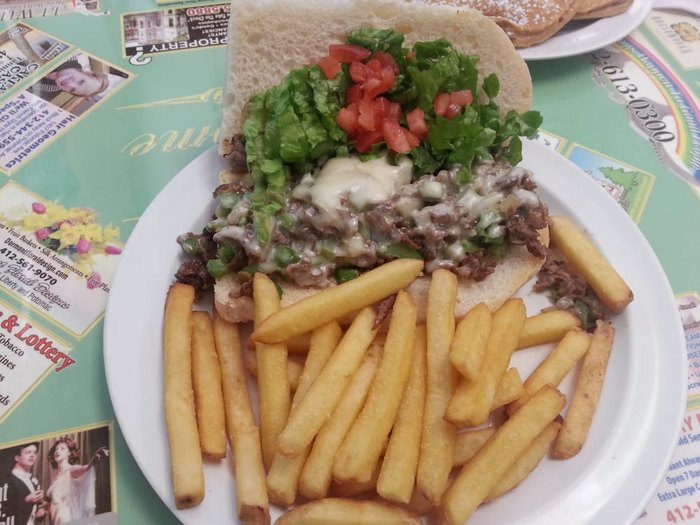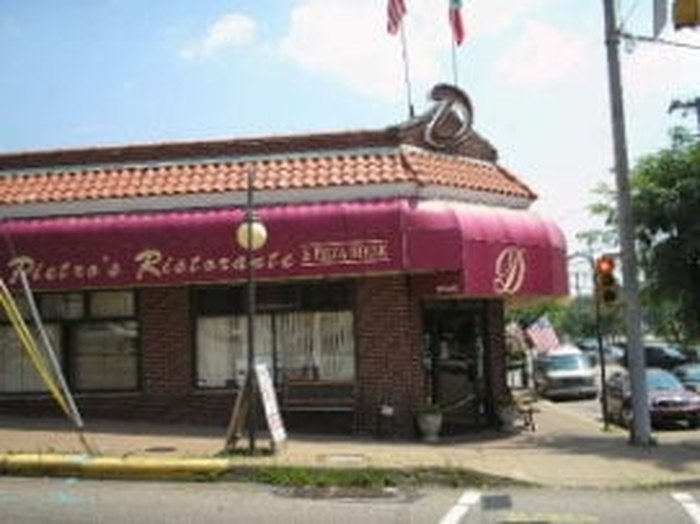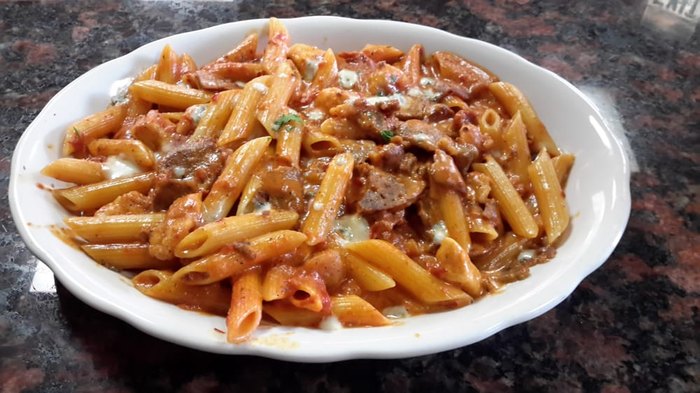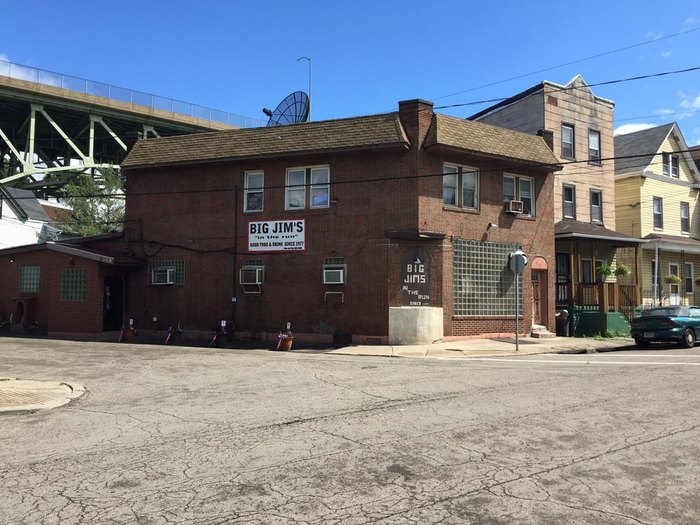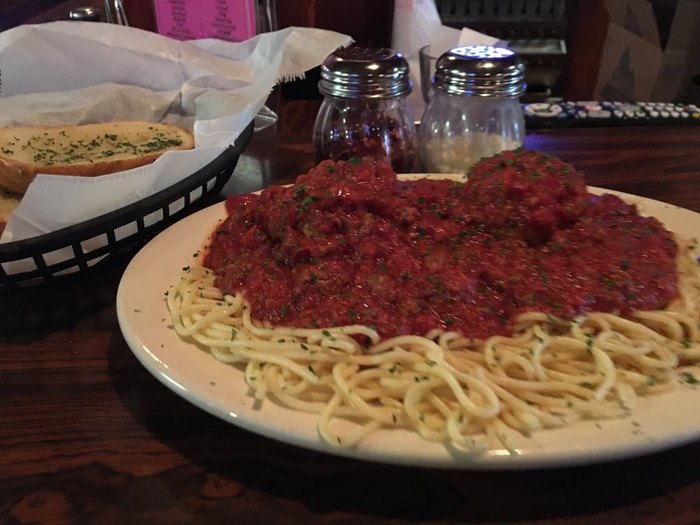 With its many quaint restaurants, Pittsburgh is certainly a food lover's dream. Enjoy a scrumptious meal at one of these eight best family kitchens in Pittsburgh.
OnlyInYourState may earn compensation through affiliate links in this article.
Address: 201 Saline Street, Pittsburgh, PA 15207
Address: 412 Perry Highway, Pittsburgh, PA 15229
Address: 2060 Ardmore Boulvevard, Pittsburgh, PA 15221
Address: 2614 Brownsville Road, Pittsburgh, PA 15227
Address: 917 Western Avenue, Pittsburgh, PA 15233
Address: 300 Shiloh Street, Pittsburgh, PA 15211
Address: 4770 Liberty Avenue, Pittsburgh, PA 15224
Address: 1430 Potomac Avenue, Pittsburgh, PA 15216