The Enchanting County Near Pittsburgh That's Home To 7 Covered Bridges
When's the last time you had a leisurely day? Maybe you took a long, refreshing nap. Or, perhaps you enjoyed a relaxing meal at your favorite restaurant. Pittsburgh promises plenty of ways to relax, but if you're on the lookout for a really unique way to spend a few hours, take a journey to this enchanting county near Pittsburgh and follow the covered bridge trail that will lead you to seven charming, old-fashioned covered bridges.
Click here for directions for the covered bridge trail in Greene County. (You can tailor the directions to your needs by adding your address as the starting point.) The entire trail spans 83 miles and will take 2.5 hours to drive; however, take into consideration time for stopping to appreciate the scenery and taking photographs!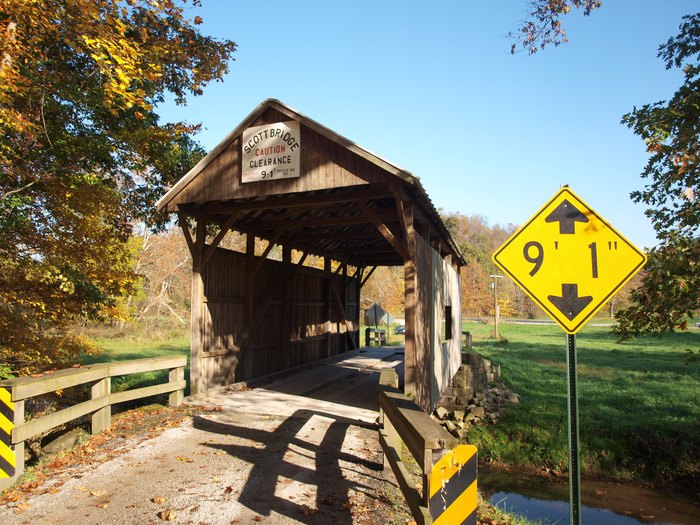 What's your favorite part of this county near Pittsburgh? The old-fashioned covered bridges? Something else? Let us know in the comments!
Did you know that Western Pennsylvania's home to quite a few covered bridges? Click here to read about 10 of them.
OnlyInYourState may earn compensation through affiliate links in this article.