You'll Want To Cross These 14 Amazing Bridges In Pennsylvania
Bridges are some of the most distinct and varied forms of architecture; their unique structure offers endless possibilities for civil engineers and architects to play with their design. Cool bridges always become landmarks of the towns where they are built– below are some of the coolest bridges in the state of Pennsylvania.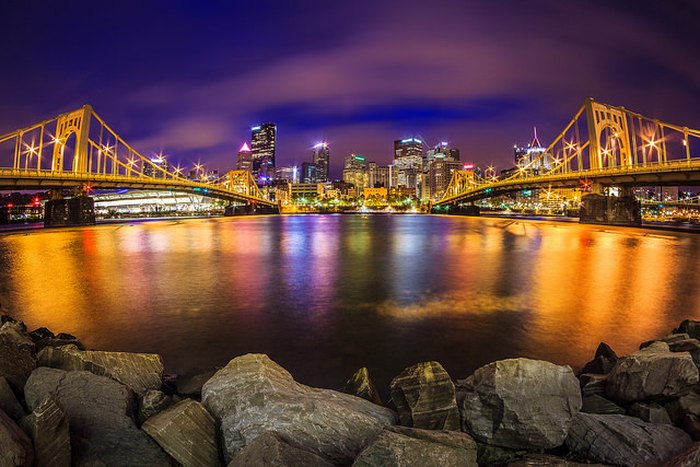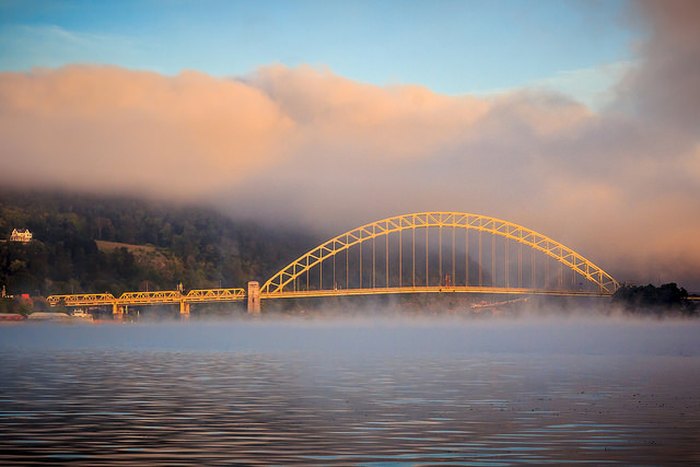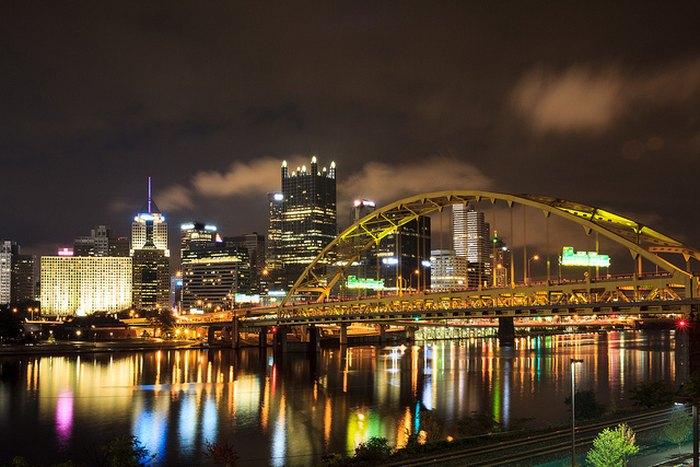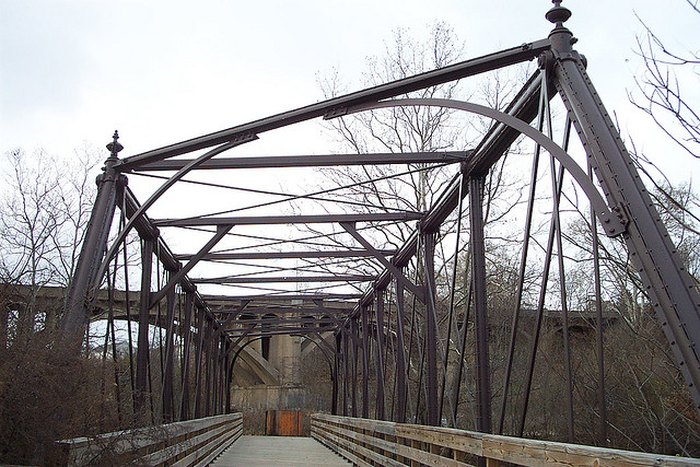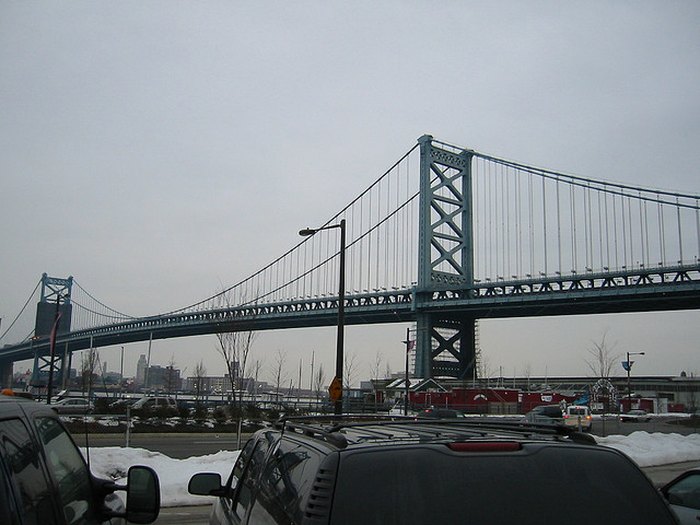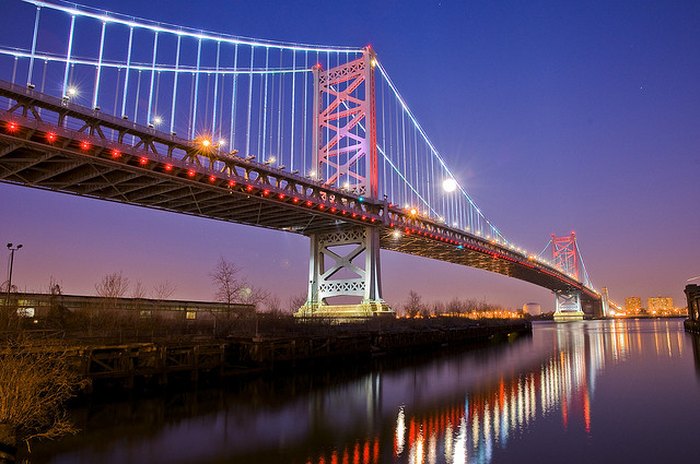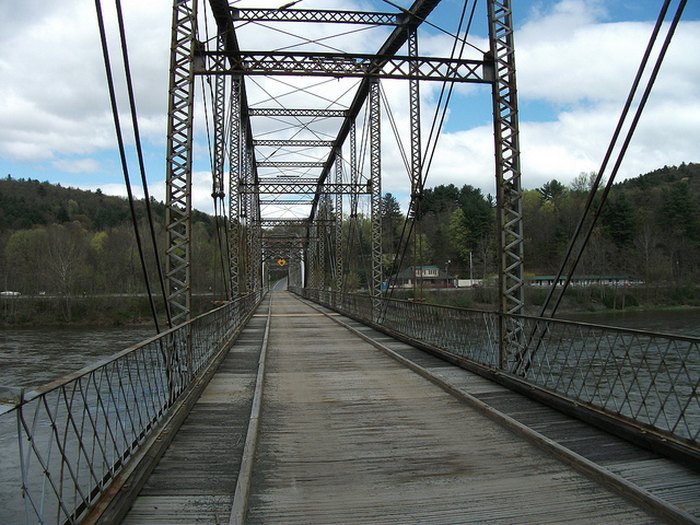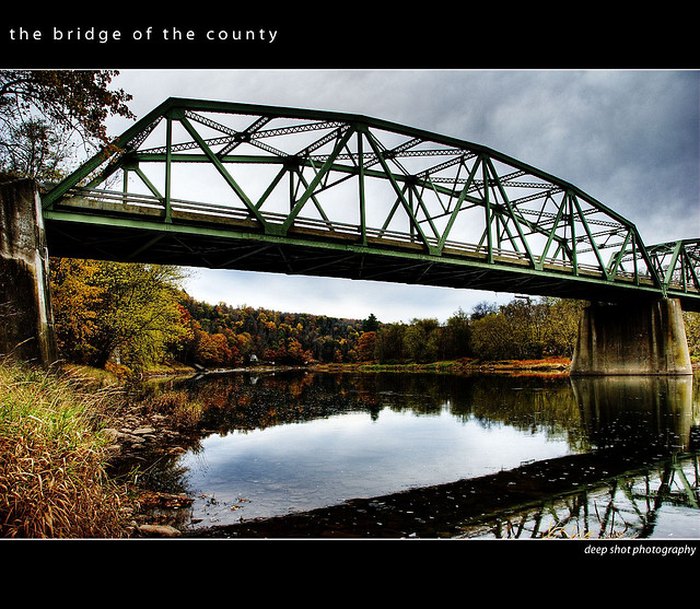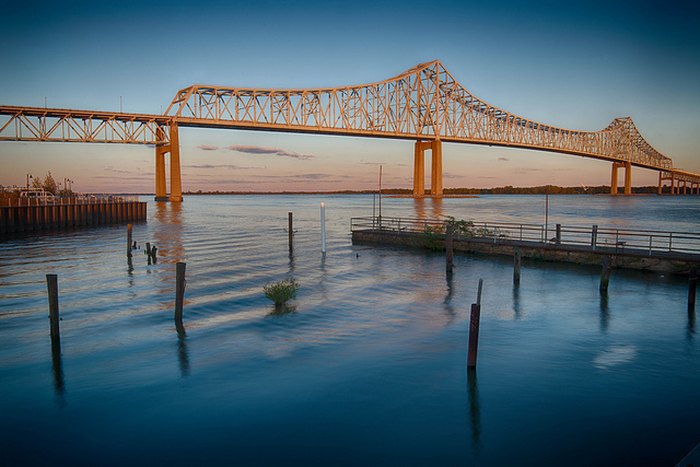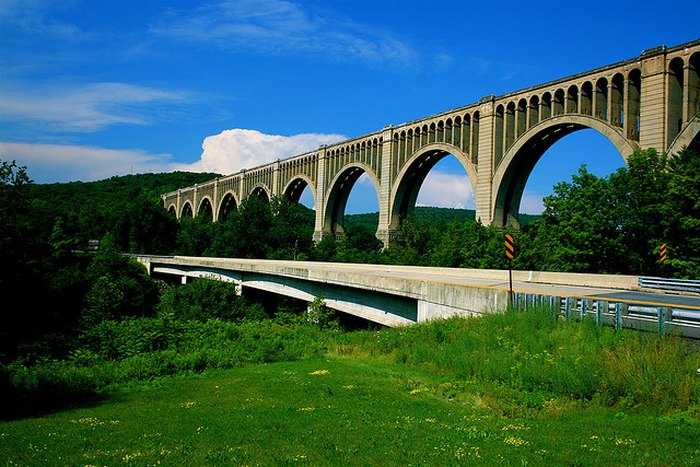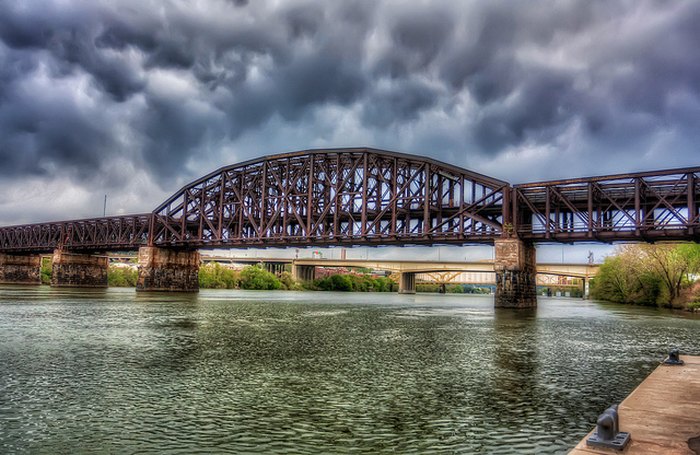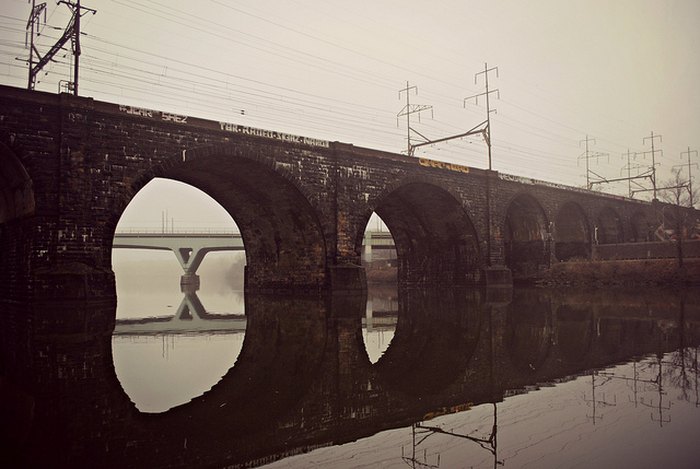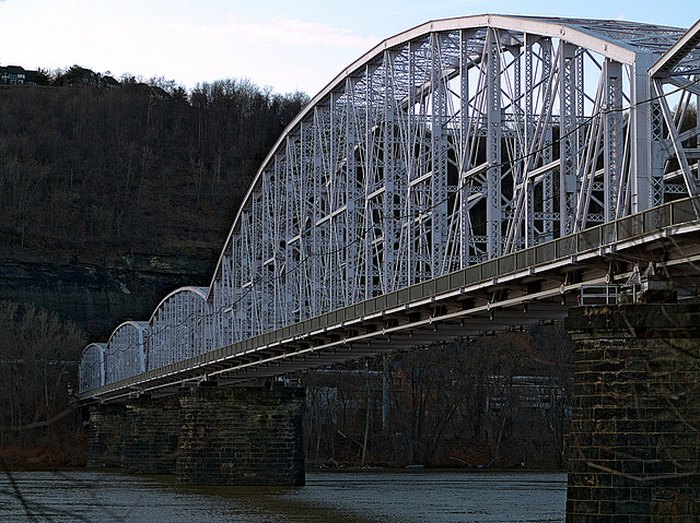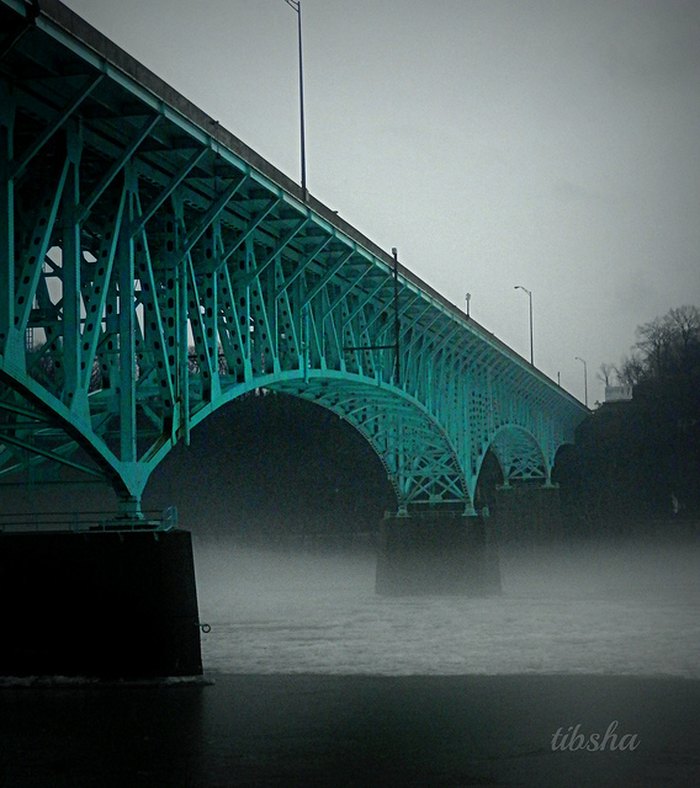 What is your favorite bridge in the state? Tell us in the comments below!