13 Foods That Every Philadelphian Craves When They Leave Philadelphia
Philadelphians are obsessed with food – but who can blame us? We invented the root beer float, we can take credit for the hoagie, and we are home to some of the finest restaurants in the United States. That's one reason it's hard for us to leave our city – if we're away too long, we find ourselves missing these iconic Philadelphia foods oh so much.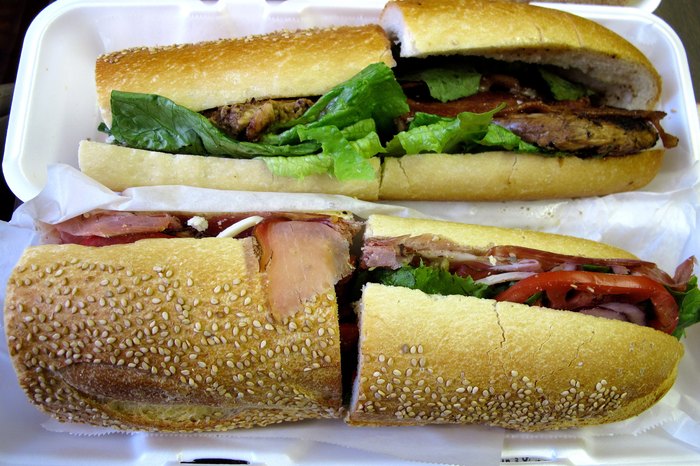 Do you consider yourself an expert on Philadephia cuisine? If all of these foods are on your shopping list every week, maybe it's time to branch out a little… and by branch out, I mean, make sure you've tried these 12 Dishes You Have To Eat In Philadelphia Before You Die.
OnlyInYourState may earn compensation through affiliate links in this article.