You'll Want To Steer Clear Of The 6 Most Dangerous Animals Found In Pennsylvania
We've got quite a few adorable wild animals in Pennsylvania, from chipmunks and squirrels to groundhogs and Eastern cottontail rabbits. Most of us probably don't mind seeing them in our backyards, and we may even snap photos and feed them from time to time. However, there are some dangerous animals we really want to avoid at all costs. Here are six of the most dangerous animals in Pennsylvania.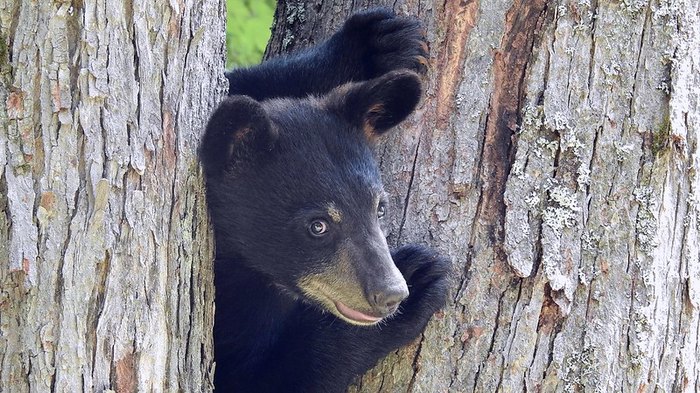 Have you encountered any of these dangerous animals in Pennsylvania? Share your experience in the comments! Now that you know what animals to keep an eye out for, have you ever thought about what you would do if zombies attacked? Here are the nine best places to hide in the event of a zombie attack in Pennsylvania.
Address: Pennsylvania, USA
OnlyInYourState may earn compensation through affiliate links in this article.