Be In Awe Of The Natural Beauty Found On This Short, Secluded Hike In Pennsylvania's Blakeslee Natural Area
Nothing compares to breathing in the fresh air, feeling the golden sunshine on our faces, and hearing nature's melody — birds singing, bees buzzing, and creek water gently flowing. We all need solitude, and a hearty dose of nature, every now and then. Lace up your hiking boots, and set off on this picturesque hike in Pennsylvania next time you need a bit of peace and quiet.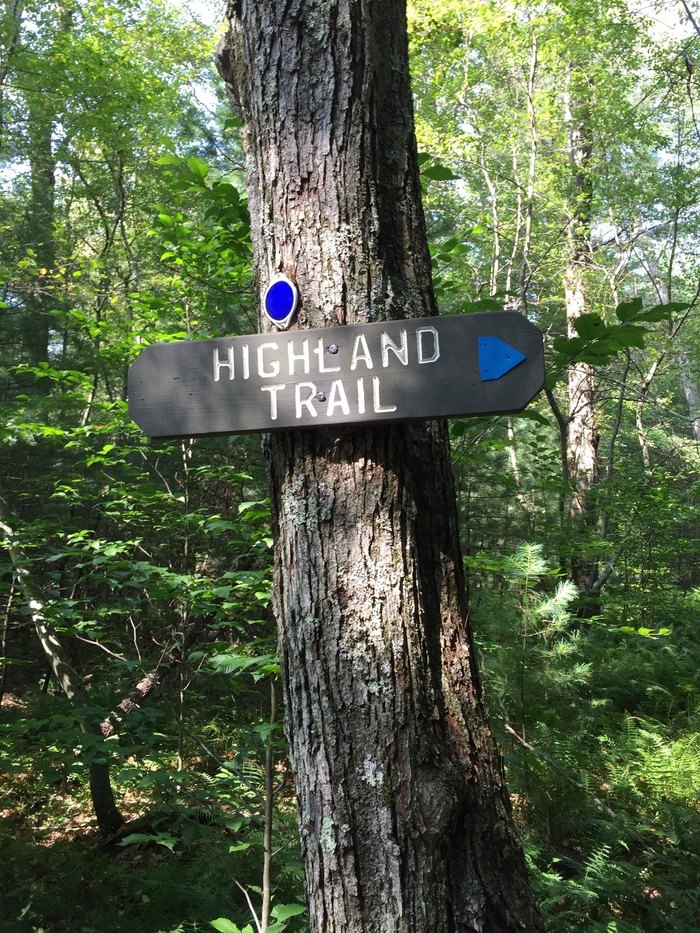 What's your favorite secluded hike in Pennsylvania? Tell us about it in the comments! If you really want to get far away from it all, escape to Hammersley Wild Area, the most remote spot in Pennsylvania.
Address: Austin T. Blakeslee Natural Area, 20 PA-115, Blakeslee, PA 18610, USA