The Story Of This Haunted Bridge In Pennsylvania Will Creep You Out
Pennsylvania's certainly in the running, and justifiably so, for the most haunted state in the country. Of all the haunted spots in Pennsylvania, we have several haunted covered bridges. We recently delved into the story of the haunting of Sachs Covered Bridge. Today, we tell the tale of Van Sant Crybaby Bridge, another haunted bridge in Pennsylvania.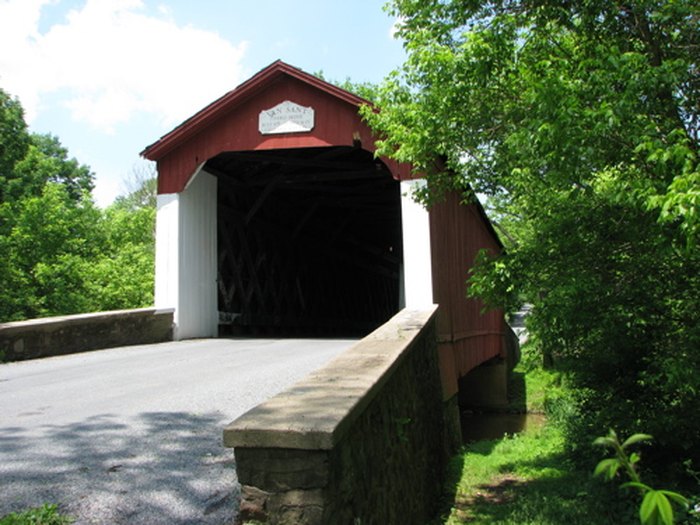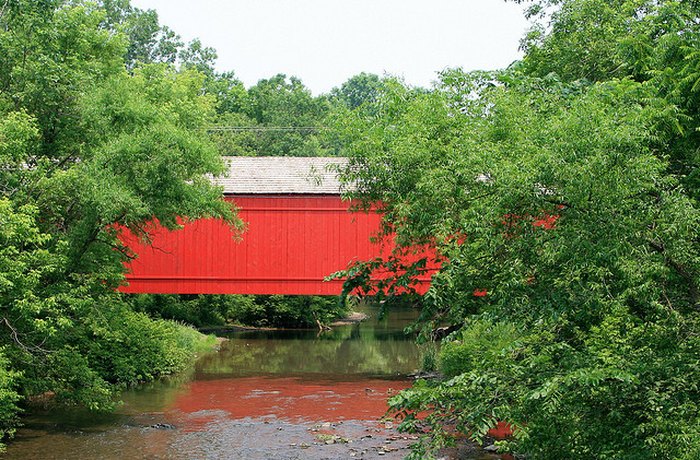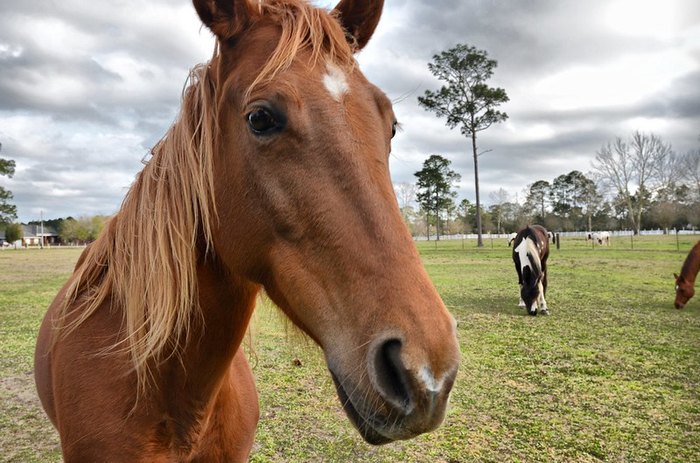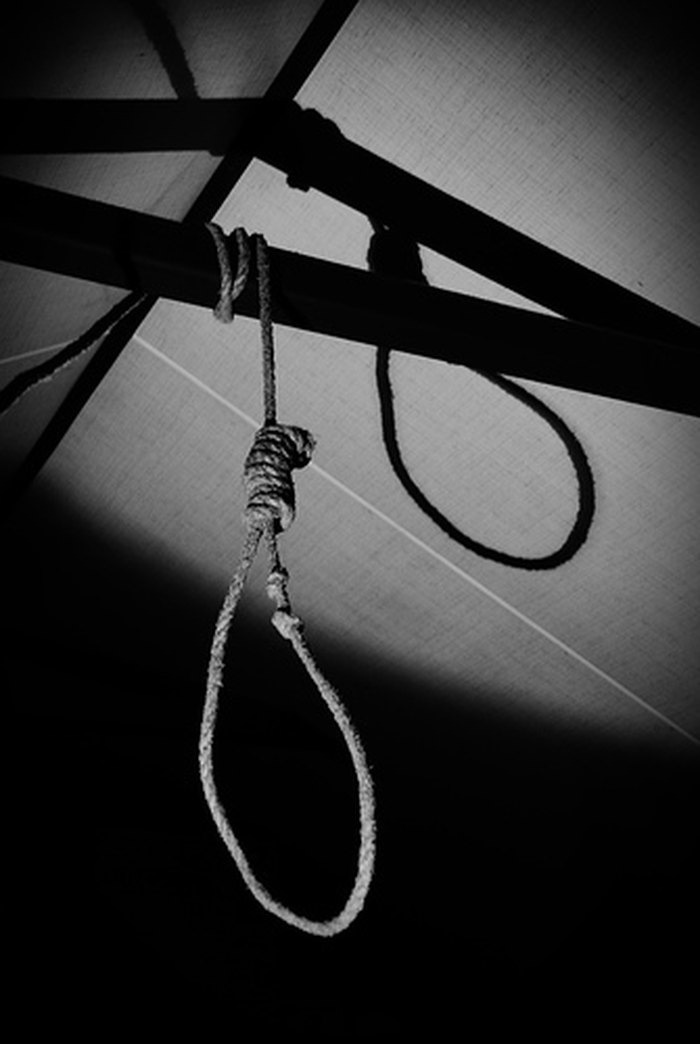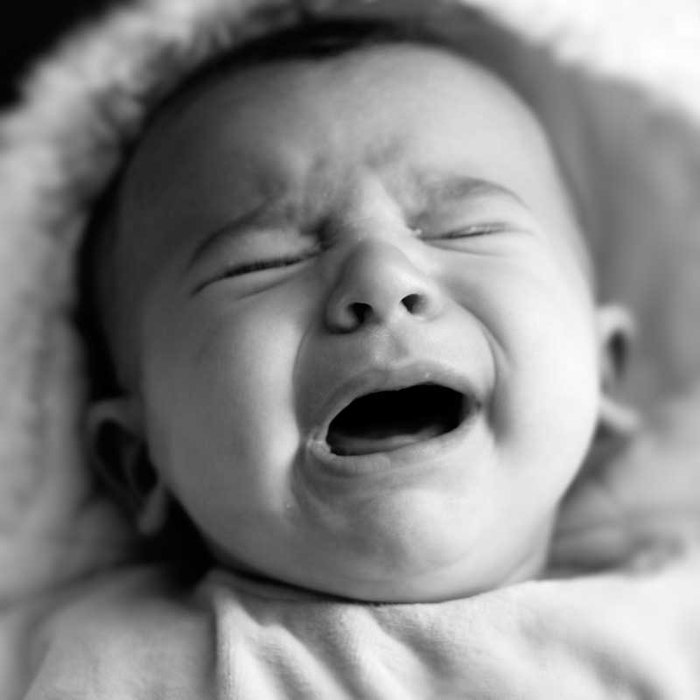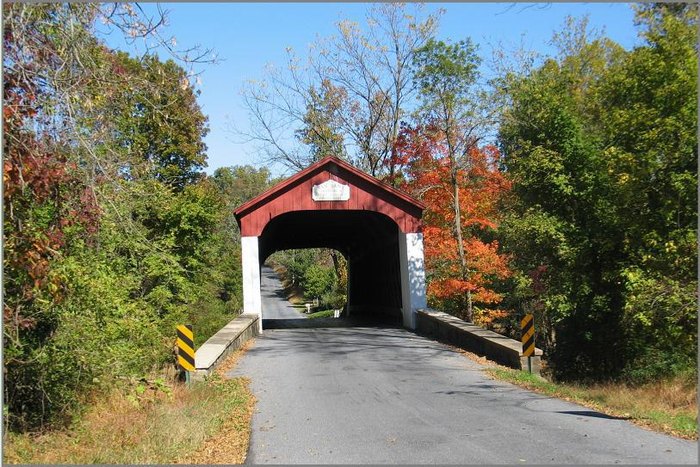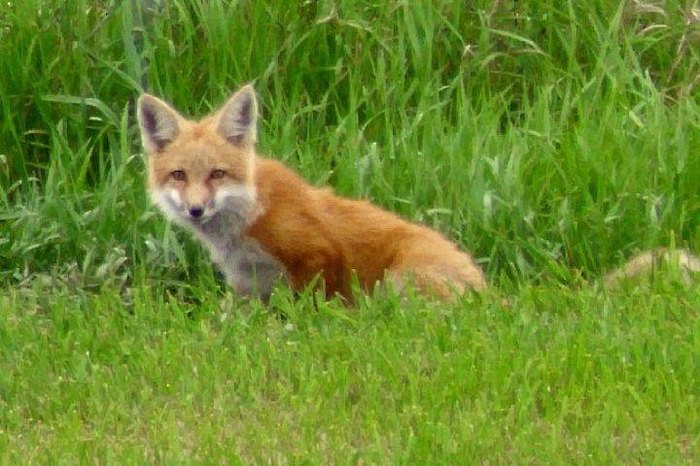 Have you visited this haunted bridge in Pennsylvania? Did you experience anything out of the ordinary? Do you believe that Van Sant Crybaby Bridge is haunted? Share your story below! For more opportunities to experience the paranormal, follow this haunted road trip in Pennsylvania.
OnlyInYourState may earn compensation through affiliate links in this article.
Address: Van Sandt Covered Bridge, New Hope, PA 18938, USA
Haunted Places In Pennsylvania
September 02, 2022
Are there any other haunted bridges in Pennsylvania?
Is Van Sant Covered Bridge the most haunted bridge in Pennsylvania, or…is it Sachs Covered Bridge? That's debatable, but you might want to visit both, if you get the opportunity. Sachs Covered Bridge sits in Gettysburg, the site of one of the most significant and bloodiest battles of the Civil War. Local legend tells that three Confederate soldiers deserted their posts, only to be captured by their superiors. Their crimes were deemed serious enough that they were, again according to local lure, hanged from the covered bridge. Their spirits are said to still haunt the bridge to this day. If you're brave enough to visit, particularly after dark, you might experience some of the odd occurrences, like smelling cigar smoke. Look around. No one is there. That tap on your shoulder? Turn around. No one is there. You might even hear the sound of cannons firing in the distance.
What is the most haunted town in Pennsylvania?
Gettysburg is, hands down, the most haunted town in Pennsylvania. Some even say it's the most haunted town in the United States. If you want to increase your chances of experiencing the paranormal, go to Gettysburg. Stop by Gettysburg National Military Park, where you might hear the sound of cannons firing in the distance and see smoke coming from the battlefield. Many tell of a young man in a floppy hat offering to pose for a photo with them or to snap the photo. Only problem is, once the camera snaps, the man disappears. The Jennie Wade House, the site of the only civilian casualty of the Battle of Gettysburg, is another must-visit. Visitors often tell of hearing the sound of children laughing and talking. Dobbin House Tavern is perfect for a delicious meal, served with a hearty helping of the paranormal. Apparitions are often seen wandering through the restaurant while blood stains appear and disappear at random. After a day of ghost hunting, check into the Gettysburg Hotel, known for the apparition of Rachel, a Civil War nurse.