Here Is The Most Remote, Isolated Spot Close To Portland And It's Positively Breathtaking
Sometimes it is nice to be out in nature, away from all the stresses of everyday life. If you are looking for a little time in nature where you won't run into a crowd, you have to get out of the city. There is no better place to head than the great Mt. Hood looming in the skyline. This hike up the mountain will have you in an isolated paradise in no time.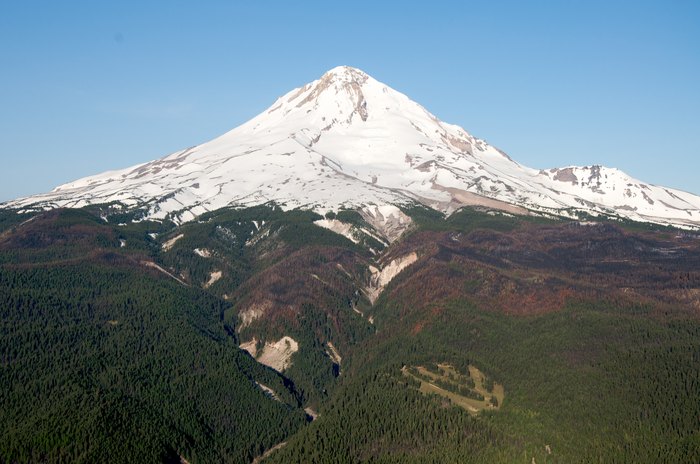 Have you been to this remote spot near Portland? Let us know your experiences below.