9 Easy Hikes To Add To Your Outdoor Bucket List In Portland
Hiking in Portland is great because there are just so many choices. So many, in fact, that it is hard to pick just one. If you are looking to get a little exercise, but want to keep things relatively short and sweet, these are nine of the best hikes around town that are easy and under five miles long. Lace up your shoes and head out to one of these scenic destinations for the best hikes in Portland!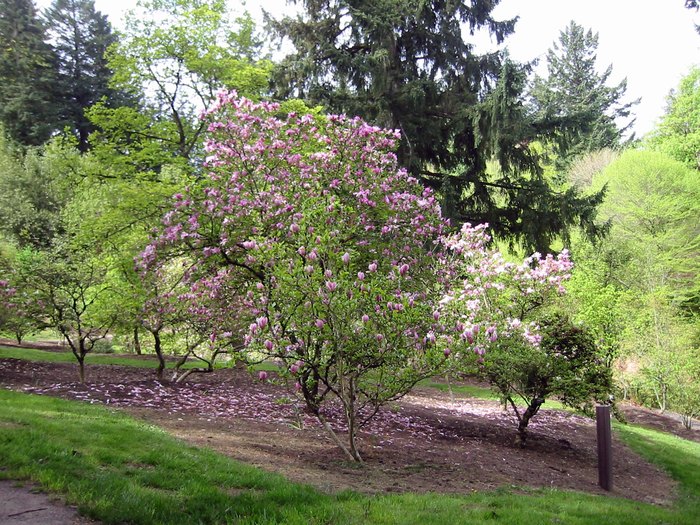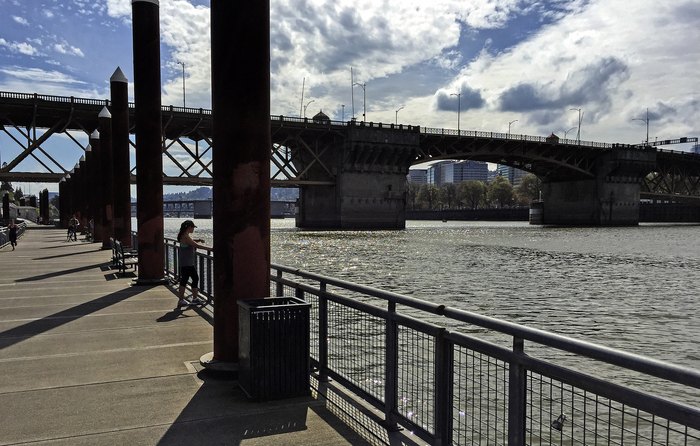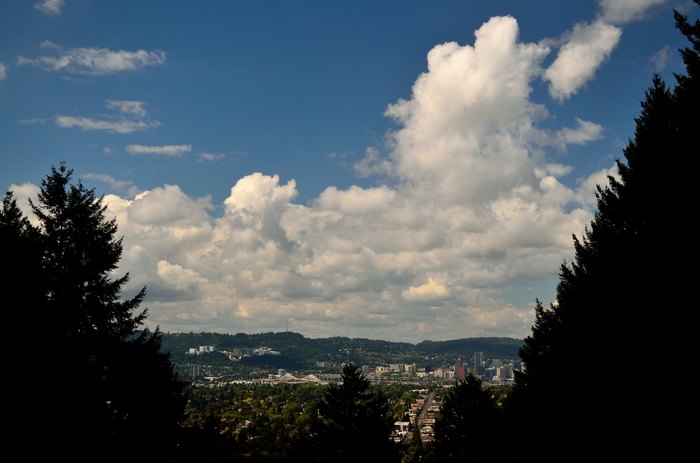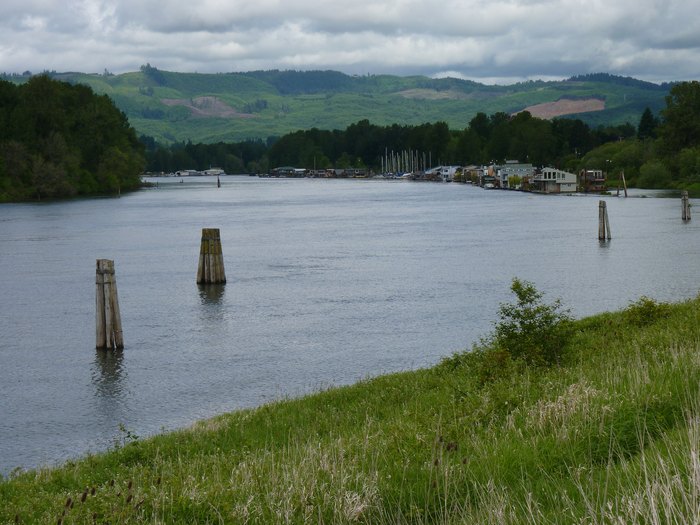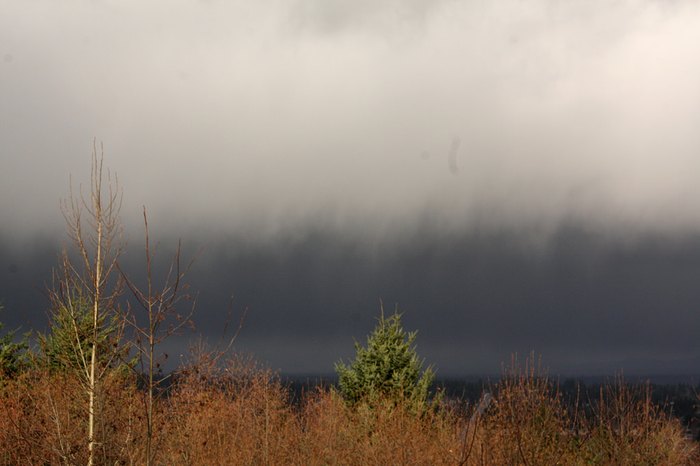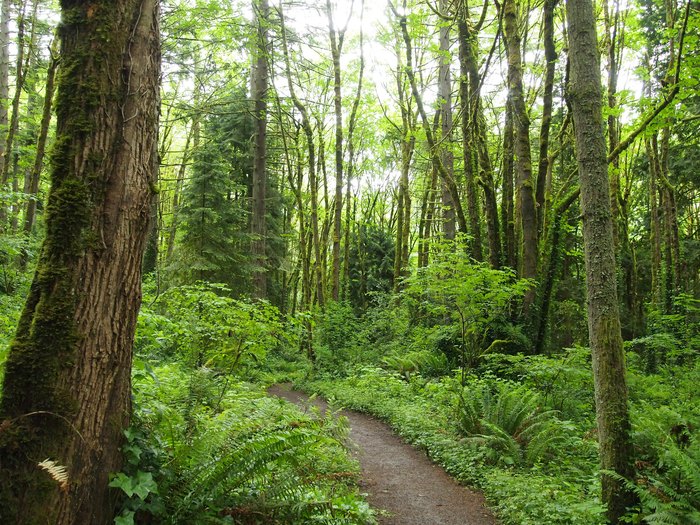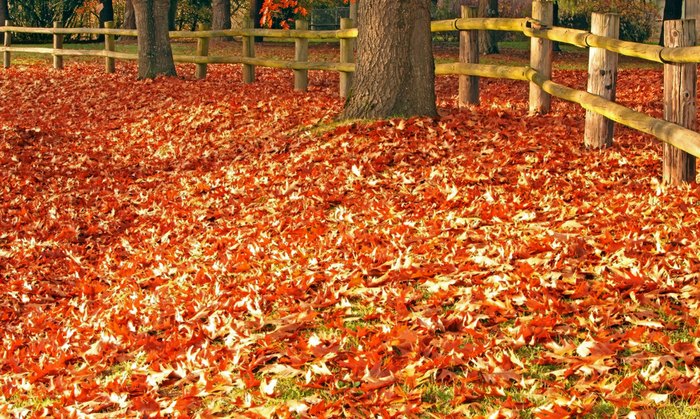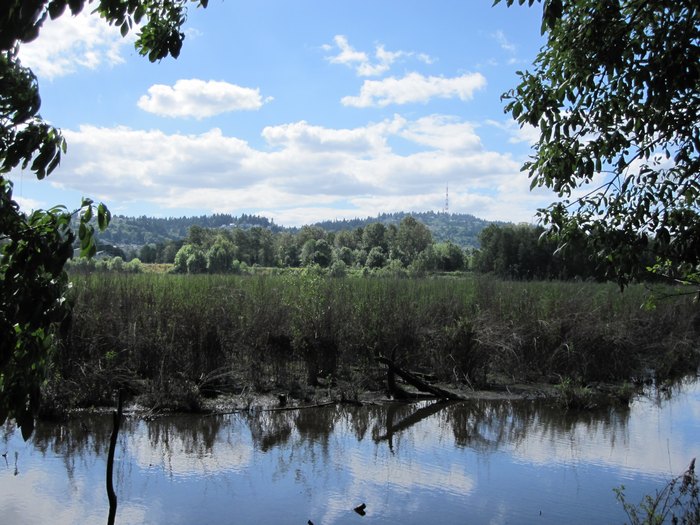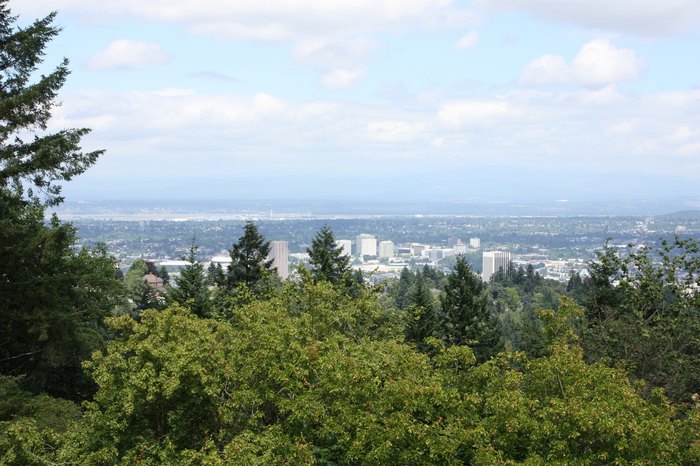 What are other easy hikes in Portland that you love? Feel free to share!
OnlyInYourState may earn compensation through affiliate links in this article.
More to Explore
Best Hikes in Portland
What are the best hiking trails near me?  
If you're located in Portland, there are most certainly lots of amazing hiking trails near you to add to your outdoorsy bucket list. Of all the hikes in Portland you're sure to love, most of them just so happen to be outrageously beautiful. Some of our favorite hiking trails near Portland include the trails at Hoyt Arboretum. The Hoyt Arboretum trails are open 365 days a year and are truly beautiful. Alternatively, head over to Council Crest City Park and check out the Marquam to Council Crest Hike Trail, a three-mile trek with some amazing views of the city from above and afar.  
What are the most scenic hikes in Portland?  
Of course, the list of scenic hikes in Portland doesn't stop there! Head to Forest Park and do the Wildwood Trail – or part of it, anyway. It's an impressively long trail, coming in at 29 and a half miles long, and you can choose to do the entire thing or just parts of it (whichever parts you want!). Another absolutely beautiful hike in Portland is within the Tryon Creek State Natural Area called the Tryon Creek Triple Bridge Loop. It's short, at just three and a half miles long, but it's magical, featuring bridges, stunning woodlands, and lots of shade. It's all the beauty of Oregon jam-packed into one amazing trail you won't soon forget.  
What are the best easy hikes in Portland?  
With so many hikes in Portland to choose from, it could be tough to know where to begin – so why not start with the easy hikes? Some of our favorite easy hikes in Portland include the Oaks Bottom Loop Hike, at Oaks Bottom Wildlife Refuge. It's just over three miles long and leads through a fascinating wetland area excellent for wildlife watching. You also can't miss the Portland River Loop Trail, a 10-mile paved walkway that loops around the river and features some delightful bridges. With as many wonderful parks in Portland as there are, you're sure to find one or two to fall in love with while hiking through!  
Related Articles