10 Picnic Perfect Portland Hikes That Will Make Your Spring Complete
A picnic and the scenic hikes in Portland go hand-in-hand, especially when spring arrives and the weather warms. We can't help but yearn to soak up some of the sun's rays and spend as much time outside as possible. Don't waste your time searching online for "hiking trails near me," though. Instead, check out any (or all) of the trails below, which are some of the best hikes in Portland if you're looking to picnic at the city's most picturesque locations.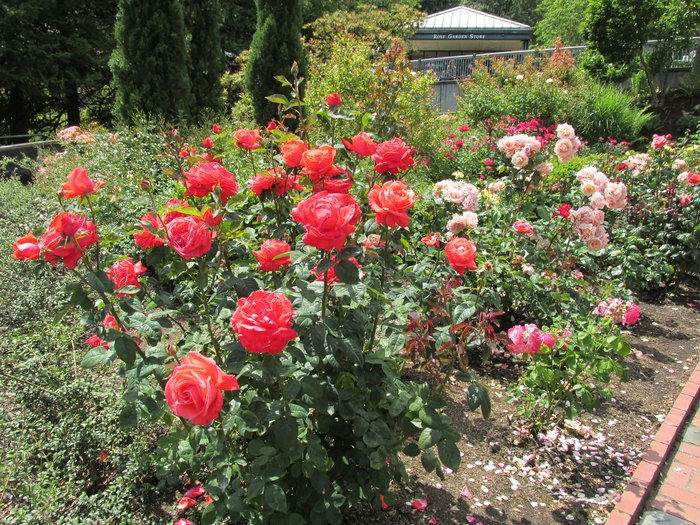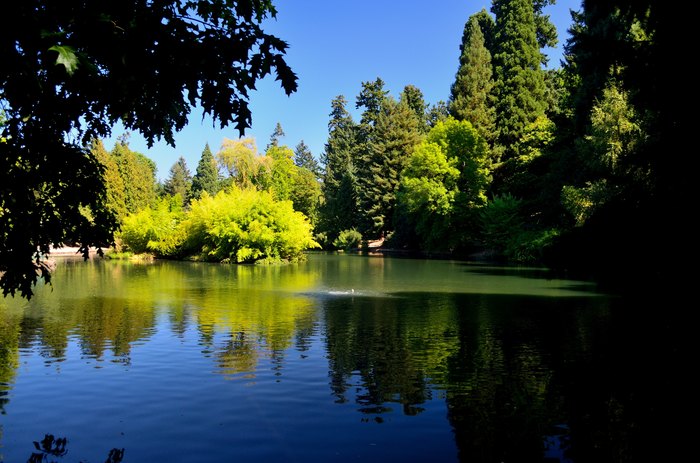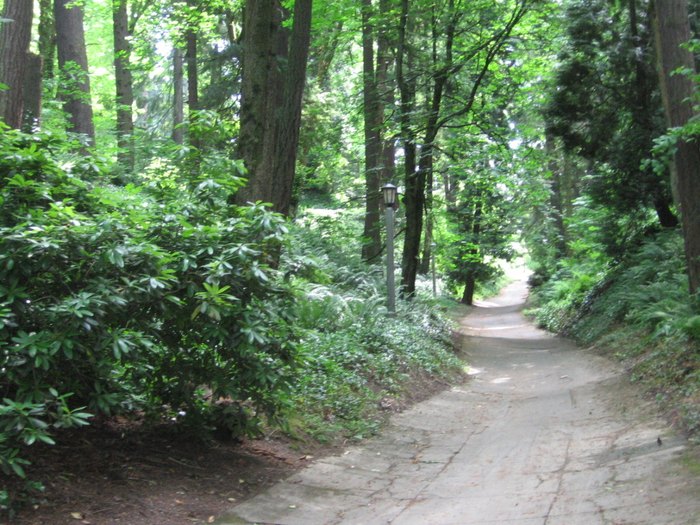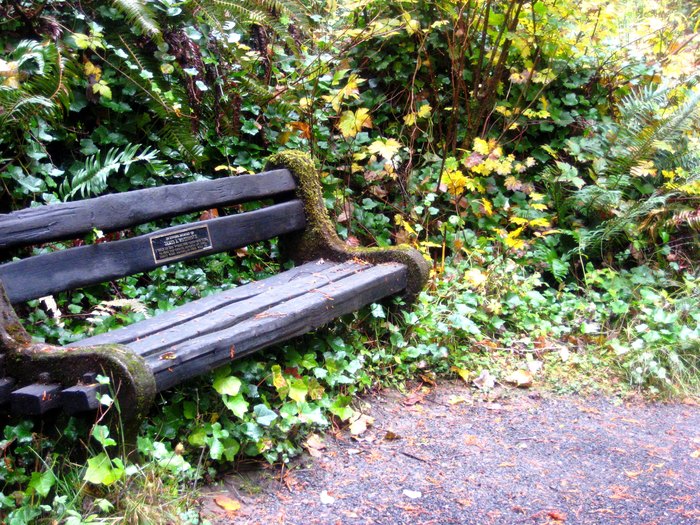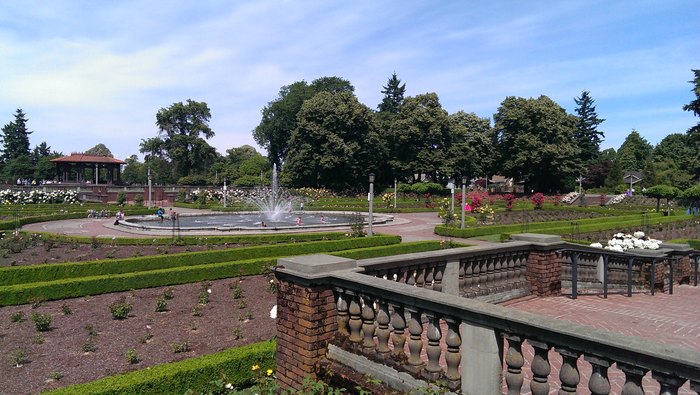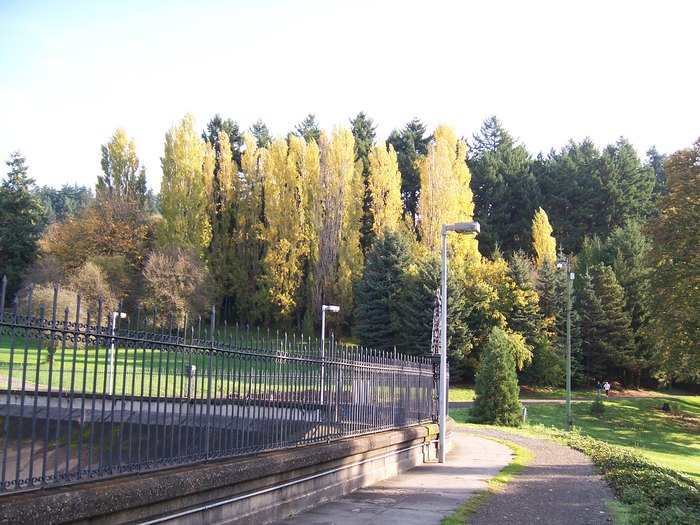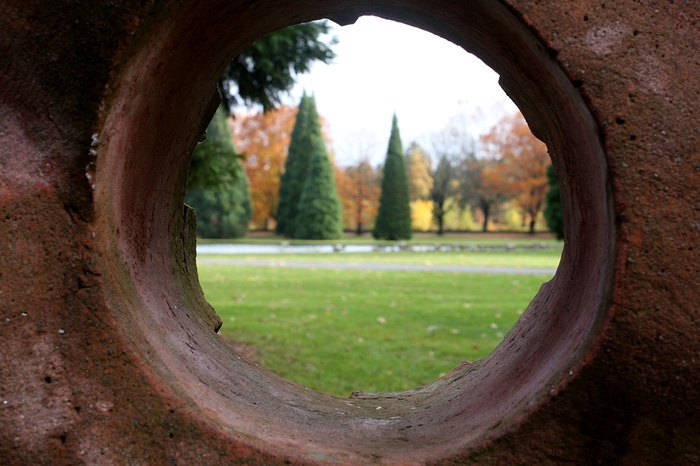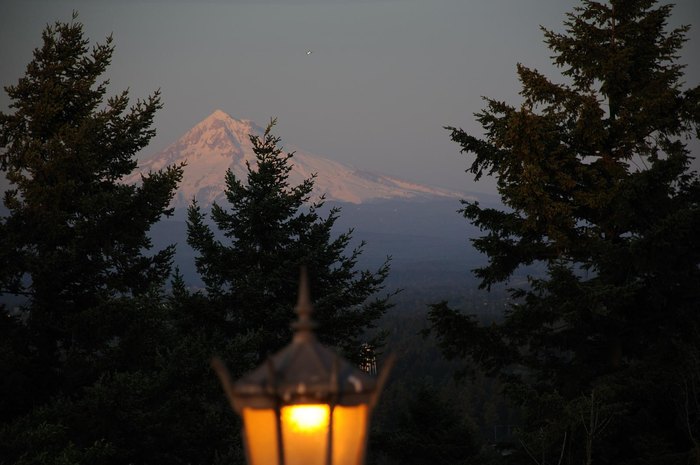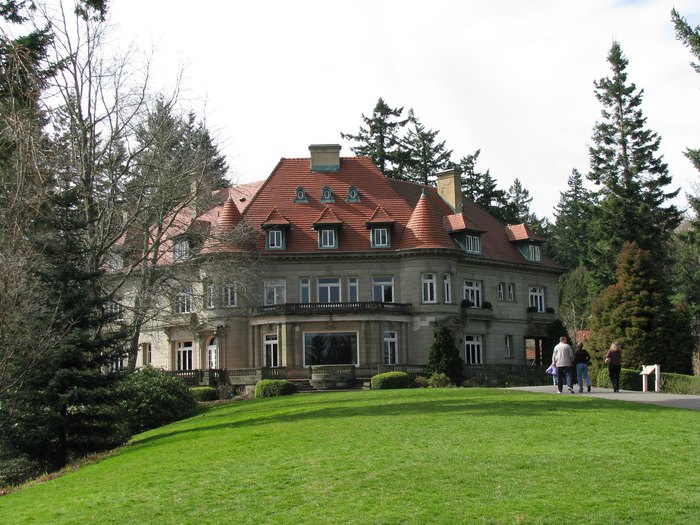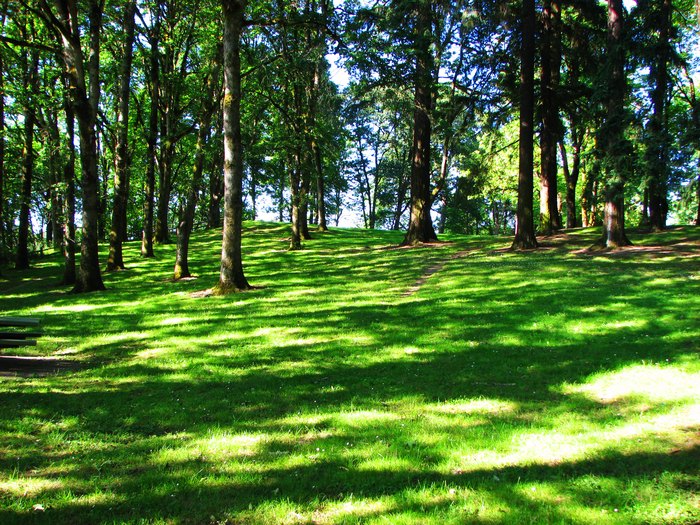 Do you agree? Are these the best hikes in Portland for a picnic? Know of any other spectacularly scenic hikes in Portland? What's your favorite trail? Let us know!
If you're searching for easy hikes in Portland, it doesn't get much better than these easy-to-access waterfalls in Portland.
OnlyInYourState may earn compensation through affiliate links in this article.
More to Explore
Best Hikes In Portland
Aside from the best hikes in Portland, what are some other ways to enjoy the outdoors?
You don't have to be an avid hiker to enjoy the great outdoors in Portland. There are lots of outdoor attractions in the city that can be visited without exerting much effort such as Peninsula Park. Located in the Piedmont neighborhood, it has all of the perks of a typical park including playgrounds, sports fields, and picnic areas. But, the park's best feature is its rose garden. Boasting thousands of vibrant blooms, it's nothing short of breathtaking. It's also historically significant – it's Oregon's oldest public rose garden.
What are the best kid-friendly hikes around Portland?
There are lots of kid-friendly hikes around Portland. One of the best can be found at the Oaks Bottom Wildlife Refuge. Encompassing just over 160 acres, it's comprised of a mixture of habitats including meadows, woodlands, and wetlands. In addition to immense scenic beauty, the refuge boasts several amenities including biking and hiking trails. The hiking trail, which is just over 2 miles, is a loop that winds around the entire refuge, offering one of the easiest and most scenic hikes in Portland.
Are there any must-visit parks in Portland?
No visit to the city would be complete without a stop by Mill Ends Park. Consisting of a single tree in the median of a parkway, it's tiny, and that's what makes it so special! It's actually touted as the "smallest park in the world" – an honor it received in 1971 by the Guinness Book of Records. Living up to its reputation, the teeny-tiny park consists of a small, circular patch of land, measuring just 2-feet across, which comes out to 0.00007205784 acres.
Related Articles