These 10 Longest-Standing Restaurants In Portland Have Served Mouthwatering Meals For Decades
Portland has seen explosive growth in new restaurants throughout the last decade. However, there are many older restaurants that have stood the test of time and are still notable and worth a visit. Here are 10 of the oldest restaurants in the city. Next time you drive by, stop in for a bite and enjoy a little slice of local history with your meal.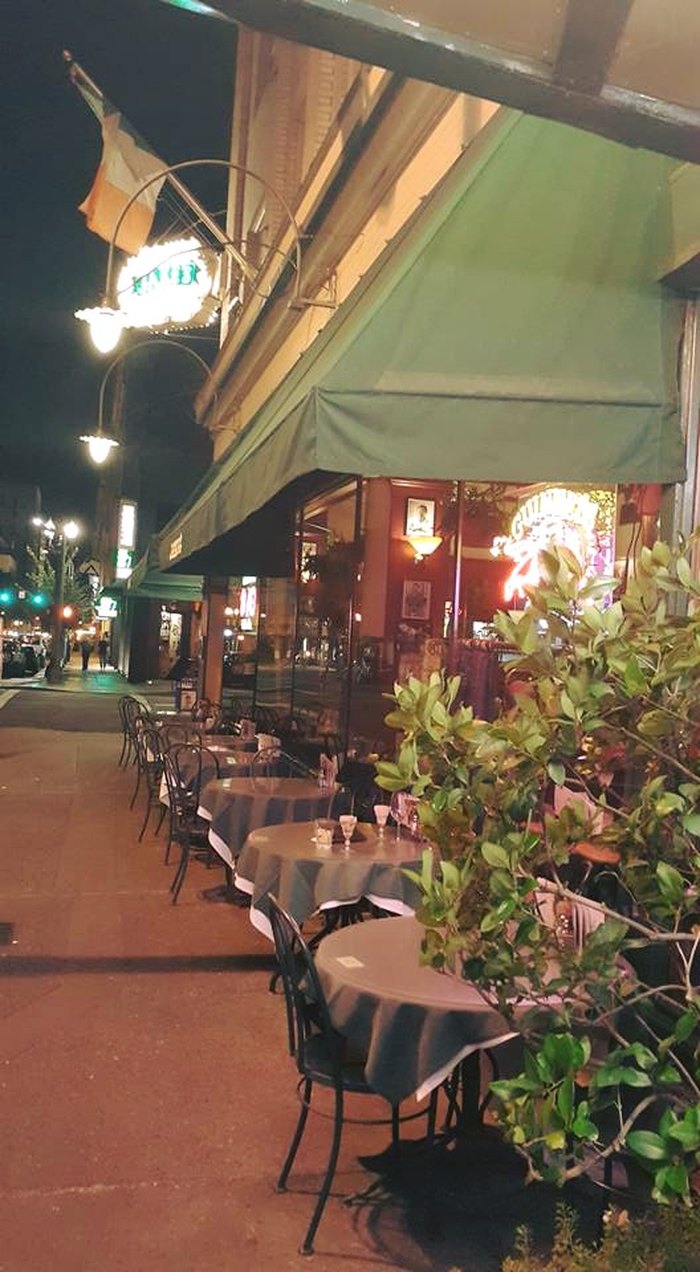 Have you been to any of these longest-standing restaurants in Portland? Which is your favorite?