One Of The Oddest Geological Wonders Is Located Right Here In Portland
Some of the oldest rocks in Portland are thought to be housed on this ancient island called Elk Rock. Formed from a volcanic eruption over 40 million years ago, this island was created by lava flows and features seven distinct habitats in its 13 small acres.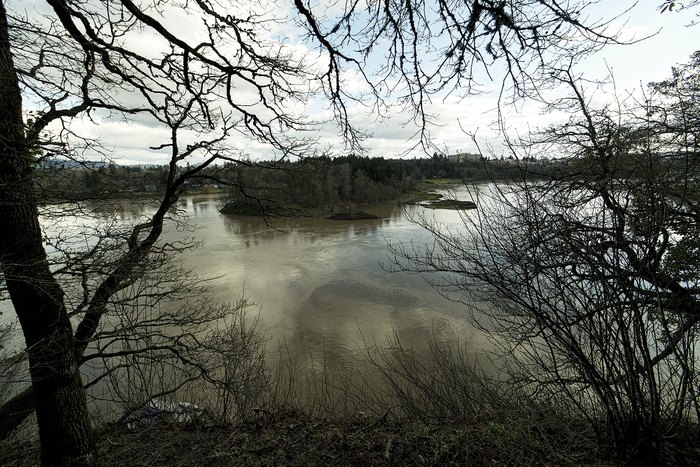 Have you been to Elk Rock Island? What do you think of this natural oasis in the city? Let us know in the comments below.